Marriage is experiencing one of the most delicate stages of their six years of marriage.
The marriage formed by Kanye West and Kim KardashianAs well as the four children he has in common, he is currently 'enjoying' a relaxing vacation in the Caribbean which, however, constitutes at the same time a true litmus test for the survival of his sentimental relationship and family life together.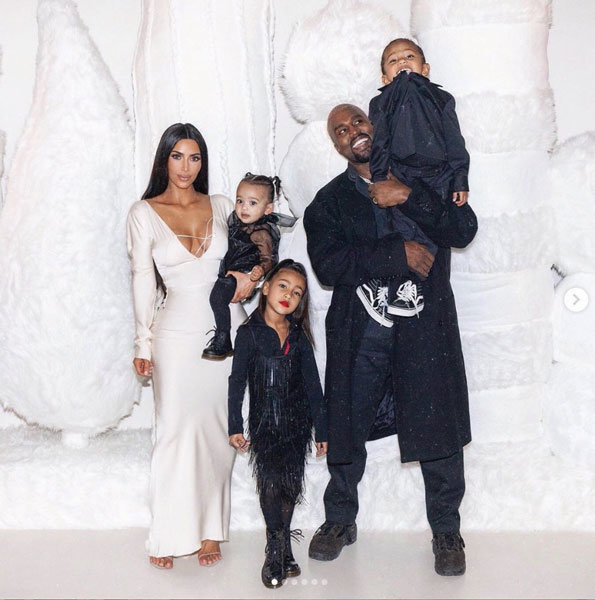 It may interest you: Kim Kardashian travels to Wyoming to meet up with Kanye West
You don't want this lifestyle for your children
It must be remembered that, in one of his last and histrionic tweet confessions, the rapper acknowledged that he had spent years wanting to separate from his famous wife, among other reasons, because of the way his in-laws marketed with his image and the ins and outs of his life. privately in the lucrative business of reality TV – a lifestyle she doesn't want for her children.
However, the most recent disagreements that have occurred between the two lovers are linked to the striking presidential candidacy of the music star, who intends to compete in November against the current president Donald Trump and the former vice president Joe biden based on a somewhat diffuse electoral program that, yes, aims to return God to the center of public life.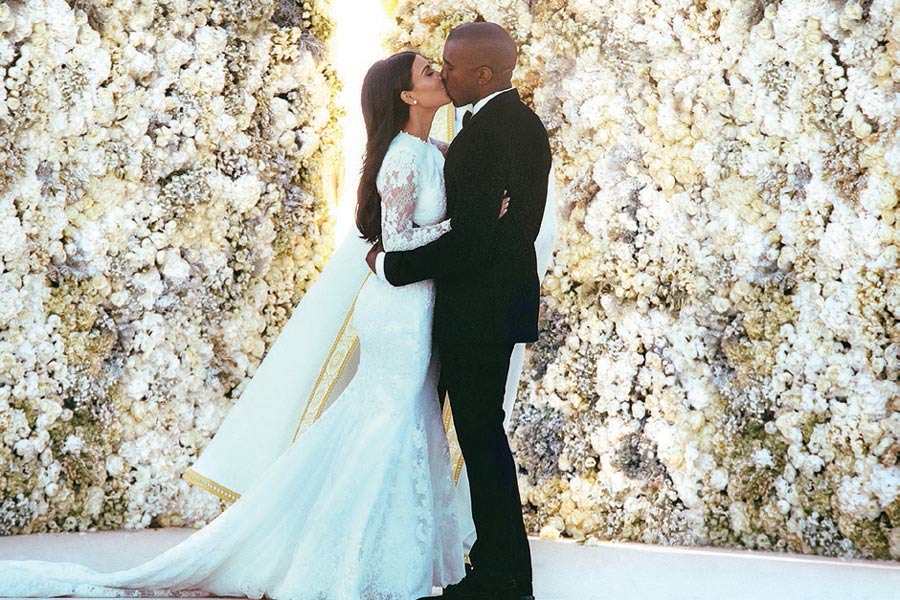 It may interest you: After visiting Kanye West, Kim Kardashian returns to Los Angeles alone
Kim Kardashian and Kanye West go on vacation and there is one condition
That explains that, at least during their therapeutic weeks away from the madding crowd and as a family, the couple has agreed not to discuss, debate or even talk about politics, according to the news portal TMZ, so as not to ignite the spirits and thus focus on all those vital aspects that unite them and on which their love story is based.
By: Bang Showbiz