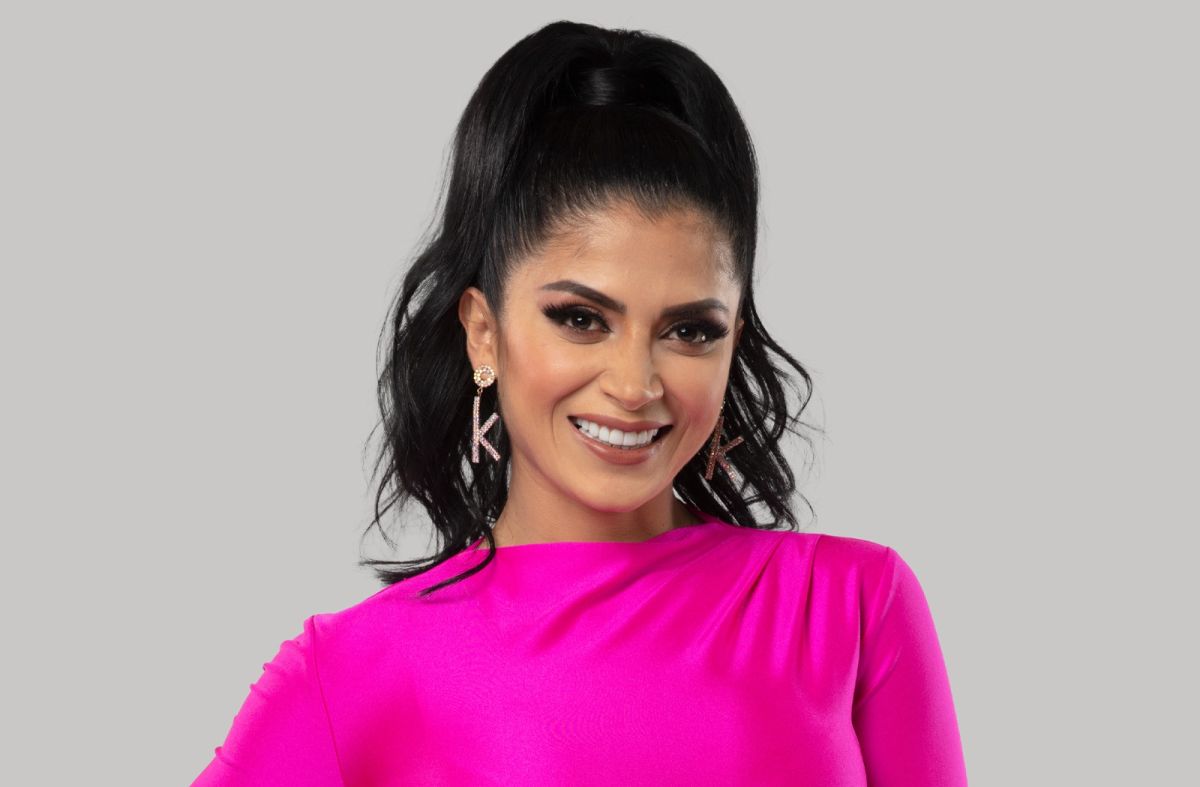 Photo: Telemundo / Courtesy
The participant of the first edition of the reality show 'La Casa de los Famosos', Kimberly Flores, has given a lot to talk about on social networks thanks to her beauty and infarct outfits that have captivated her millions of followers.
Such was the case of one of her most recent Instagram posts, where in addition to showing her good taste in fashion, she also he gave a taco de ojo to his fans.
And it is that the wife of Edwin Luna was seen sheathed in a set composed of a crop top orange that molded to her curvesas well as high-waisted elephant-leg pants that accentuated her rear.
With a fixed look at the camera, Kimberly Flores showed that after two children she has a statuesque figure that she is not afraid to show off.
"The normal state to make decisions is CALM"Wrote the famous 33-year-old to accompany the carousel of images that sparked a wave of comments on her profile.
"Kim flores always very beautiful", "How beautiful you are", "Precious", "Without a doubt, how beautiful you look", "How barbaric, what perfection of a woman" and "Every day you are more beautiful"are some of the answers that are read under the publication.
It may interest you:
Fans mock Edwin Luna for wearing the same underwear as his wife, Kimberly Flores
The 5 bikinis of Kimberly Flores that raised the temperature on Instagram
Kimberly Flores left her fans breathless with a radical makeover