If you are a fan of Koenigsegg you should know that at the end of last week, the manufacturer of hypercar dreams announced a strategic growth plan in which it unveiled its expansion plans that include a completely new, state-of-the-art factory that houses a high-tech production and assembly line, a customer area, offices, event spaces, a showroom and commercial premises.
In total, the expansion results in a set of 30,000 square meters. This gargantuan bulk will join Koenigsegg's second 11,000-square-meter facility in Ängelholm that opened last year.
With these constructions, Koenigsegg has enough room to grow its operations for years to come.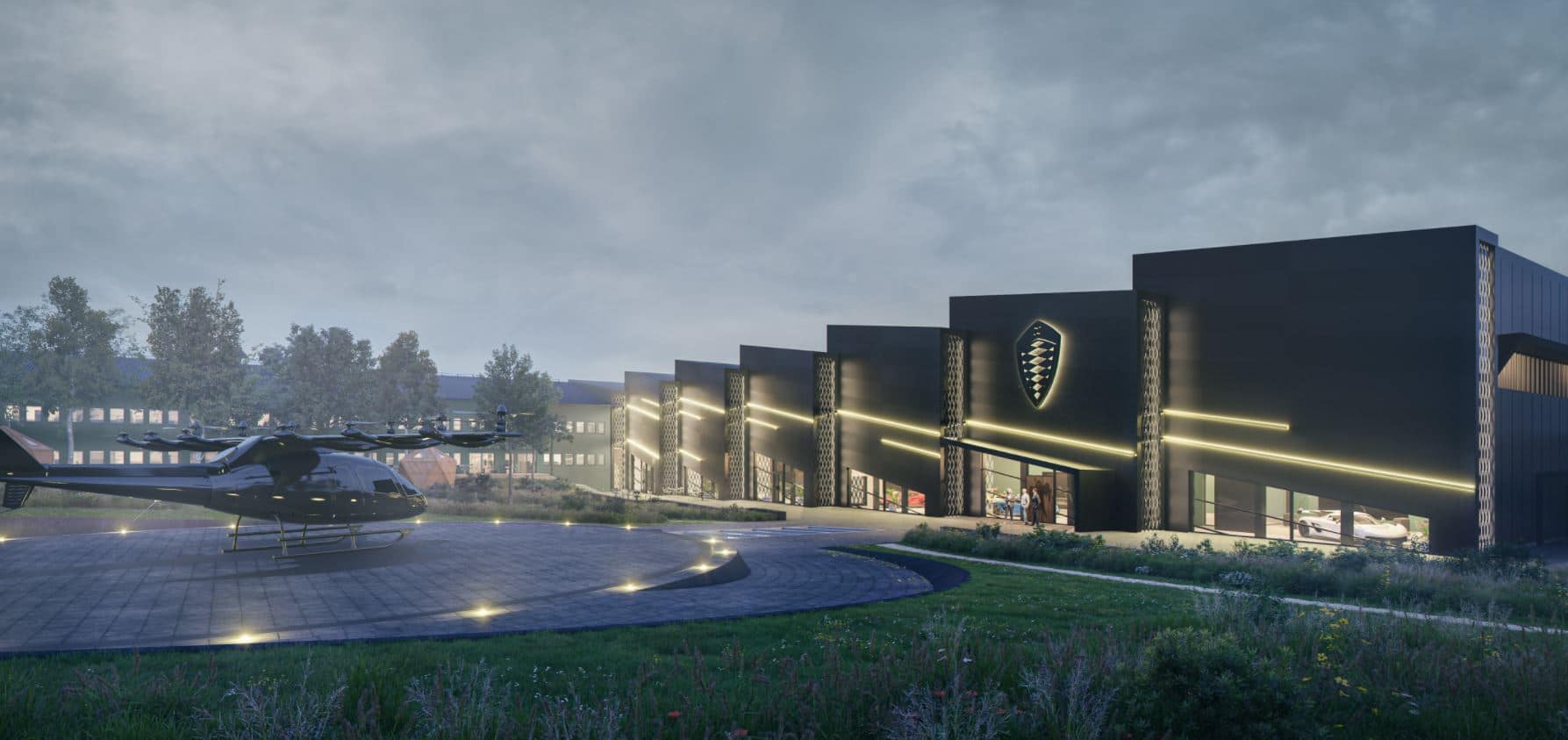 The new factory will be for the Koenigsegg Gemera and will connect to the existing Koenigsegg office building, and its four former air force hangars which were converted into high-tech assembly and production spaces.
The building is specifically located on the grounds of the valhall park, in the old open-air flight zones where fighter jets used to park. That is why future Koenigsegg models produced in this new extension will continue to exhibit the accredited Ghost badge continuing the legacy of the legendary F10 Air Force Ghost Squadron that operated in that enclave.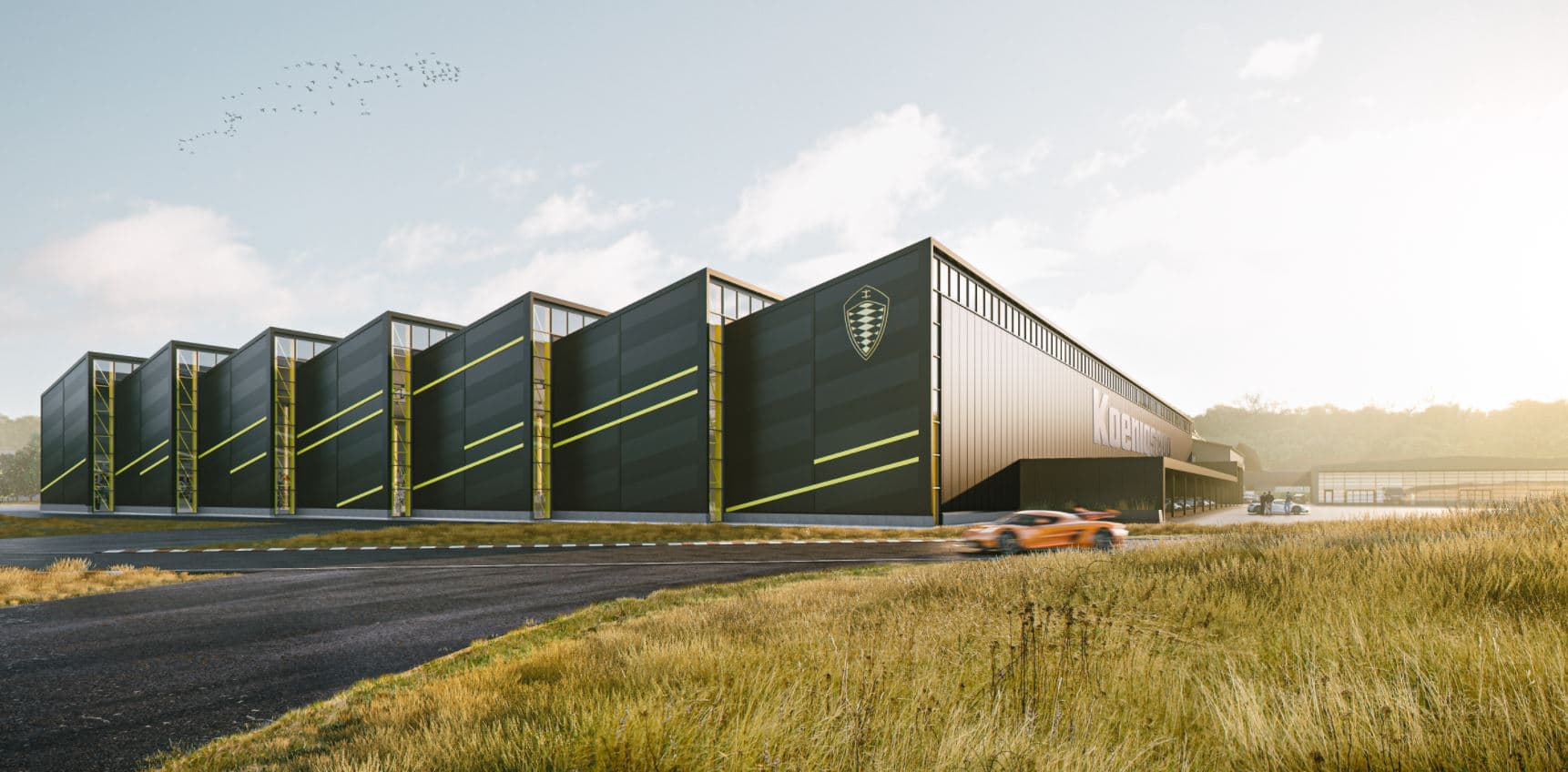 The exterior design of the new factory is inspired by the accordion-shaped layout of old Swedish factories where space and daylight are maximized.
The brand also has plans to equip the facility with a track with technical corners to accommodate pre-delivery tests and prototyping tests.
As part of Koenigsegg's goal of becoming a CO2 neutral brand, the company will install solar panels to take advantage of the facility's flat roof.
Source | Koenigsegg