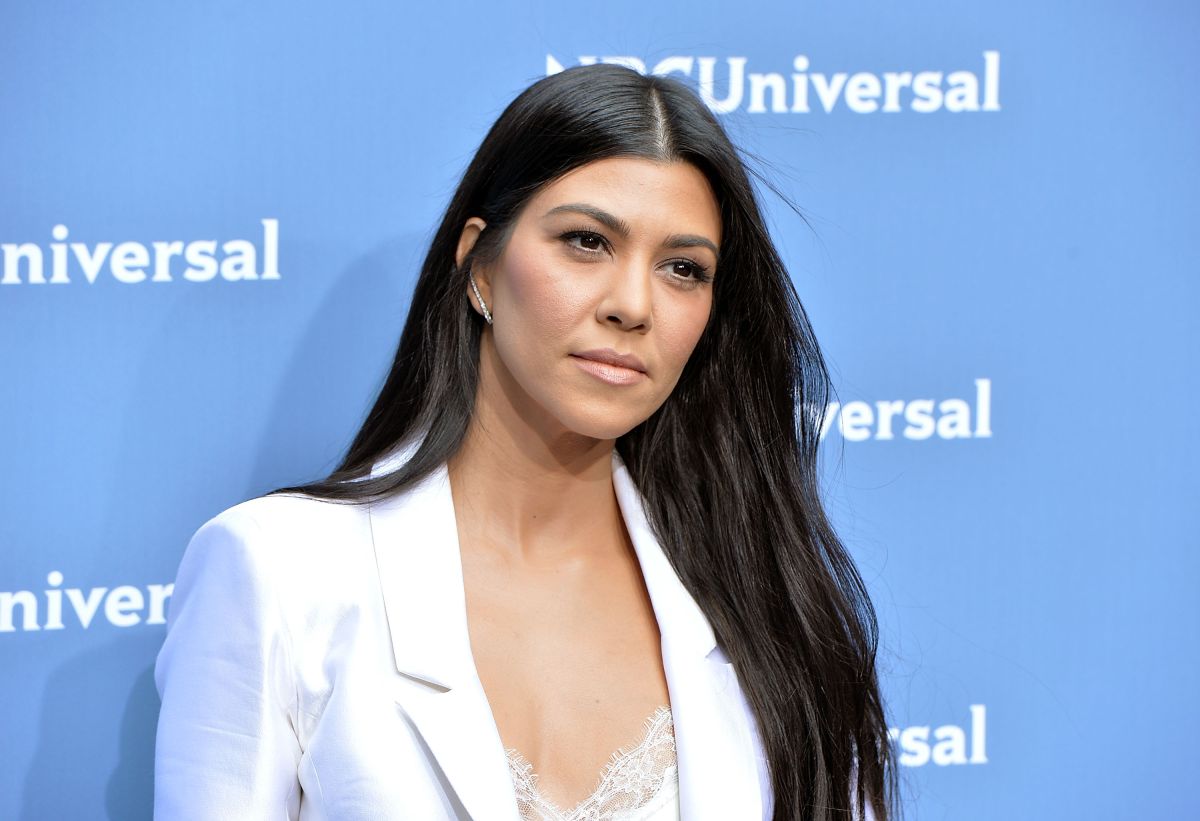 Photo: Slaven Vlasic/Getty Images
The television star Kourtney Kardashian has had to come to the fore to make certain clarifications about the virtual presence of her son Masonjust 12 years old and the result of his extinct romantic relationship with Scott Disick.
Apart from the fact that the preteen has social profiles on the most popular networks of the moment, a possibility that Kourtney has preferred not to comment on, The businesswoman also wanted to openly denounce that there are several accounts that use the name and, in some cases, the image of her son and that they are totally fraudulent.
The celebrity is understandably upset and outraged, and not only because of the illegitimate and even "disruptive" use that is being made of a minor. One of those accounts, in particular, has been dedicated to spreading rumors such as that Kylie Jenner, Kourtney's stepsister, had married her partner Travis Scott.
"After several months thinking that all of you were aware that these fake accounts are not Mason's, it seems that some of you still haven't found out. So I'll say it again clearly: this is not Mason. They are false accounts that are dedicated to talking about our family. And to the person who has not stopped constantly pretending to be Mason, I can only say that he is someone ultra disturbing, "the eldest of the Kardashian sisters has denounced through Twitter.
You may also be interested in:
–Travis Barker returns to work, after being hospitalized for several days
–Travis Barker, drummer for Blink-182, is hospitalized in an emergency in Los Angeles
–Expectation vs. Reality: filtered photos of the Kardashians at Kourtney's wedding without editing