Cars like these are the ones that show us that there are still original creations in the world of preparations. Projects that go far beyond any usual body kit of those that simply add some decorative element and slightly more striking rims.
Kuhl Racing is the author of such a transformation and, with its different locations in Japan, China and the United States, stands out especially for its bizarre models. They usually feature Japanese brands. This time it is the turn of the Toyota GT 86 and Subaru BRZ.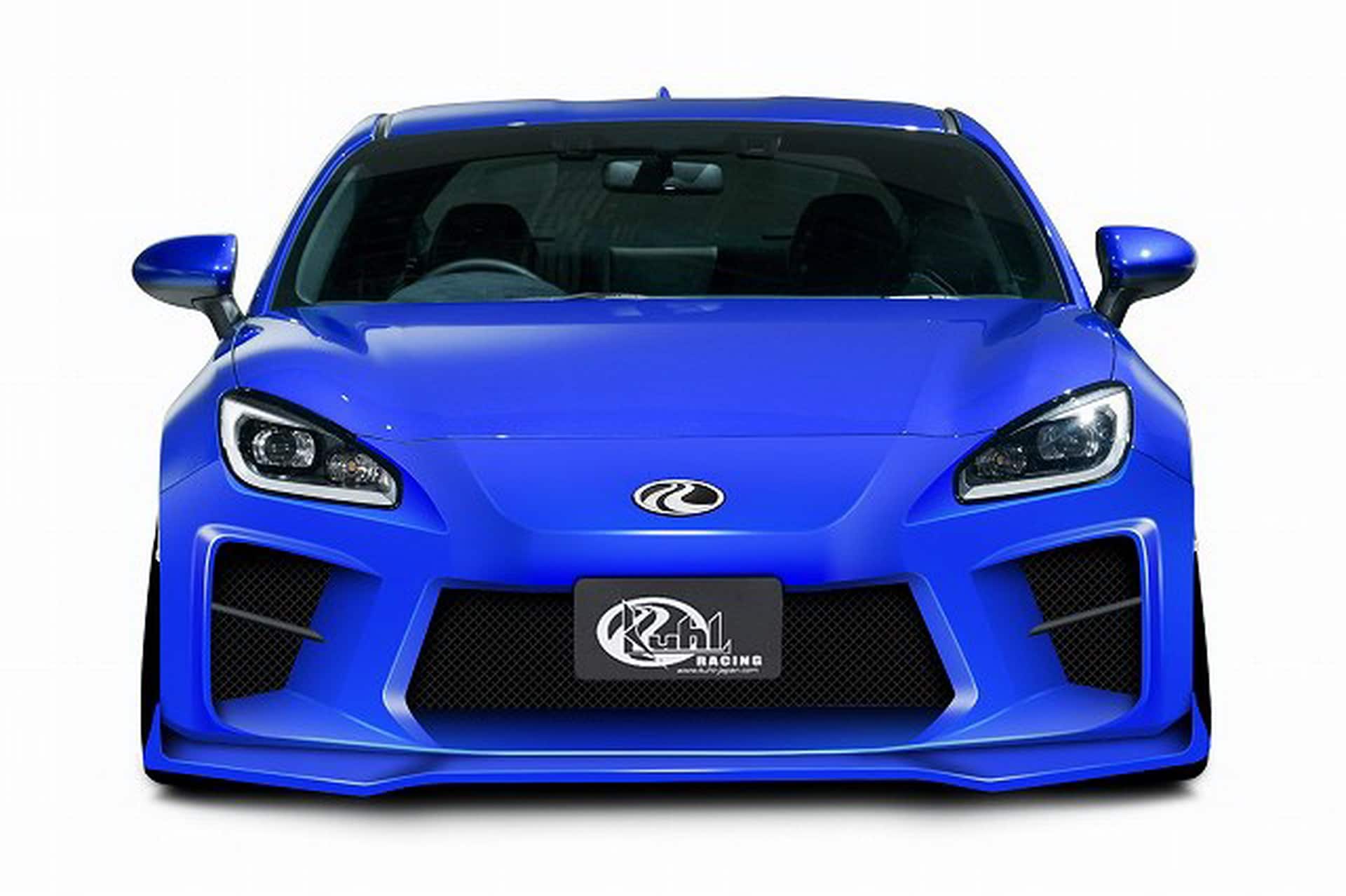 Both models have been radically transformed and have behind them long hours of hard work. An example of what the specialist is capable of when he gets down to work. They are equipped with everything that the different designers thought would fit perfectly in these sports cars.
These coupes japos promise to be wild
The two kits will debut at the Tokyo Auto Show next month. The body kit, which seems to skim the ground. They feature a unique front end with aggressive bumpers and a pronounced splitter. The kit also includes widened wheel arches and extended side skirts.
Kuhl Racing is also working on a new rear for sports cars that includes a pronounced diffuser and large fixed rear spoiler. The set will be finished off by large wheels with competition tires. For now we only know the beginnings of the project, but it will not take long to see them come true.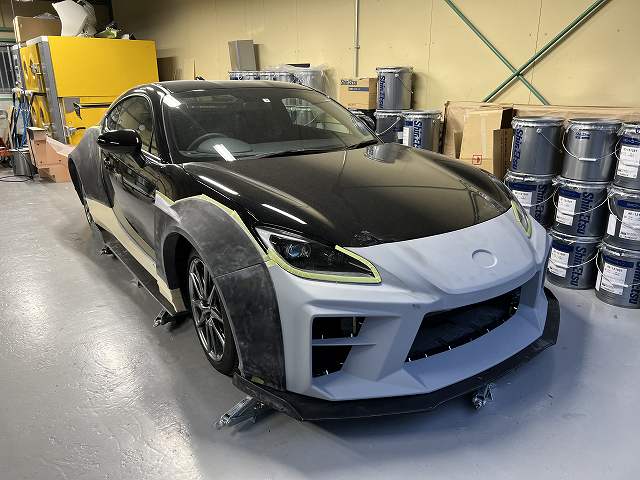 The different modifications that the preparer incorporates in his creations cannot claim to be cheap precisely, even by Japanese standards the price is usually quite high. All the finishes are really excellent and make these coupes models that look like something out of one of the deliveries of "Fast and Furious ".
Image gallery