Finally the name Niva can be used commercially by Lada after the General Motors era. From this 2021 the Russian firm recovers the mythical name for its classic 4 × 4 that is also updated once again to continue being attractive for users looking for a real 4 × 4 car.
Until now this model was marketed with the designation «4 × 4» while the experiment developed in collaboration with General Motors boasted the Niva name and the Chevrolet seal. With GM's farewell to the Russian market almost completely, Lada has managed to regain the name while keeping both models for sale.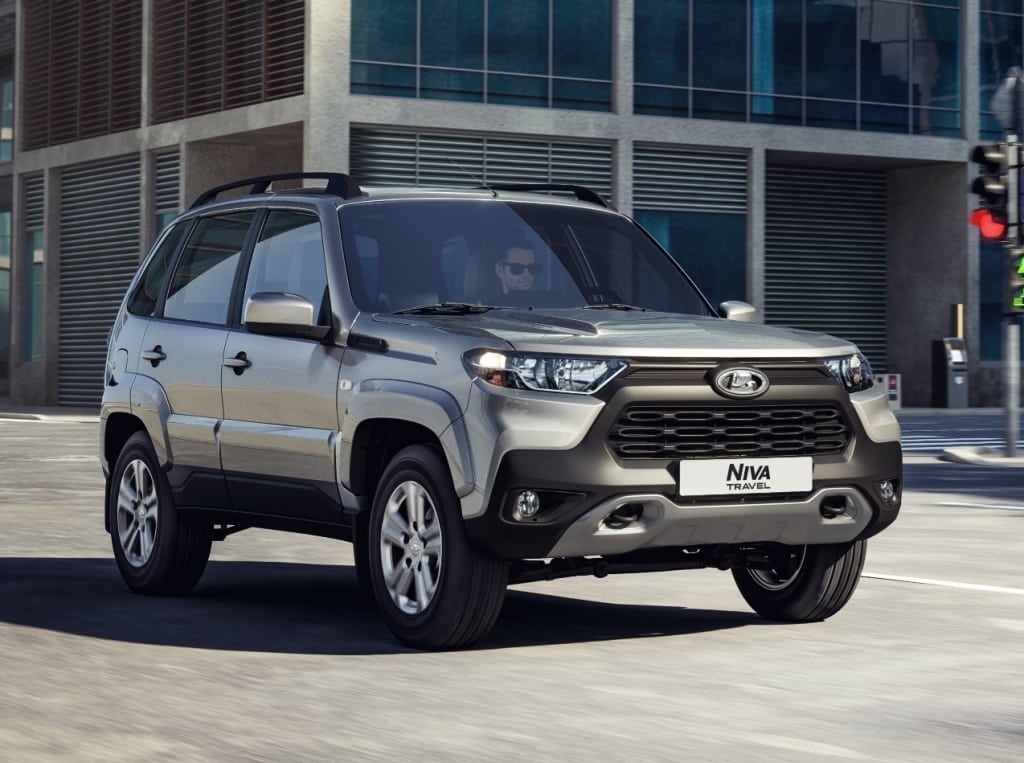 The classic 4 × 4 is now officially called the Niva Legend while the derivative of Chevrolet is renamed Niva Travel in its most modern version that will soon begin its commercialization both in Russia and in the CIS markets. Do not forget that in 2021 Autovaz says goodbye to the European market by not being able to comply with the anti-pollution regulations.
The Niva Legend that has just been introduced has improved aspects such as loudness (lower) thanks to the incorporation of more quantity of insulating material. The interior continues as usual but had already undergone strong changes a few months ago so it can be said that it is still in force.