The two pop stars star in one of the most shocking videos of 2020 on the pop scene, the one related to the song 'Rain On Me', although his filming was not without setbacks.
The publication of a funny and surprising recording that delves into the ins and outs of filming the video clip 'Rain On Me', the successful second single from the new album by Lady Gaga, 'Chromatica ', reveals, among other things, the small mishap suffered by the brand new duet partner of the New Yorker, the also Italian-American Ariana Grande, because of the long nails that the first one wore as a striking complement to an, it is said, eccentric outfit.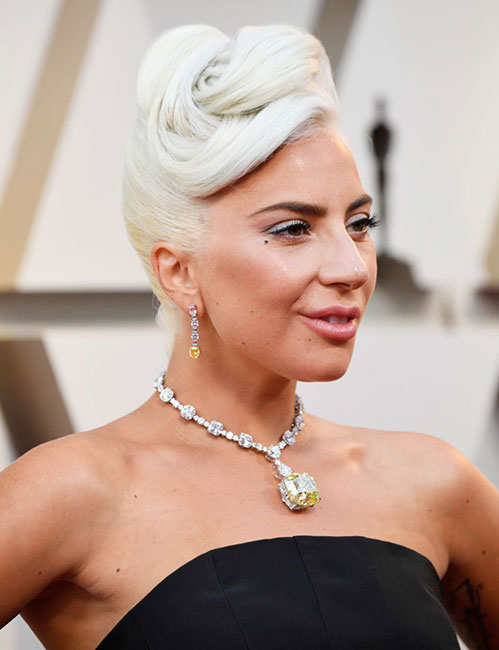 It may interest you: The duet of Ariana Grande and Miley Cyrus that moves audiences around the world
Lady Gaga almost left Ariana Grande one-eyed
More specifically, Gaga lightly scratched her collaborator's eye during one of the dance moves they both perform throughout the piece, resulting in Ariana he would throw himself to the ground in a somewhat melodramatic way while lamenting the burning he felt. "I touched her with my fingernail by accident, while we were dancing", explains the author of 'Bad Romance' to the camera with a rueful gesture.
Fortunately for Ariana, the accident had no major consequences and, laughing, later openly thanked the "honor" that her idol and referent hurt her.
«Lady Gaga scratched my eye, what an honor. I hope it leaves a scar »jokes the 27-year-old artist.
It may interest you: Lady Gaga reveals that she was "repeatedly raped" at 19 years of age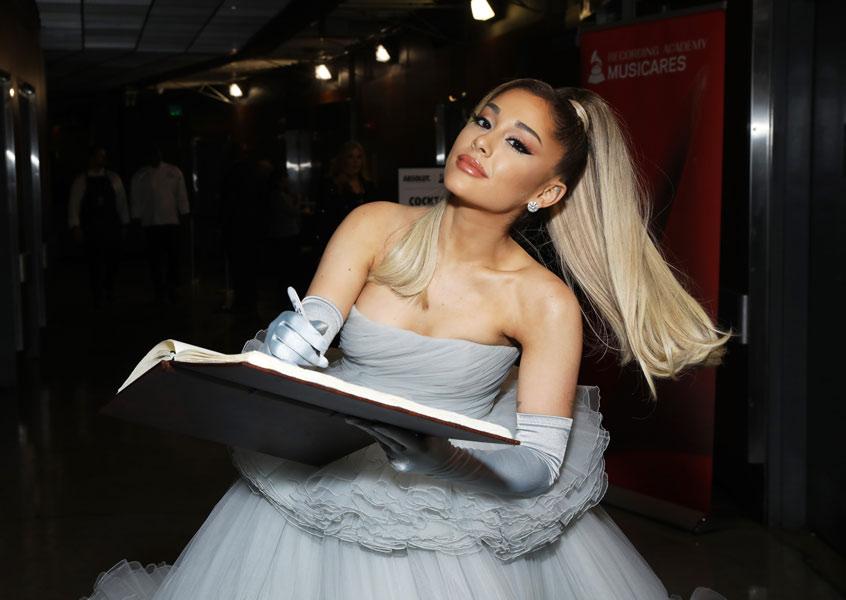 It may interest you: Lady Gaga proposes to herself and becomes our heroine
She will heal the wounds herself
In another clip of the entertaining 'Behind the Scenes', the two divas 'they fight' playfully like two stars of wrestling: all after they Ariana Grande reassure the rest of the team about their physical condition and Gaga promised that he would personally take care to finish healing the wound with a little 'Neosporin': a well-known ointment that acts as a powerful antibiotic.
It may interest you: Ariana Grande fans demand that she be Megara in the remake of 'Hercules'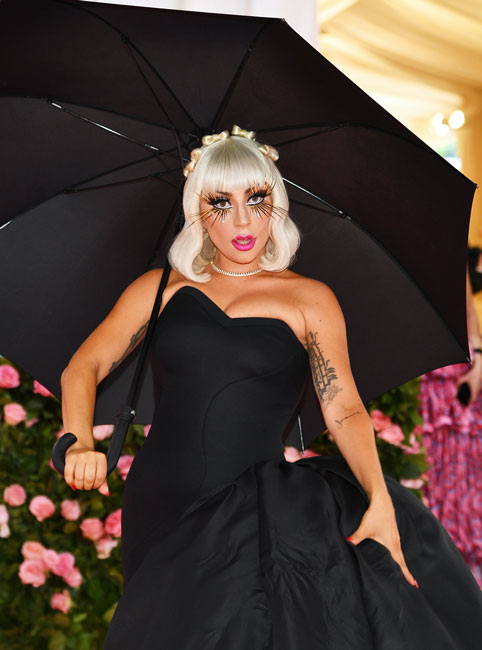 By: Bang Showbiz