As we already knew, the roadmap for the Lamborghini electrification and the decarbonisation of the Sant'Agata Bolognese factory will begin with the abandonment of pure combustion in the dream manufacturer's models. We told you a few days ago that it will be this year when we get to know the brand's latest 100% gasoline sports cars.
We are approaching the end of an era for the Italian brand. However, Lamborghini's plan is necessary in the context of a radically changing world. According to a new report from Coach, who had the opportunity to sit down and talk with the CEO of the brand, Stephan Winkelmann, the first electric Lambo will arrive in 2028.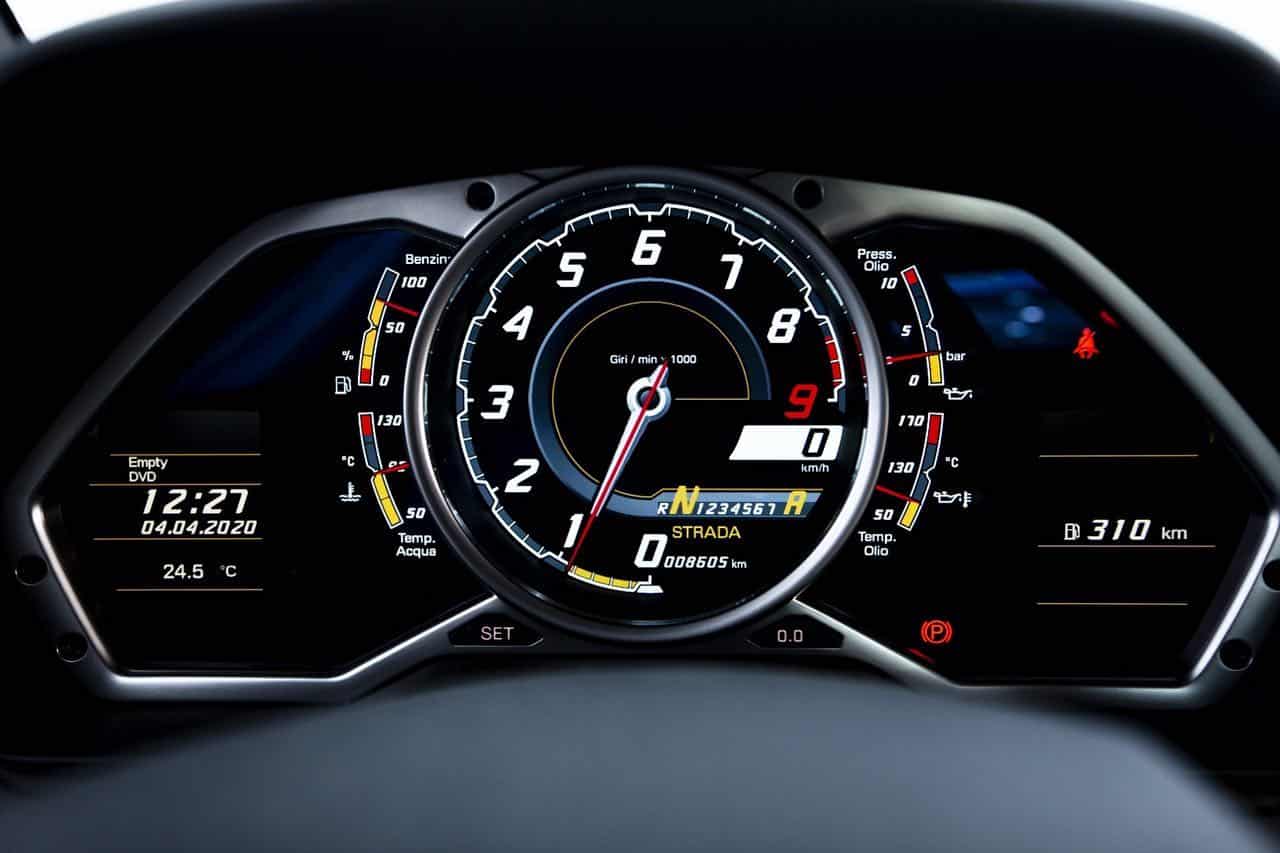 Lamborghini's first electric
As the source points out, it will be a crossover four seater electric. It will be radically different from any model the brand has launched before. Winkelmann himself points out that, «when it comes to the first all-electric car, it's clear our approach is clear and cautious«.
As the CEO of the Italian company points out, «there will be more ground clearance than in a normal car. That's the idea, but no clear decision has been made so far and so it's a bit early to discuss this in depth.«. The idea is that its development begins at the end of this year, having decided on the type of car it will be.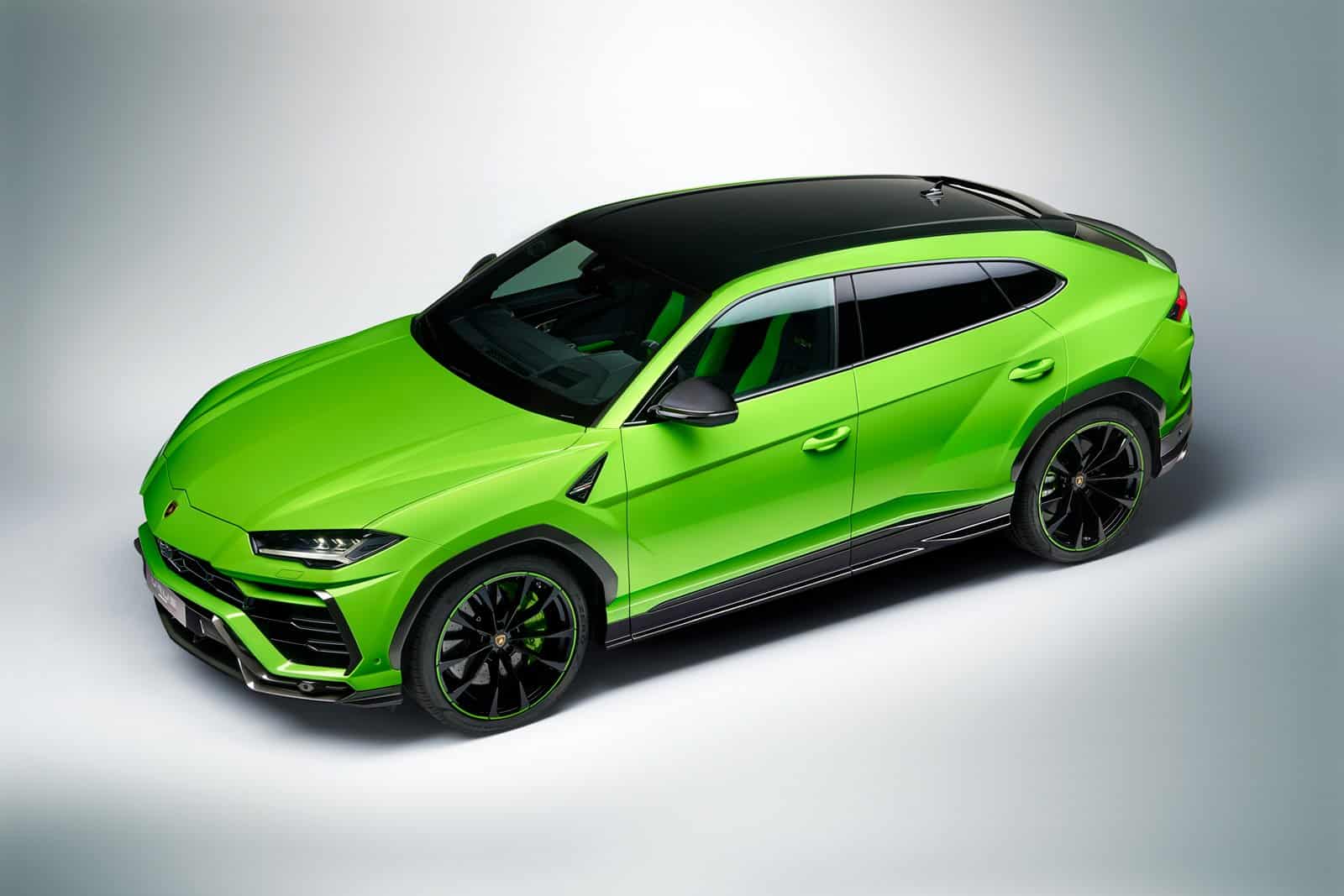 Before the end of 2022, Winkelmann expects that have laid all the foundations of the modelsuch as sales volume, approximate price, body style, and key information about the car's contents. What the firm does not know for now is whether the platform, the electric motors and the battery will be its own development.
The new electric model will be followed a fully electric second generation Urus. «After the hybrid, the Urus will be fully electrifiedWinkelmann confirms. It will be a completely new car in its next generation and there will be no combustion engine on offer. It is anticipated for 2029. The current model will be updated next year and hybridized in 2024.