Today we have known what Automobili Amos has baptized with the name of Lancia Delta Safarista, a model limited to 10 units made on the basis of a Lancia Delta Integrale 16V To which no less than 570,000 euros have been added plus taxes for custom-made improvements and modifications.
Now the legend comes to life thanks to a company known as Manifattura Automobili Torino, which also showed us the magic it had done on the Lancia Stratos.
About three years ago, that Italian firm announced that it had plans to manufacture a refurbished Delta, and if you had not had the opportunity to buy one, we have good news because here you have the Delta Safarista.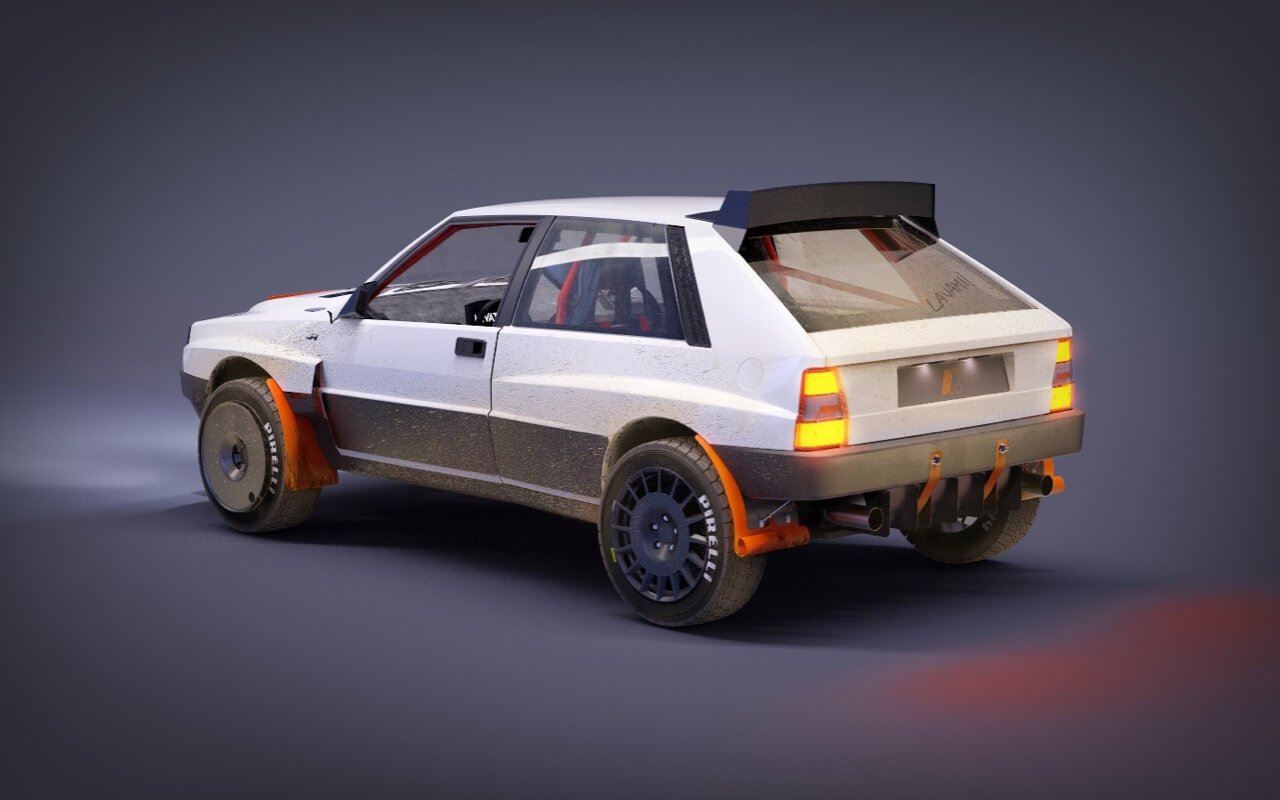 This new model sits atop a Lancia but the exterior appears to be heavily inspired by the Lancia Delta that won the 1988 Safari Rally, even if the legendary Martini livery is not present.
The basis is a Lancia Delta Integrale whose back doors were removed. The model received new alloy wheels (the front one with special carbon fiber covers), skirts, modified bumpers and special side mirrors that mimic the original rally look.
The interior looks exactly as you'd expect with a single-monitor dashboard, roll cage, and red four-point seatbelts. Of course, there is also a hydraulic handbrake.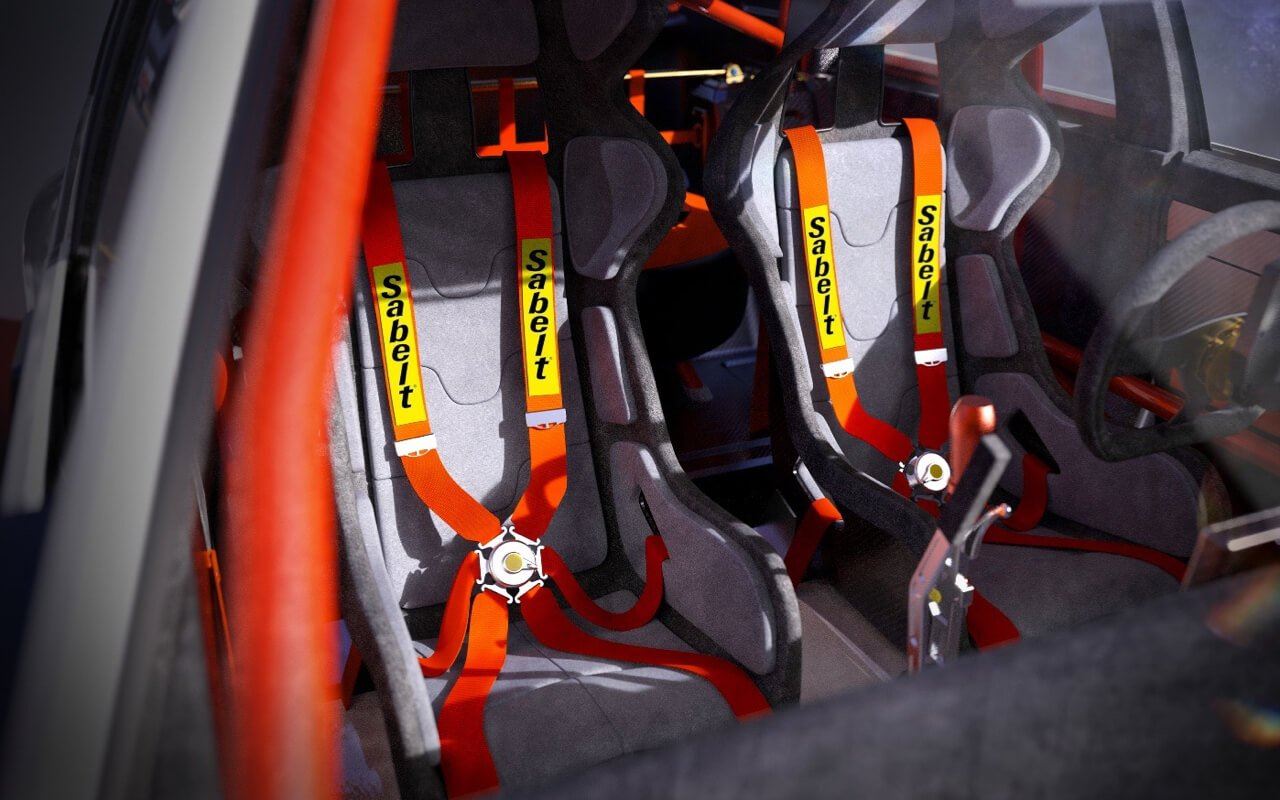 For the moment no information about the powertrain, although we assume that it is the same improved 330hp unit used in other versions. It is likely to be paired with a reinforced sequential gearbox plus a rebuilt differential and mainshaft.
As I have told you, the total price will be about 689,700 euros with taxes to which we understand, we must add the donor car.
How do you see it apart from being very expensive?
Source | Automobili Amos