Little by little the details and future plans for Lancia are known and luckily among them is international expansion. The first countries to receive the Italian signature will be those of the European Union from 2024 and we believe that Spain will be one of the most important.
Lancia has always had one of its best destinations in the national market, together with France, so it is not surprising that in the new stage they have us very present. For the return there will be the new generation of the Lancia Ypsilon that will share a good number of elements with the Peugeot 208 and Opel Corsa.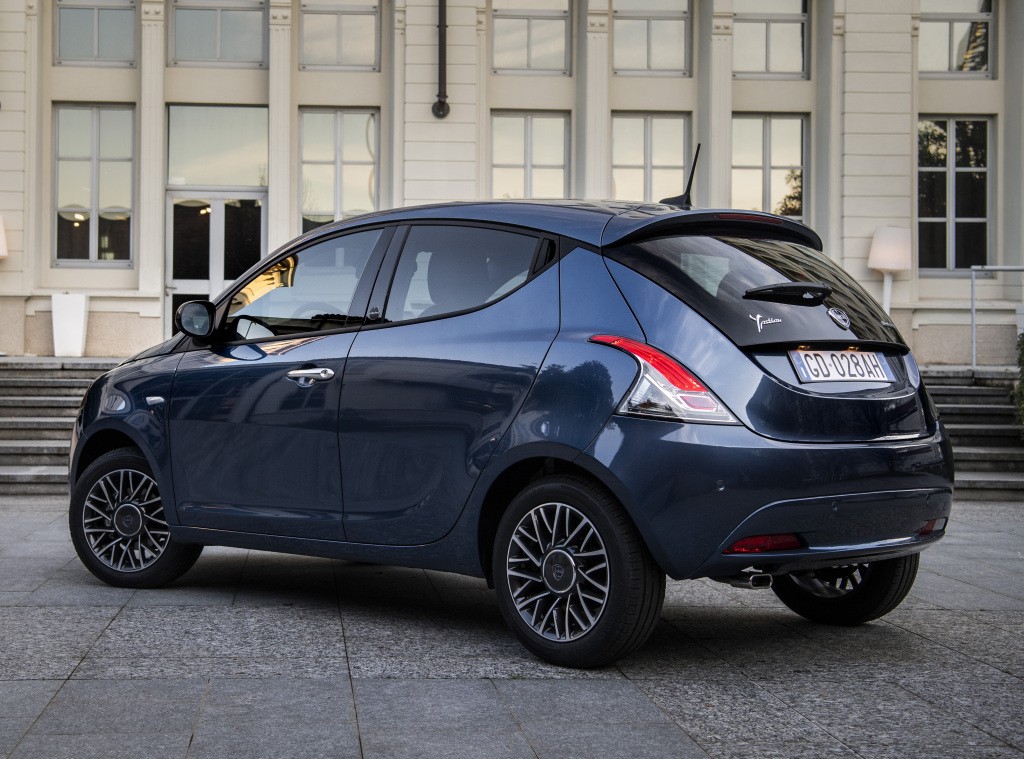 The best thing about the new Lancia Ypsilon will be that in addition to a 100% electric motorization, it will also have gasoline alternatives that will allow it to capture the attention of a greater part of the population. Presumably it will be offered with the block 1.2 Pure Tech with supercharging and up to 130 hp of power.
After the Lancia Ypsilon should come a mid-size SUV that will already be 100% electric and a compact size vehicle that could land with the denomination Delta. In this case, 100% electric motors would also be used, so their sales could be limited in countries where this type of vehicle is not yet in high demand.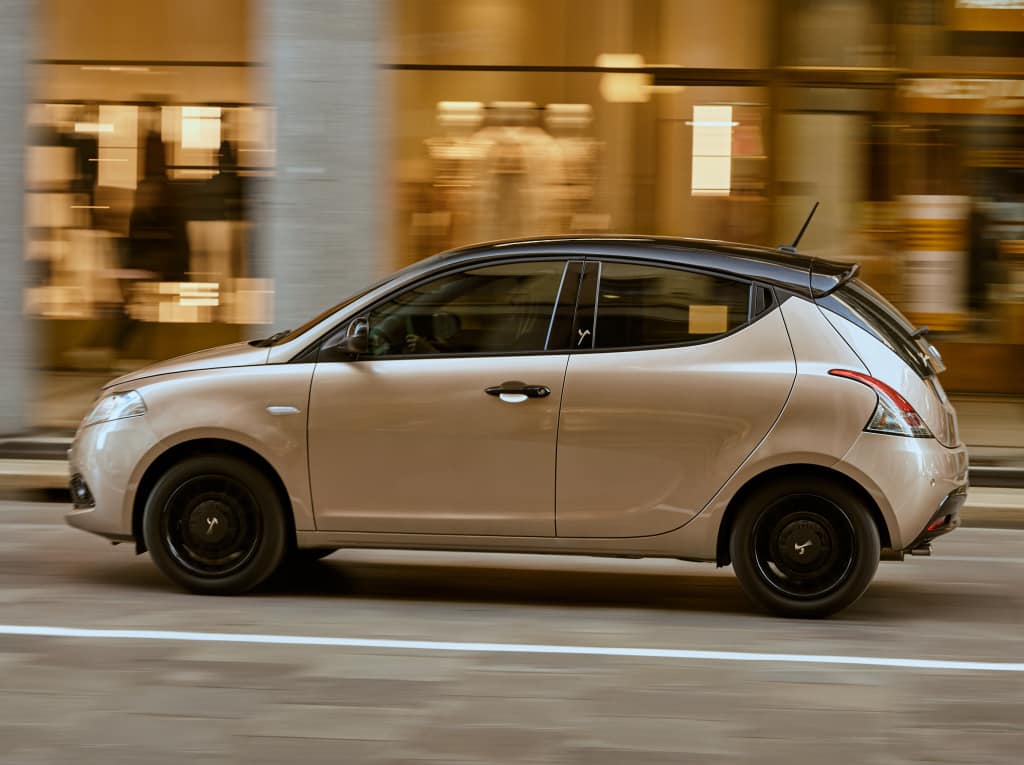 In any case we will have to see how the evolution of electric vehicles in the Spanish market is going since the European Union is already demanding the installation of more recharging points that can guarantee long trips without excessive problems.
[Fuente: Autonews]