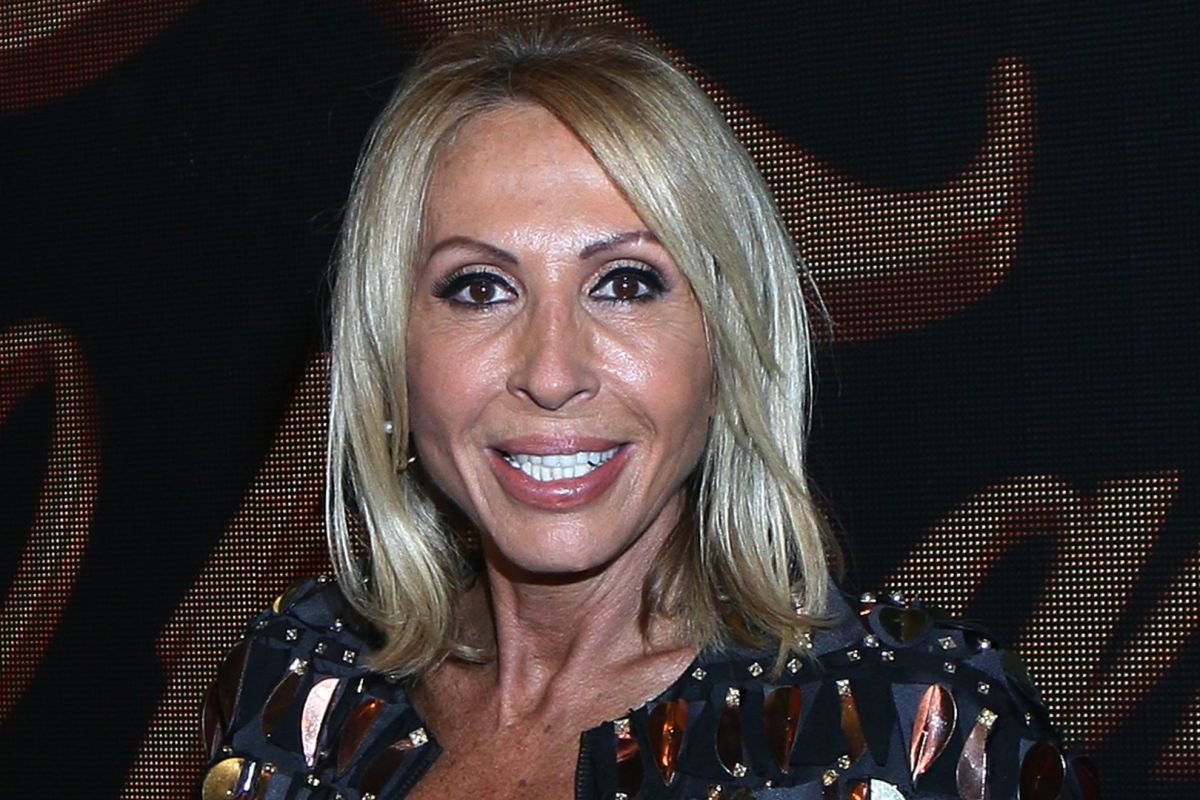 After his departure from 'The House of Celebrities 2', Laura Bozzo He continues to talk about everything he has experienced in recent months with other celebrities, but especially because of the strong discussions that exposed his explosive personality. However, something that she could not ignore was her physical appearance that became a topic of conversation and generated some memes in which they compared her with other television characters.
But this time it was the same "lawyer for the poor" who criticized the way she looked during the time she remained on the Telemundo reality show.
And it is that, throughout 84 days of confinement, Miss Laura always showed herself with a washed face, with misaligned hair and even gray hair, leaving behind the image with which she had accustomed her fans who admire her work on television. and through social networks.
That is why, now that she is back and once again enjoying the help of makeup and grooming experts, she herself decided to make a comparison of her appearance with the mummy juanitaalso known as "the ice girl" and which is currently exhibited in the Peruvian city of Arequipa.
"Look at the difference, Blanca's make-up, Bety's hair, I'm a different person, I looked like the mummy Juanita in La Casa de los Famosos, but a good arrangement changes everything", Expressed the controversial driver in the recording that was taken up by the Suelta la Sopa profile on Instagram.
Of course, the reactions were immediate and in the comments section of the same publication, some followers highlighted that not only does she owe her drastic change to her makeup, since it also has a lot to do with the filters she uses.
"And the filter? Who are you kidding?", "Lady, accept yourself as you are and accept your age and period", "makeup works miracles"," It didn't change much that we say, I see her the same", "Now she's a mummy with makeup", "But if you remove her makeup, it's the same", "No, Laura, you don't have a choice either inside or out", "I like your sense of humor", "We already know what is behind so many masks", "A makeup doesn't take away how rude you are", wrote some users.
After the stir he caused with his statements, Laura Bozzo He shared through his official Instagram profile a photograph in which he reappeared posing in a bathing suit, with which he revealed what was the mistake he made in La Casa de los Famosos.
"My mistake was not having a strategy, I didn't play, I was just who I was with the good and the bad, they can love me for that or hate me for the same reason. It was my debt to my audience, I wanted them to know everything about me", wrote.
You might also be interested in:
–"Finally, this nightmare is over", this is how Laura Bozzo reacted after being eliminated from 'La Casa de los Famosos'
–Laura Bozzo could be sued for defamation by the family of actor Nacho Casano
–VIDEO: Laura Bozzo bursts into rudeness against Salvador Zerboni when criticizing her for washing the dishes in 'The House of the Famous'