A few minutes ago we were presented with the new LEGO DeLorean DMC-12a "toy" for the elderly presented in association withnUniversal Brand Development and that presents us with one of the most important recreations of the mythical trilogy of all time.
The iconic and futuristic DeLorean DMC-12star of the blockbuster movie Return to the futurewhich turned 35 last year, will arrive in a new set that includes all the necessary parts so that the car from the first, second or third film can be recreated, which makes it more fun and exciting.
The set includes a Luminous flux capacitor to decorate the vehicle, Marty's hoverboard and LEGO figures from Doc Brown and Marty McFly.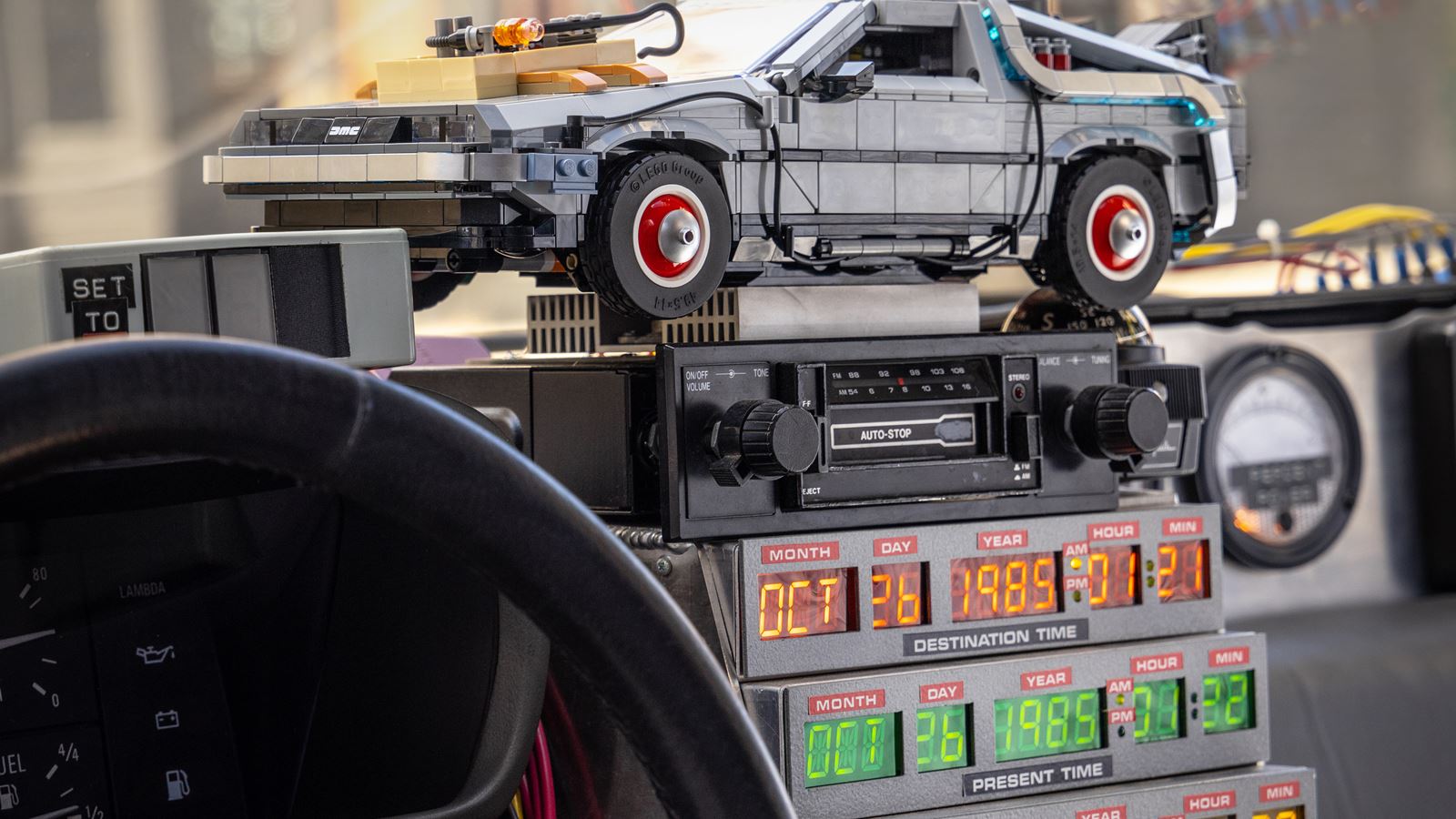 In addition to the launch of the set, the LEGO Group is going to embark the two protagonists of the film on one more adventure in the bowels of time to recover the lost flux capacitor. All the information will be reflected in a short film called "Blocks of the Future" that was released today.
To bring this set to life, the LEGO Group went back to the famous Universal Studios Backlot in Hollywood where the movie was filmed for inspiration and the most accurate recreation of the original DeLorean.
This set includes a series of details that all fans will recognize, such as: the wheels that fold simulating the flight of the vehicle, the illuminated flux capacitorthe dates on the dashboard, the iconic gull-wing door opening, Marty's hoverboard and even a can and a banana to power the famous Mr. Fusion reactor.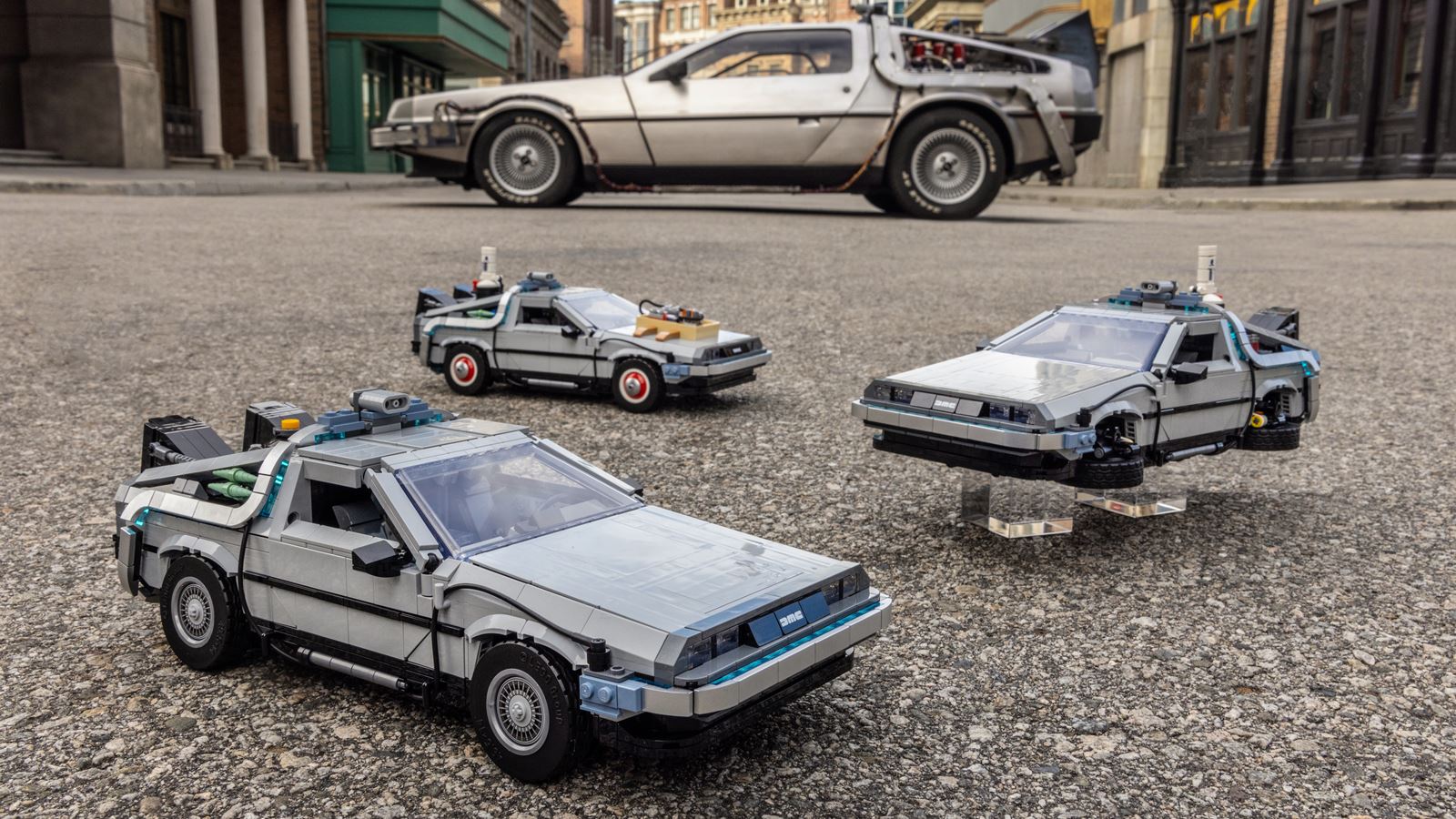 The new LEGO Time Machine Back to the Future set can be found in LEGO stores and on the LEGO website from April 1, 2022 under the number 10300.
Once the DeLorean is finished, it will have dimensions of 35.5 cm long, 19 centimeters wide and 11 cm high. With the commercialization of this product, LEGO presents two new pieces that are the windshield and a model for the hood of the DeLorean.
This 1,872-piece set will go on sale for €169.99.
Source | LEGO