Between Playmobil Y LEGO They do not stop launching "toys for adults" of those that we lovers of the motor world like so much and the latest has been the LEGO Technic McLaren Formula 1 Race Car 42141.
As you can see in the galleries, this is a very detailed set of bricks and to achieve this, the designers at LEGO Technic have worked closely with the designers at McLaren Racing. Both groups of experts developed their model at the same time, making this a very special collaboration.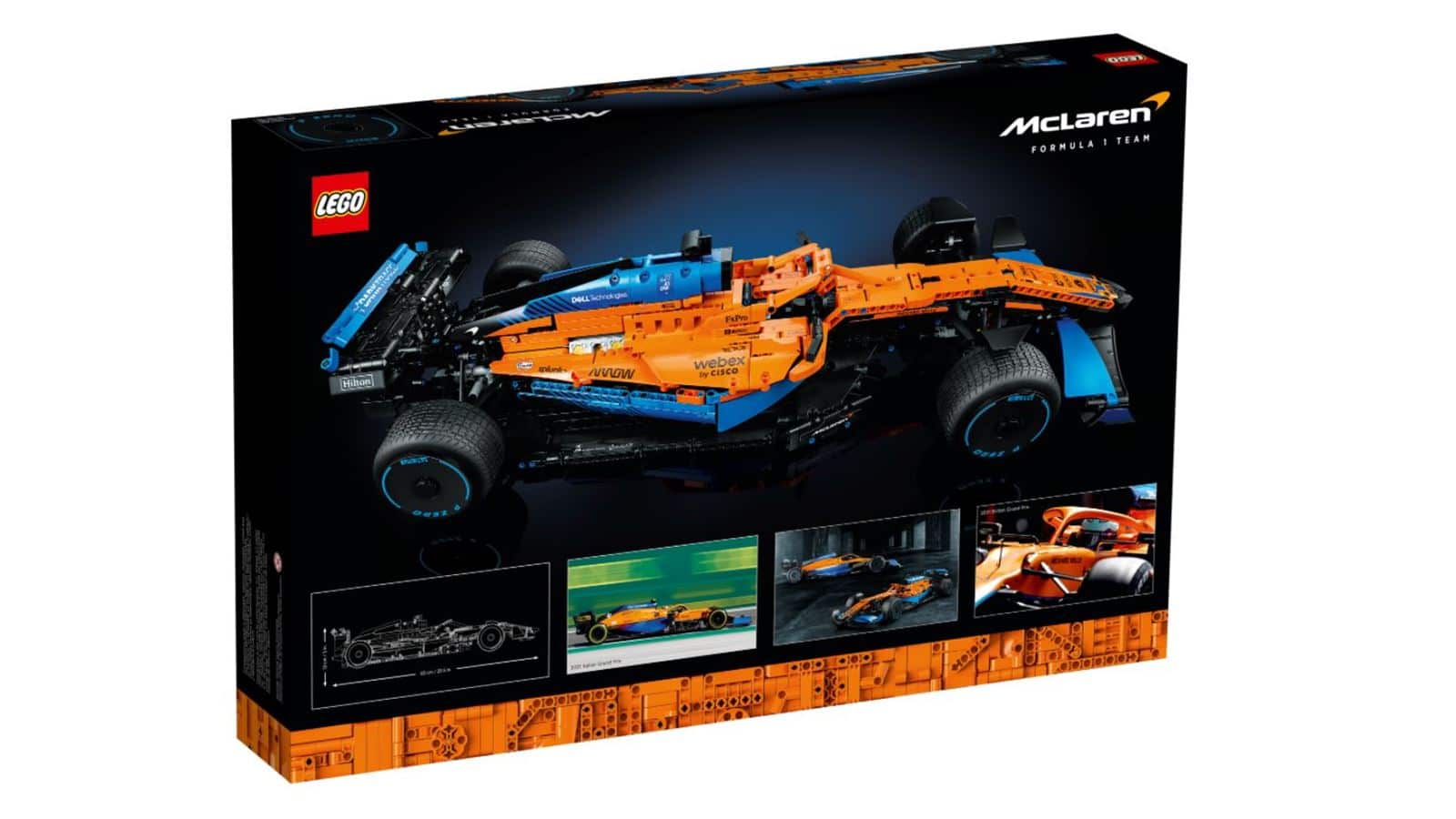 Just like the real Formula 1 car, this LEGO Technic version features a V6 engine with moving pistons, steering, suspension and differential that will be combined together with a total of 1432 pieces.
The LEGO Technic McLaren F1 is over 13 cm high, 65 cm long and 27 cm wide and features the sponsor decals just like you would see on a real race car.
The model that will be released next March 1 and can be purchased on the official LEGO website as well as in associated establishments will have a tag price of about 179.99 euros.
Source | LEGO