The Volvo P1800 Cyan is the result of thousands of hours of engineering and design, creating a car that represents the Cyan Racing philosophy of what a 1960s sports car with modern performance should look like.
The car has been designed by the same team that created Volvo's first world title-winning racing car.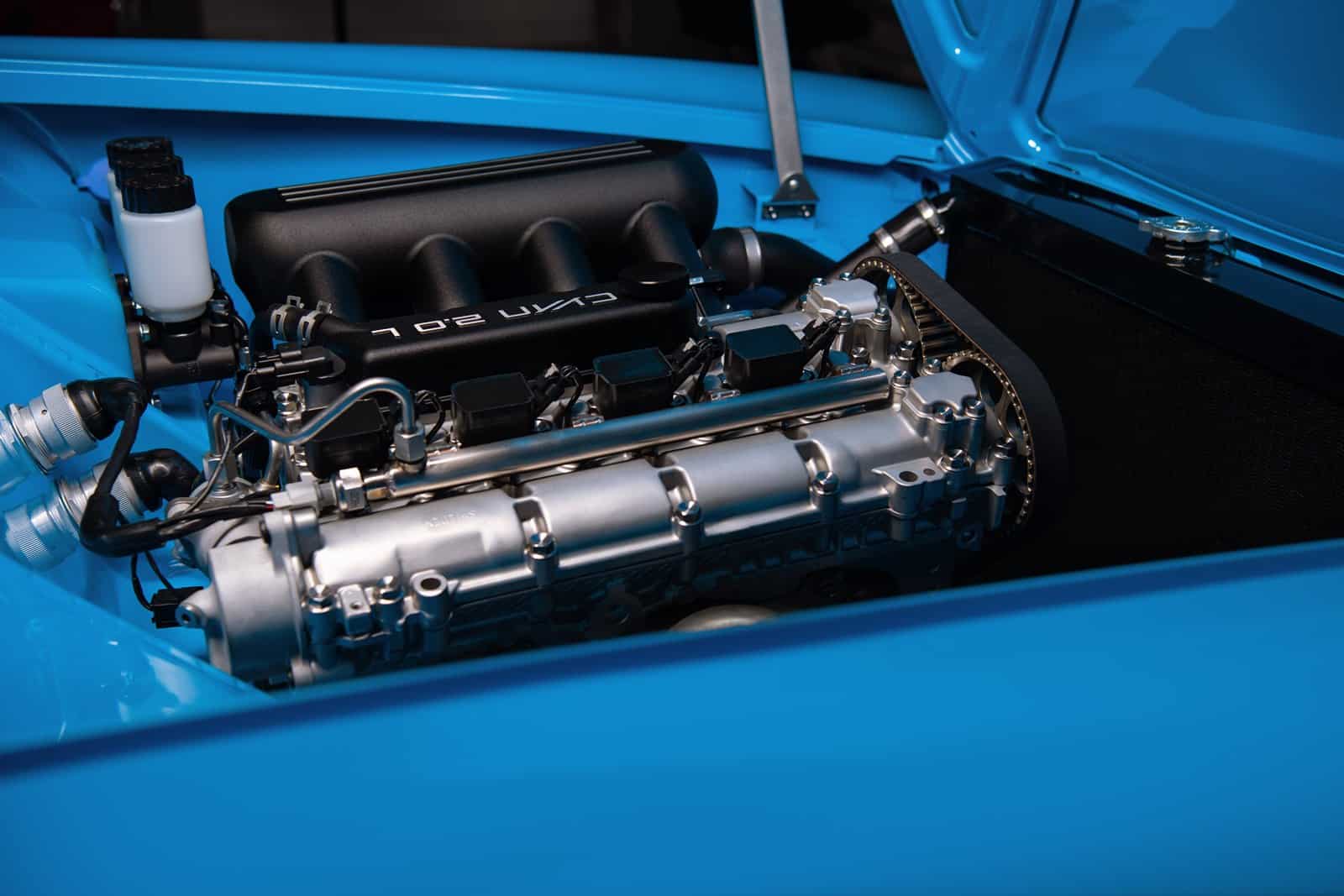 The interior is, like the exterior of the car, a delicate interpretation of the original Volvo P1800 from the 1960s.
The interior features a leather-clad titanium roll ring, racing seats, racing harnesses and custom digital instruments with clear inspiration from the original design.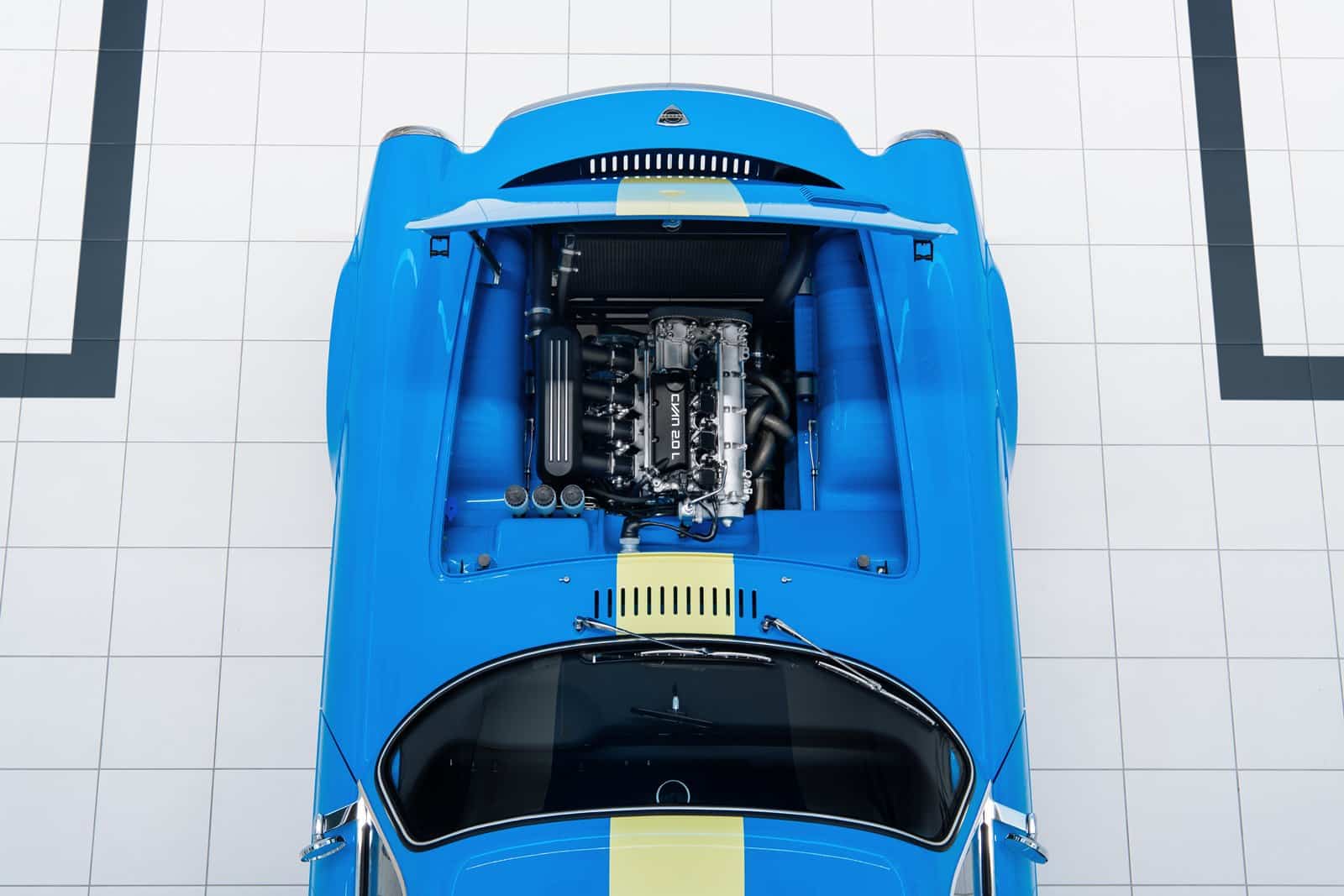 The two-liter turbocharged four-cylinder engine is based on the same engine used in the world title winning racing Volvo S60 TC1, which produces 420 hp and 455 Nm of torque.
The engine has been redesigned by Cyan in terms of how it delivers power and its physical appearance, maintaining a clean design for a clear link to its original, combined with a contemporary level of performance.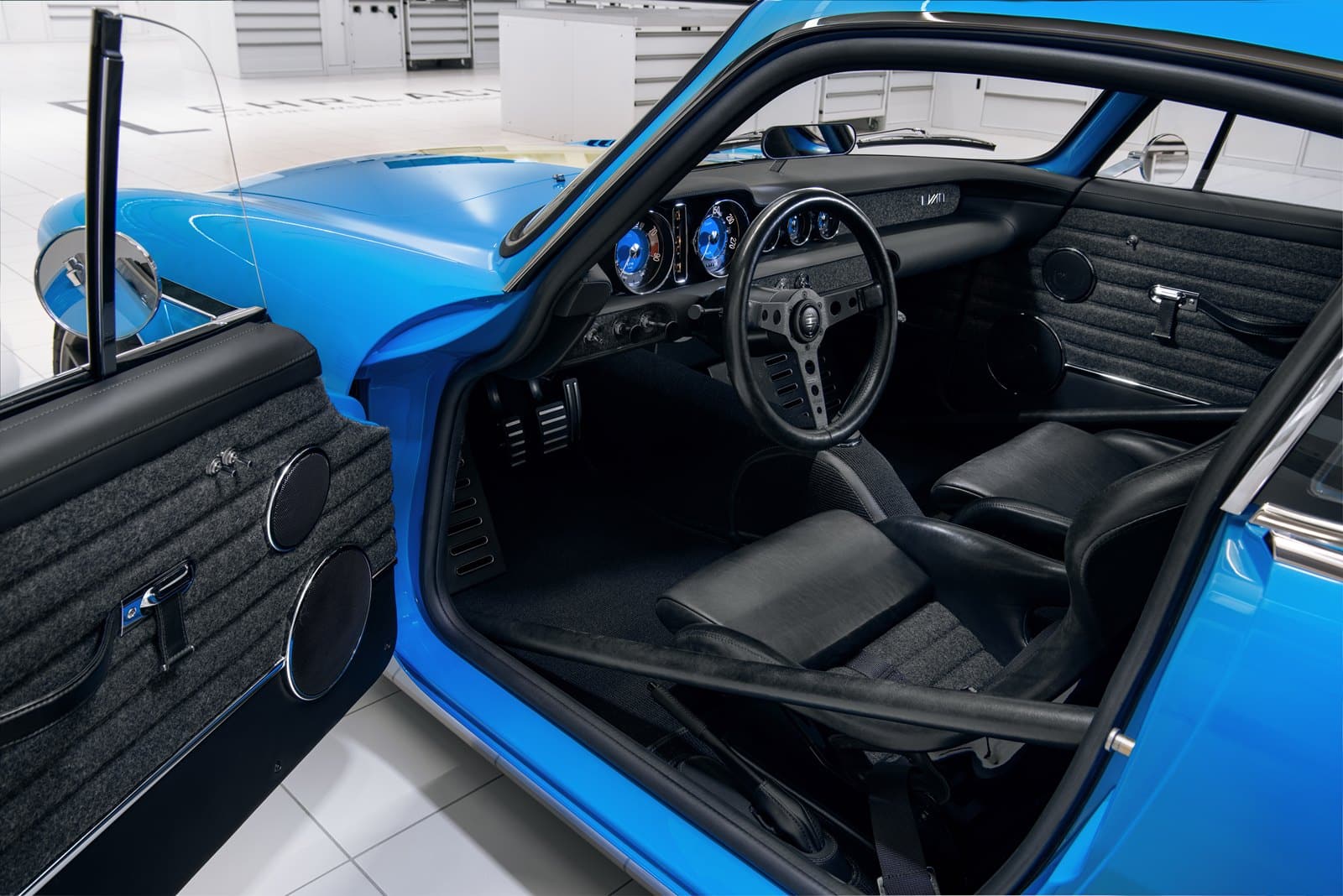 Cyan has completely redesigned the chassis in order to offer a filter-free driving experience reminiscent of the sixties, but with modern performance.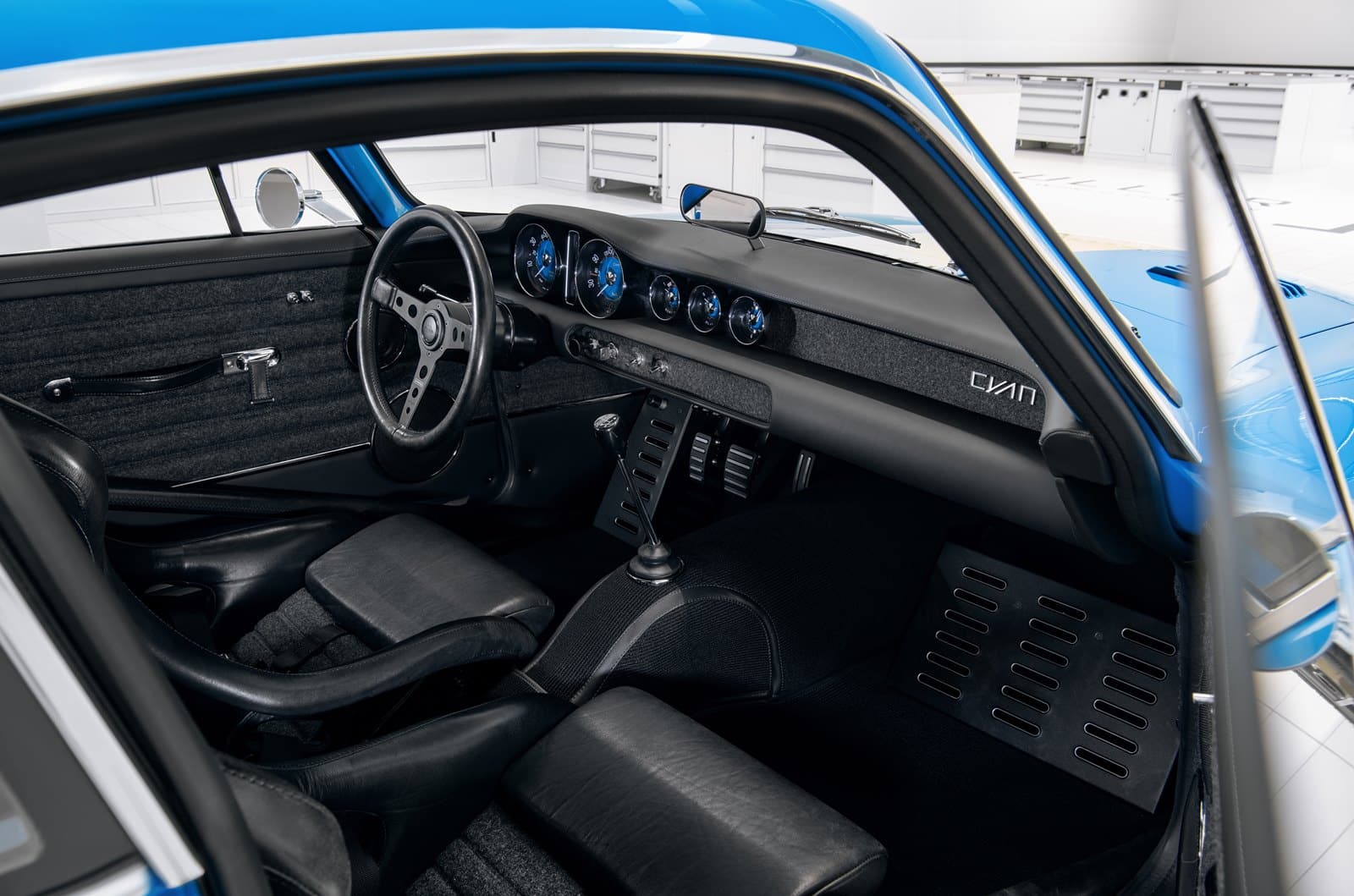 The chassis features rack and pinion steering that Replaces the original Volvo P1800 steering box, aluminum elements in the suspension, adjustable shock absorbers and an independent rear suspension.