Although to date the only 100% electric model that Lexus has marketed is the Lexus UX, the brand is already preparing the arrival of the Lexus RZ which we told you about a few days ago, as well as the landing of a huge offer that will be revealed little by little.
A few hours ago Lexus has shown on its Facebook social network profile an SUV of large dimensions and interesting appearance that will presumably arrive when all that promised deployment by Toyota and Lexus is announced.
The truth is that the electrified future of Lexus seems quite exciting, with all kinds of models and bodies, from a small SUV to a pickup through very sporty models.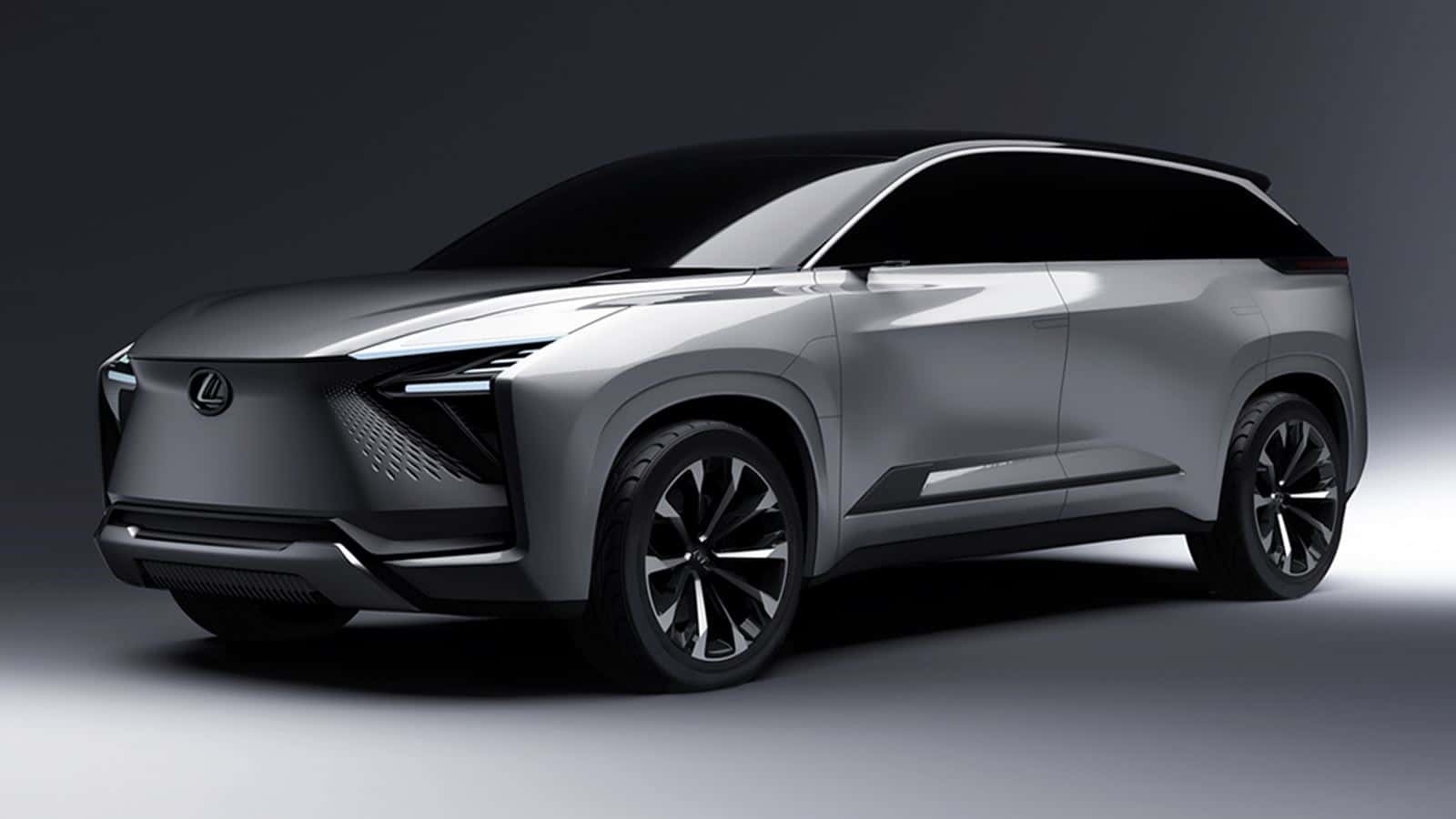 The images published today by Lexus anticipate the arrival of a 100% electric SUV that would sit somewhere above the RZ 450e, although its size is difficult to determine.
Lexus' large SUV sports the same new grille as other Lexus electric concepts. The latest photos provide a profile and rear three-quarter view of the enigmatic model.
We will have to wait and see what will be the name of this model that presumably will be part of the 30 EV for Toyota and Lexus want to offer in the market by the end of this same decade.
How about?
Source | Facebook