The Lexus development team has shown us a very interesting concept that they have called ROV concept.
It is a hydrogen off-road recreational vehicle designed to access any natural space. The concept has an exposed suspension, protective cage and robust tires suitable for driving on rough and muddy roads. Its dimensions are: 3,120 mm (length), 1,725 ​​mm (width), 1,800 mm (height).
According to the brand, they have created a body capable of protecting passengers, which incorporates the iconic Lexus grille and maintains sufficient travel for the front suspension. In addition, the front fenders have been designed to protect the occupants from the mud and gravel of the terrain.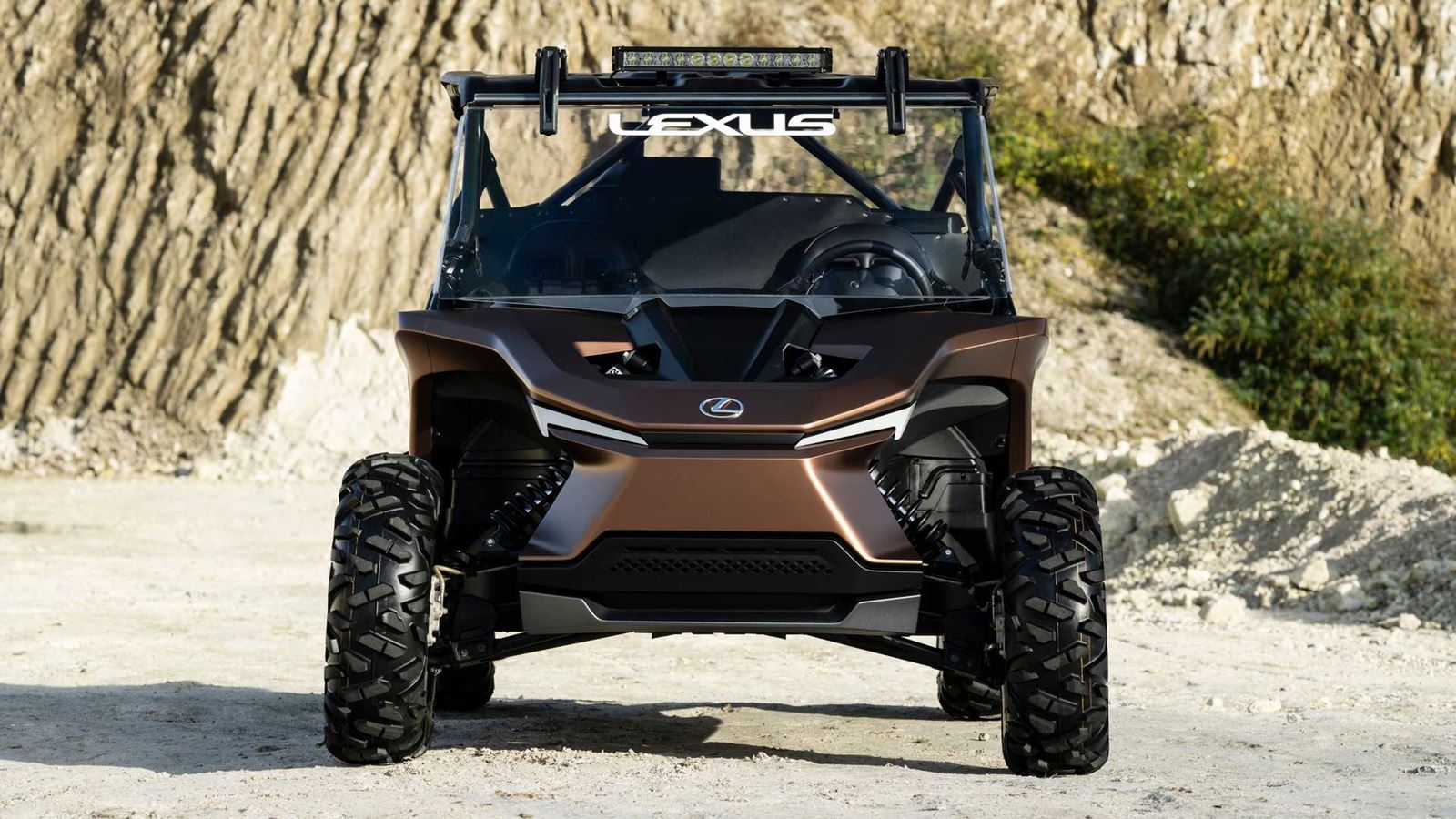 The suspension cover, connected to the rear hydrogen fuel tank, protects functional parts and provides that sense of perpetuity typical of Lexus SUVs. The dark bronze paint has been carefully crafted, as has the lightweight bodywork and suspension designed to benefit both comfort and off-road fun. Headlights and taillights with Lexus 'L' and the brand's insignia.
The interior – based on the concept Tazuna – features a simple counter that instantly reads the information the driver needs while concentrating on driving.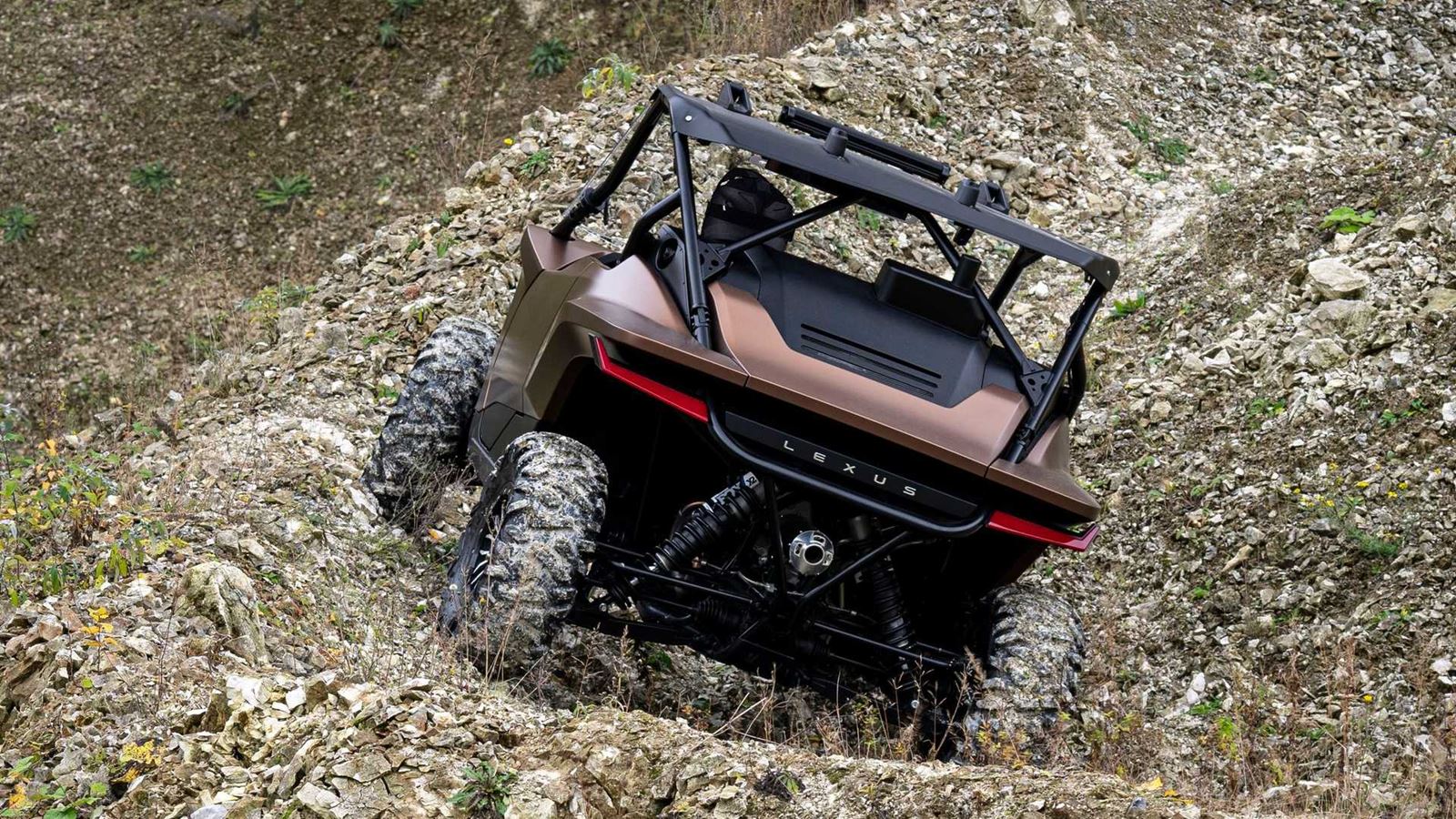 Quality details include a leather steering wheel and sculpted gearshift knob, plus tough and durable leatherette-trimmed seats that incorporate suspension elements that soften the ride's rattle.
Depending on the brand, the concept offers the exciting sound of an internal combustion engine and the responsive increase in torque derived from the rapid combustion rate of hydrogen, which Lexus believes is remarkably ROV compatible.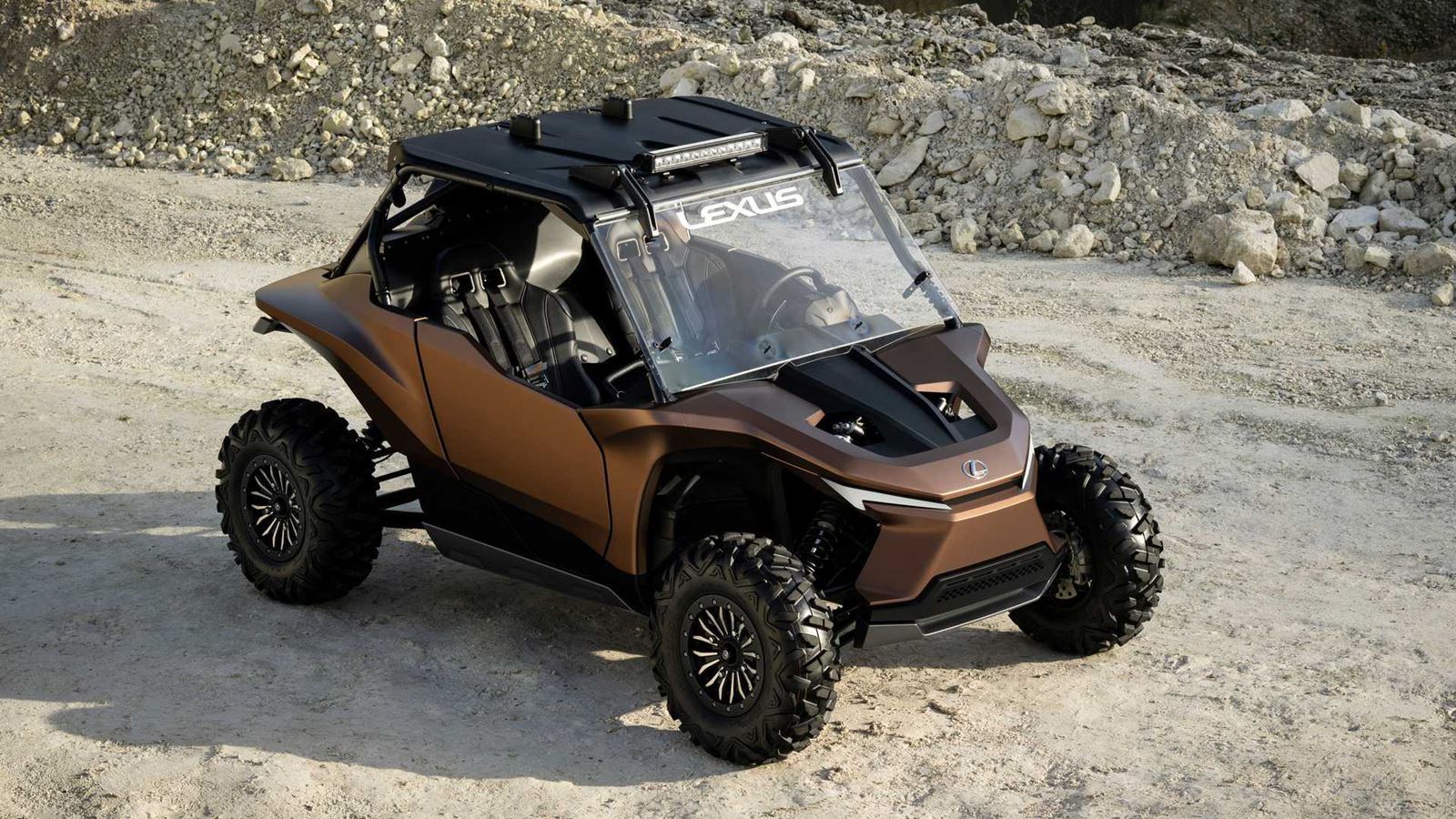 To jump-start this marvel of off-road fun, the 1.0-liter hydrogen engine works just like a fuel engine, but with a high-pressure tank for compressed hydrogen that is delivered precisely by a direct hydrogen injector.
The new Lexus hydrogen engine produces close to zero emissions, as the amount of engine oil is negligible that burns while driving.
Isn't it extraordinary?
Source | Lexus