Toyota has been playing with hydrogen for years and beware, because in recent years we have not only talked about the hydrogen fuel cell, we have talked about the hydrogen engine, a type of engine that allows us to take advantage of all current technology so that engines "burn » hydrogen instead of gasoline.
Today we have learned that Toyota has taken an interesting turn with the presentation of the 2UR-GSE V8 engine modified to make use of hydrogen.
The 5.0-liter V8 engine What we know of from the Lexus RC F has been shipped to Yamaha and is now running 100% on hydrogen.
The revelation of this modified engine follows last November's announcement of a collaboration with Toyota, Mazda, Subaru and Kawasaki to investigate the use of alternative fuels in current combustion engines. It should be noted that this program talked about biodiesel originating from algae as well as hydrogen as fuel.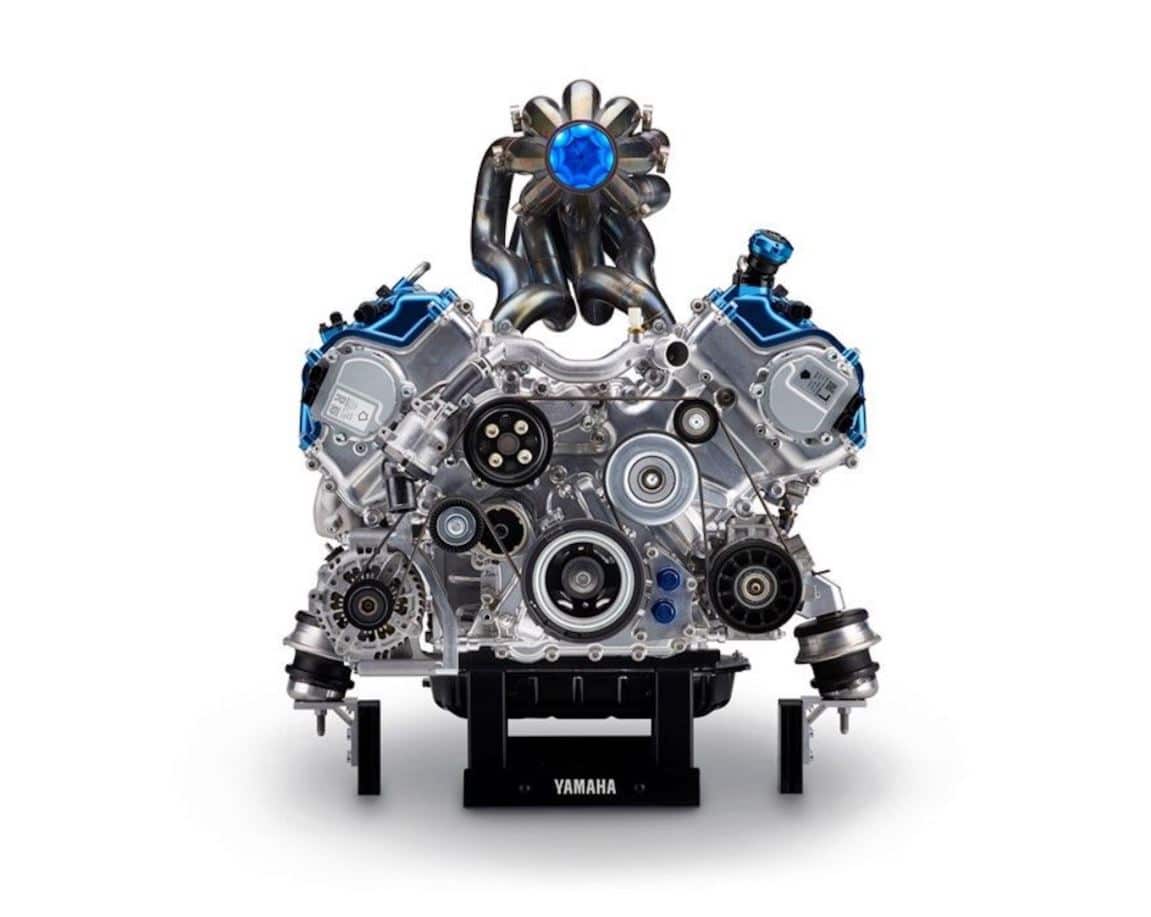 The story of why Toyota has turned to Yamaha is that it is a regular partner of the Japanese manufacturer. In addition to tuning engines like those in the Lexus LFA, Yamaha also developed the cylinder heads for the V8 engine to be converted to hydrogen.
For this hydrogen version, the injectors, the piston heads, the intake manifold and other parts that have not been detailed have been modified. the engine now produces 455 hp at 6,800 rpm and 540 Nm of torque at 3,600 rpm, what are being figures more or less similar to those that the engine offered before its modification.
Takeshi Yamada of the Yamaha Technical Research and Development Center believes that there is enormous potential in the unique characteristics of hydrogen engines.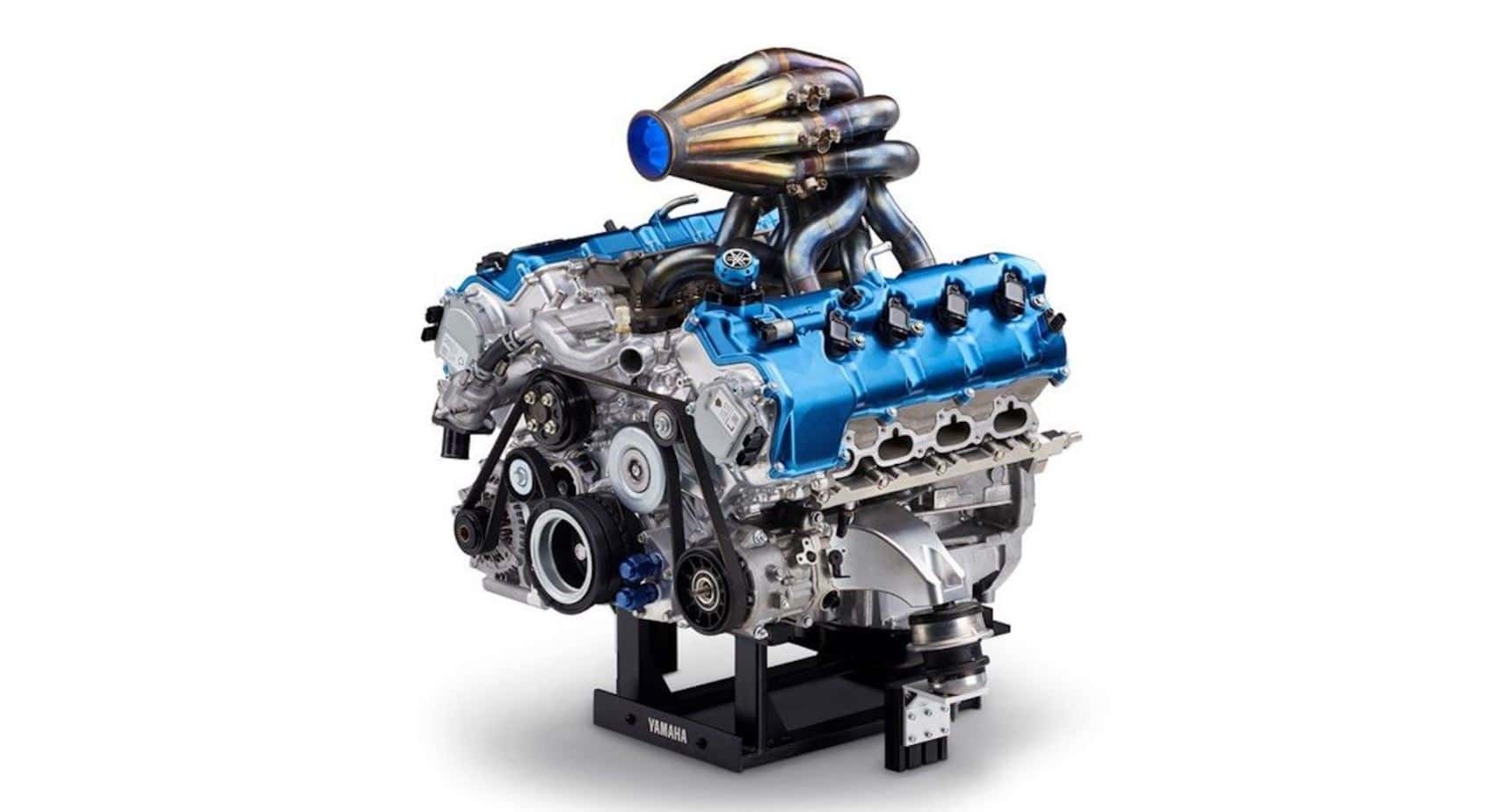 One of these features is increased response, since hydrogen burns about eight times faster than unleaded gasoline. Unfortunately, that means that while hydrogen burns cleaner (the main waste product is water), ranges are also much lower.
There are some major hurdles in the way of projects like this becoming a production reality, though it seems Toyota seems willing to go ahead regardless.
Will this be the salvation of internal combustion engines?