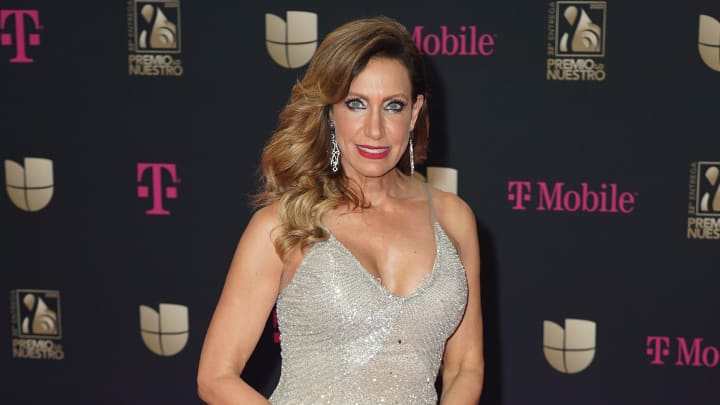 Lili Estefan broke the silence after a long time, confirming that she is divorced and recounting the difficult process she had to go through when separating from Lorenzo Luaces, her lifelong partner.
Invited to Univision's "The Break of 7" segment on Facebook, the renowned host of "El Gordo y la Flaca" shared her feelings and the lesson she learned from this hard and chaotic moment that she had carried with a low profile for the past few years. two years.
During the interview led by Chiquinquirá Delgado through a live connection, Lili said: "We had no chance to save the family" and said that the divorce was signed in January 2020.
"You have COVID-19, but I have COVID-17. The world paralyzed me in 2017, you were paralyzed in 2019," said the Cuban presenter.
It should be remembered that the breakup of the couple of years was caused by an infidelity of the man who was portrayed and whose photographs arrived at the renowned television program to be purchased. At that moment, Lili saw them and felt that she had to do something about it.
Now, with the waters a little calmer, he recognized that, unlike many, the quarantine came in handy. "The greatest thing that has happened to me in this pandemic, and that I never thought would happen to me, is that I finally found peace," he said.
Finally, on the divorce that is already consummated, he left some lessons that he learned. "Living day by day is the greatest thing that one can do, since that gives you peace and tranquility."