Although the title and release date of their next single are not yet known, the fans The singer can already book it through her website.
In mid-January, Lindsay Lohan He announced that his long-awaited third studio album would be released in February, but that month came and went without any further news from him.
It may interest you: Belinda criticizes the 'posture' on social networks in the middle of the coronavirus crisis
However, this Tuesday, the former youth star surprised his followers of Instagram deleting all the posts in your profile to give all the prominence to a single video with the phrase: "I'm back".
That recording shows different moments in his life, from his time in Los Angeles under the constant scrutiny of the paparazzi, to the most iconic moments that he has starred in social networks.
The clue of what is at hand Lindsay It is located at the link that he included in his biography and that redirects to his website to pre-book his next single.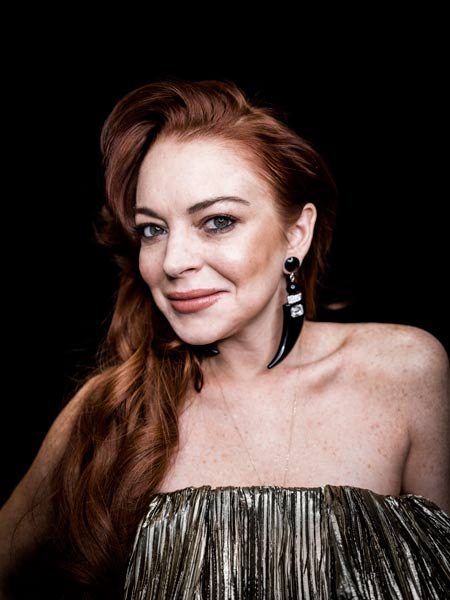 At the moment, the singer has not specified when that song will be available or what its title will be.
In September, Lindsay unannounced released a 'homemade' music video for their single Xanax, which marked its rebirth on the music scene after more than a decade without publishing unpublished material.
A few days before, the radio program The Kris Fade Show from Virgin Radio Dubai, where she has spent much of her time since leaving London in 2016, offered a preview of the single, which finally did not see the light on the traditional platforms of streaming how Youtube or Spotify.
By: Bang Showbiz