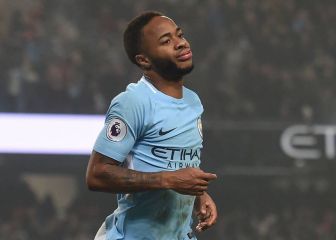 Lukaku, the option B of the Barça
Barcelona has a great objective for this transfer market, which is none other than Robert Lewandowski. The Pole made it clear in public during the concentration with his national team that he does not want to continue at Bayern and Barça is working to incorporate him.
Given the complexity of the operation, Barça wants to cover their backs and, according to Mundo Deportivo, the alternative to the Bayern striker is Romelu Lukaku, Chelsea striker.
This name, according to MD, will be linked to the operation from start to finish. If Lewandowski stays, Barça will go for him. If he goes to Barça, Bayern has him on their list of possible replacements for Warsaw along with Sadio Mané, with whom the operation is already well advanced. The Belgian, yes, wants to return to Inter as a preferred option.
Barça has Lukaku among its suitors since the arrival of Koeman, who already had him under his command at Everton. This could not enter the signing of him when he arrived at Chelsea and now, Barça would seek a loan for a player who wants to leave London. At the moment, Inter has the lead.
[