The automotive aftermarket specialist Zyrus just showed us what is without a doubt one of the most radical packages available for the Lamborghini Huracan. After more than 2 years of testing and more than 6,000 km of action on the track, the kit is ready for customers, with a price in which part of the 595,000 euros.
Officially nicknamed Zyrus LP1200 Strada, the street version boasts the 5.2-liter V10 engine of the conventional Huracan, but has been fitted with a pair of turbochargers, increasing power to 900 hp for a weight of only 1,427 kg. Thanks to more than 600 new parts, it is capable of generating 2,010 kg of downforce at 200 km / h.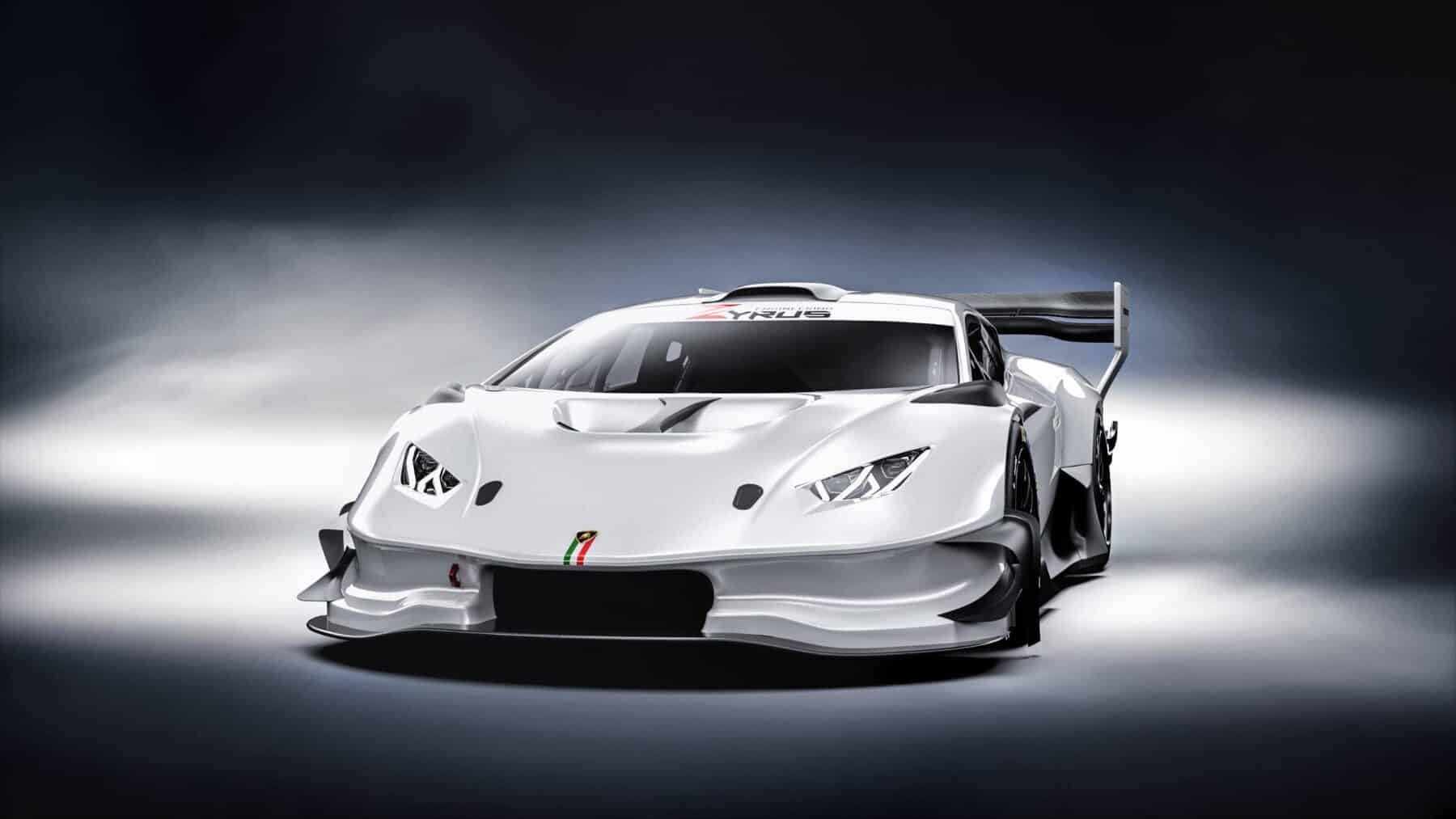 The LP1200 R for the track is available from 525,000 euros.
The bespoke body kit for the Italian supercar is also offered in a non-road-approved version. The variant of the circuits, baptized as Zyrus LP1200 R, raises its power to 1,200 hp for 1,200 kg of weight. With the new aerodynamic elements that seem inherited from an LMP1 car, it generates 2,142 kg of load at 200 km / h.
Image gallery