If there is something the boys of Manthey Racing it is to develop the best of the house of Stuttgart. When it comes to racing, Manthey is among the leading Porsche builders for racing. However, the company also fine-tunes the road cars of the German brand, and the result is interesting to say the least.
Their latest product is a performance package for the Porsche 911 GT3. The parts will go on sale in the second quarter of 2022, but we already know the improvements they will bring to the sports car. The most visible is the new aerodynamic package for the body, which makes the 911 GT3 really aggressive.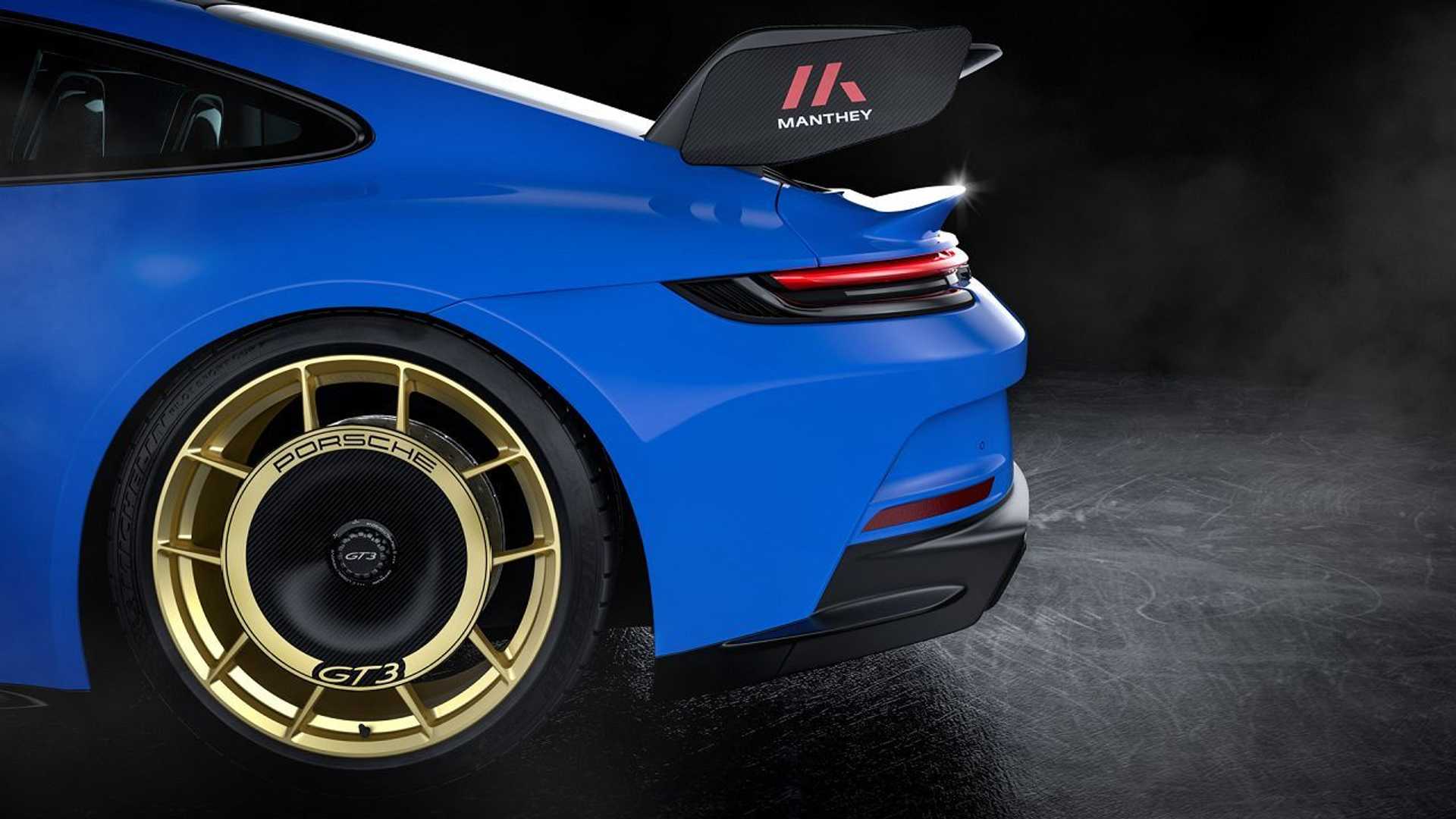 This is the performance kit for the GT3
Exterior parts for the Porsche 911 GT3 include a new front splitter, widened panels for the front, a more prominent diffuser and a carbon fiber rear spoiler with large side plates. The icing on the cake is Manthey's OM-1 wheels with a widely spaced Y-spoke design and a gold finish.
As you can see, the rear tires they carry aerodisks in the center, which gives the sports car the ultimate touch. Upgrades also include a four-way adjustable suspension kit, as well as improved braking equipment on both axles. How could it be otherwise, Manthey has developed all the pieces in Nürburgring Nordschleife.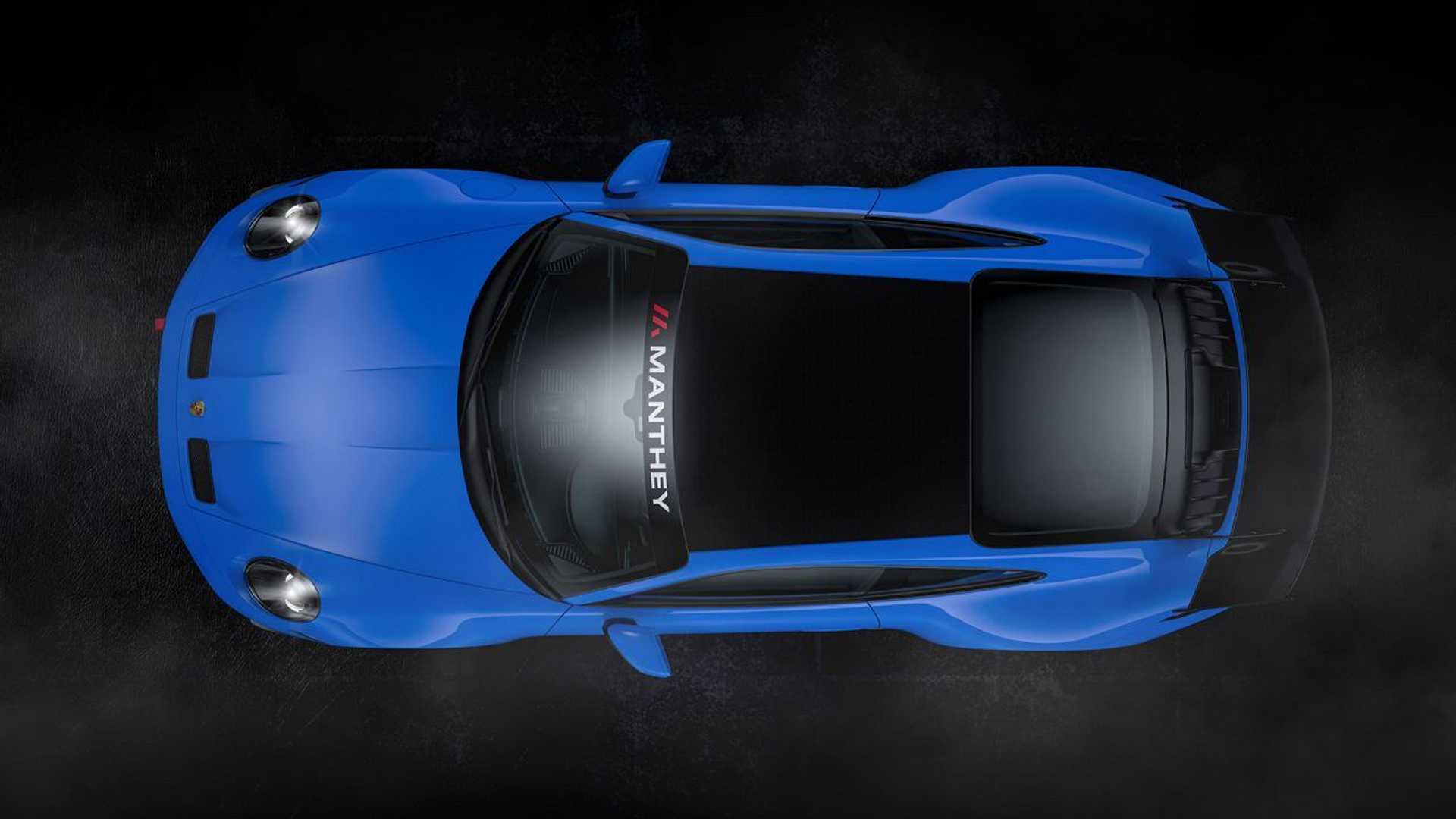 As revealed by the company itself, the new GT3 with the Manthey kit has outperformed its predecessor by 17 seconds during tuning tests. Under the hood, it maintains the 4.0-liter six-cylinder boxer engine, with a power of 510 hp (375 kW) and 469 Nm of maximum torque. Offers a maximum speed of 320 km / h (318 km / h with PDK) and accelerates from 0 to 100 km / h in 3.4 seconds.
Image gallery