No one doubts at this point that the future of the automotive industry goes through the electrification. Although the sales figures for electric cars are still relatively low, the offer is increasing. And we talk about electric cars very often, but what is the offer available in our market if I want an electric motorcycle?
Anti-pollution regulations are becoming stricter in large European cities. In Spain, cities like Madrid or Barcelona are getting really serious about cars. For now, motorcycles seem to be relegated to a second position, but there are several really interesting electric alternatives.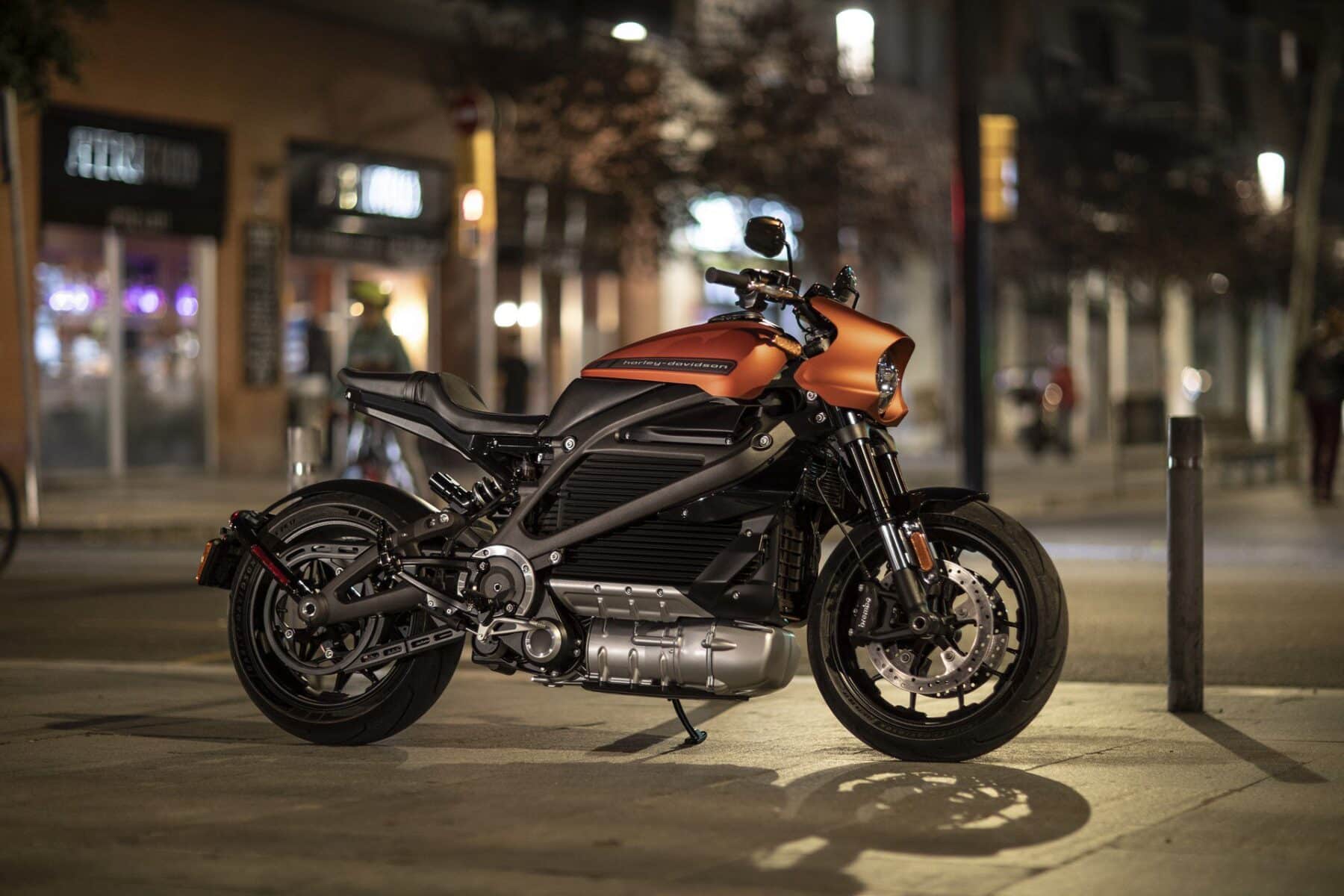 Remember that the Moves III Plan offers grants of up to 1,300 euros for the purchase of electric motorcycles.
Proposals for electric motorcycles
Electric motorcycles seem to take off little by little in our country. Although the share barely reaches 7 percent, they are not bad data for this sector. It should be noted that the electric motorcycles They are preferred over mopeds, especially those comparable to 125 cc motorcycles.
These offer a urban and interurban use. However, due to autonomy, its greatest practicality is in the city. Below we are going to offer you various proposals available in Spain; some suitable for the city and your options to get a little further away from the daily hustle and bustle.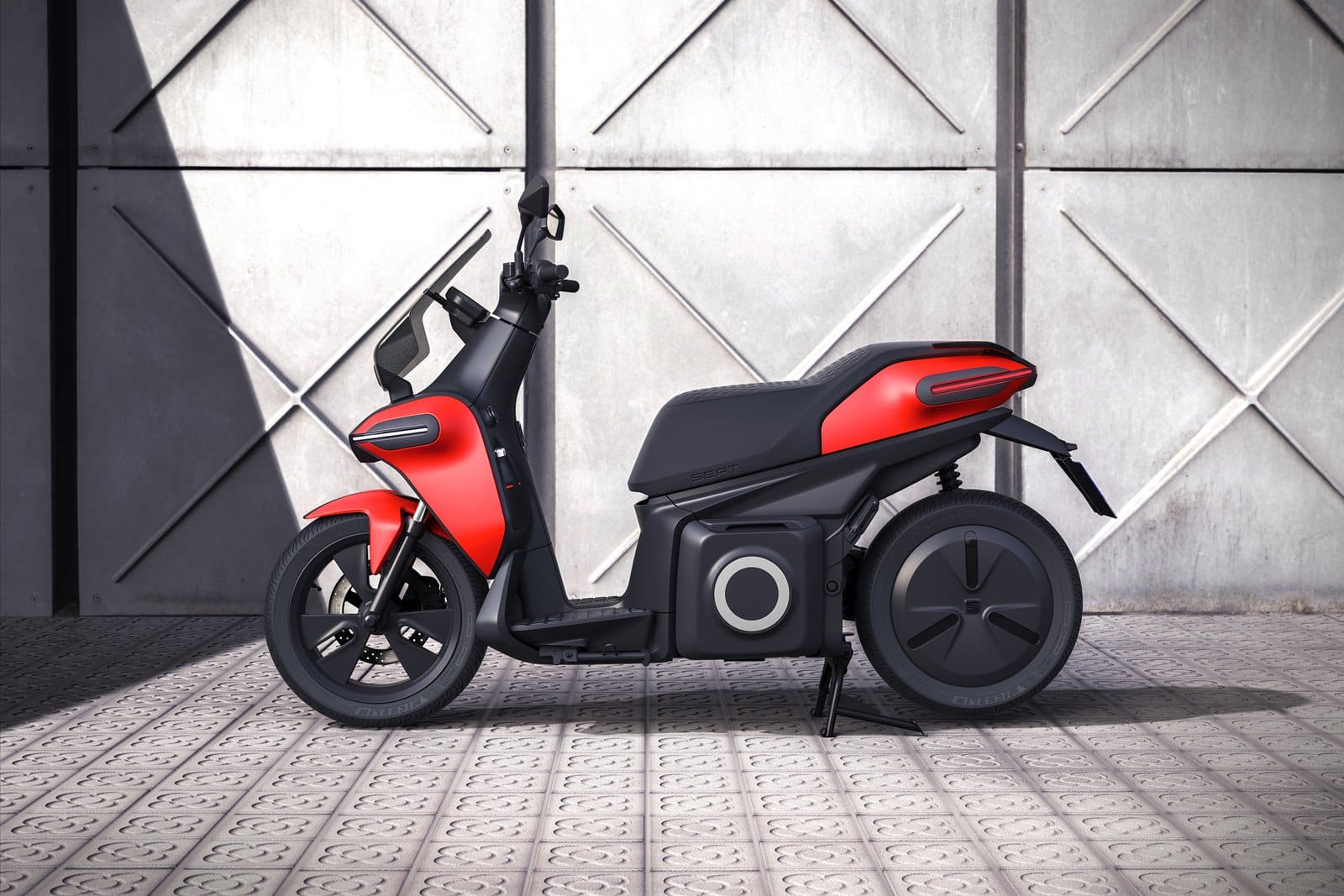 Urban electric motorcycle
The Covid-19 pandemic has left the Spanish economy a little touched. In this volatile and uncertain environment in which we are living, in which, in addition anti-pollution regulations are becoming stricterelectric motorcycles are the ones that best evolve in the market.
The strong point of electric motorcycles is that they are vehicles more economical than a car Of course, they are also more efficientin addition to allowing us a increased mobility through the urban centers of highly congested cities on a daily basis such as Madrid, Barcelona, ​​Valencia, Malaga…
e-Volt Style
The e-Volt Style is a very practical electric scooter for the city. It is manufactured by a Spanish company and is priced at €2,995. This makes it a really interesting alternative for price. It is offered with two lithium battery options: 30 Ah and 56 Ah. autonomy varies between 70 and 130 km.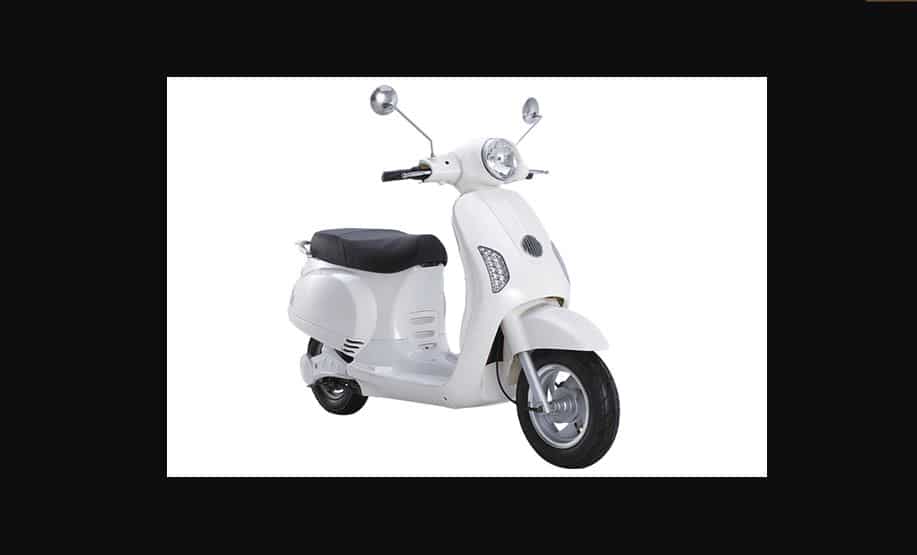 Inside it houses a 48 V electric motor. It offers a power of 45 hp (30 kW) and reaches a maximum speed of 45km/h. The largest battery (2.7 kWh) can be fully recharged in six hours, or up to 80% capacity in 3.5 hours.
Electric Vespa L3
Vespa's bet is interesting for its price of €6,699. The second plug-in model of the Piaggio Group brand has two driving modes and a power of 4.8 hp (3.6 kW). It should be noted that the peak power reaches 5.4 hp (4 kW). In ECO mode, autonomy is 100km.
Of course, in this case the maximum speed is limited to 45km/h. If we activate the POWER mode, the maximum speed increases to the 70km/hbut the range is also reduced to 70km. The lithium-ion battery pack charges in four hours using a 220V outlet.
Niu MQi GT / Niu NQi GTS
Niu is a Chinese manufacturer that landed in Spain in 2018. Since then, it has managed to position itself among the best-selling electric motorcycles. The two most interesting (and best-selling) options are the MQi N-GT L3 and the N Qi GTS. Are scooter equivalent to the 125 cc category.
They stand out for their Bosch motor brushless (brushless) on the rear wheel. In the MQi GT L3 rated power is 5.4 hp (4kW). It can be equipped with removable 48V 31 Ah cell batteries in the standard version; or 48V 42 Ah in the extended autonomy. The autonomies are 60-70km Y 80-90kmrespectively.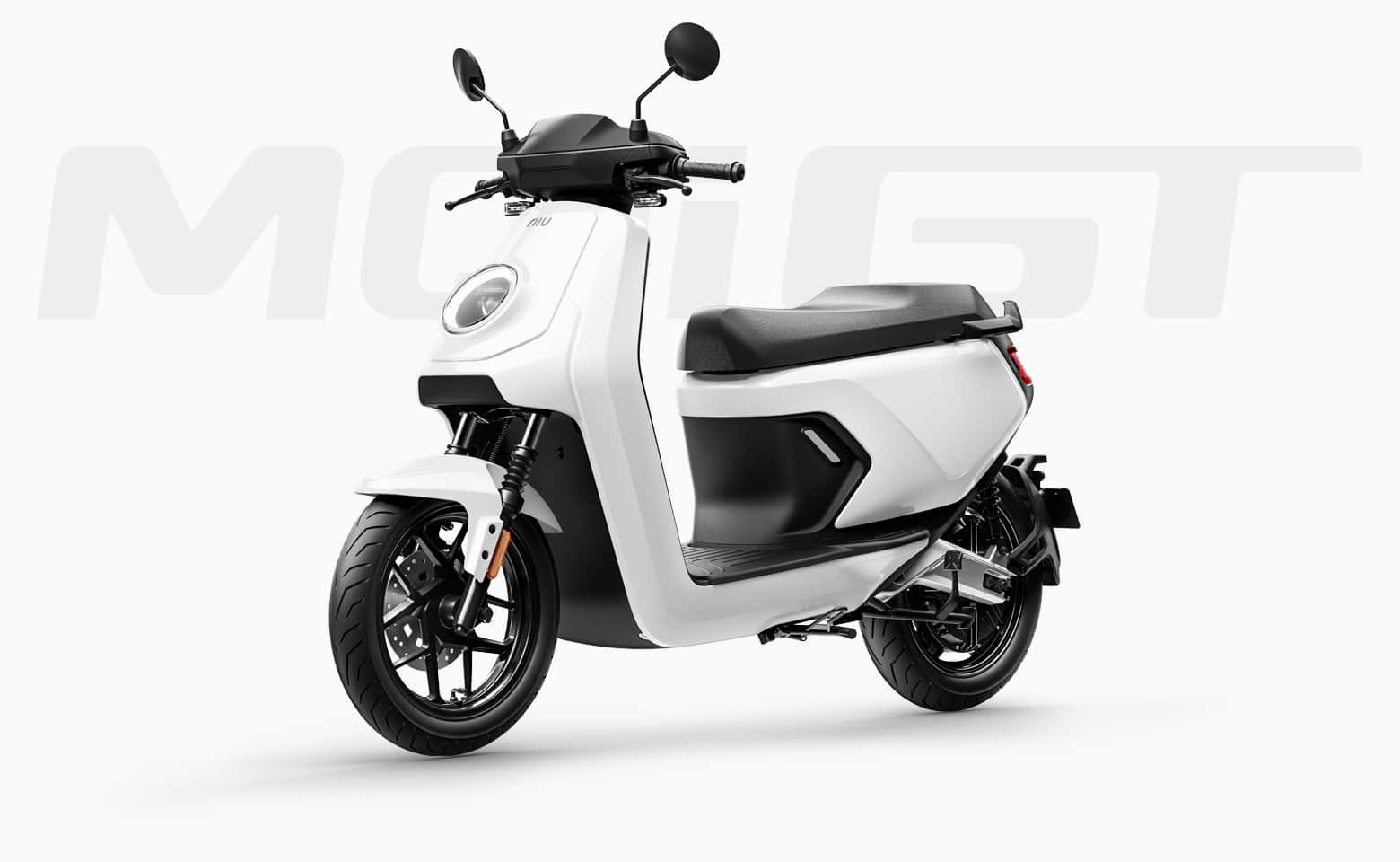 The standard fast charger allows charging both batteries in 4.5 hours (Standard version) or 6 hours (Extended version). What's more, the optional splitter allows them to be loaded at the same time if we remove them from the vehicle. The Niu MQi GT can reach up to 70km/h in Sport mode.
The price of the MQi N-GT with standard battery is €3,399; while the extended battery option Extended (L1e and L3e) reaches a price of €4,599. For his part, the Niu N Qi GTS is available in two versions: standard with 90km of autonomy and Extended Range with 115km.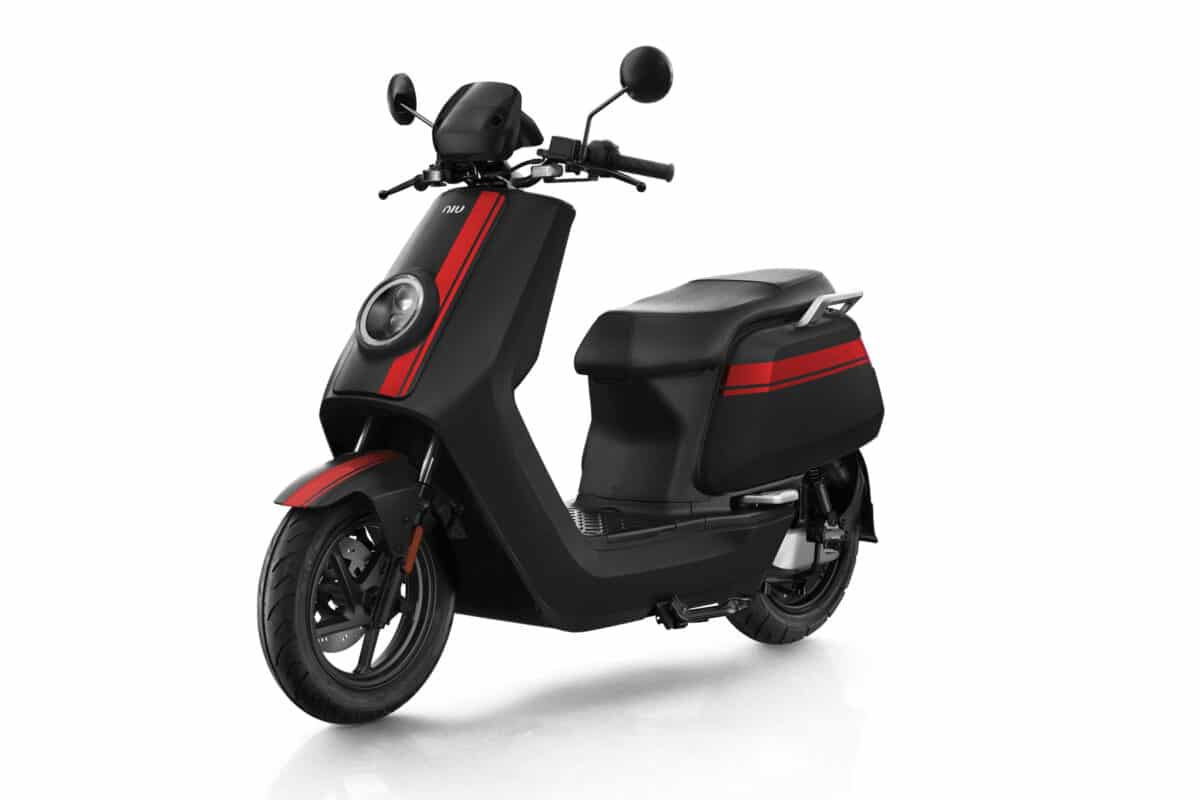 The maximum speed is 70km/h in Sport mode. You can also choose the Dynamic mode, designed for everyday use. The engine has an output of 4.6 hp (3.5 kW). The price amounts to €3,699 for standard battery; or €4,599 for the extended range. The charging time is 5 hours and a half (7 hours Extended Range).
Silence S01 and S02
The Silence S01 is an electric scooter equivalent to a 125cc. It has a power of 9 kW (12 hp) and an autonomy of 133 kilometers. This places it in a very good position in the segment. In addition, the batteries are removable, which allows them to be charged at home. It offers acceleration from 0 to 50 in 3.9 seconds and a top speed of 100 km/h.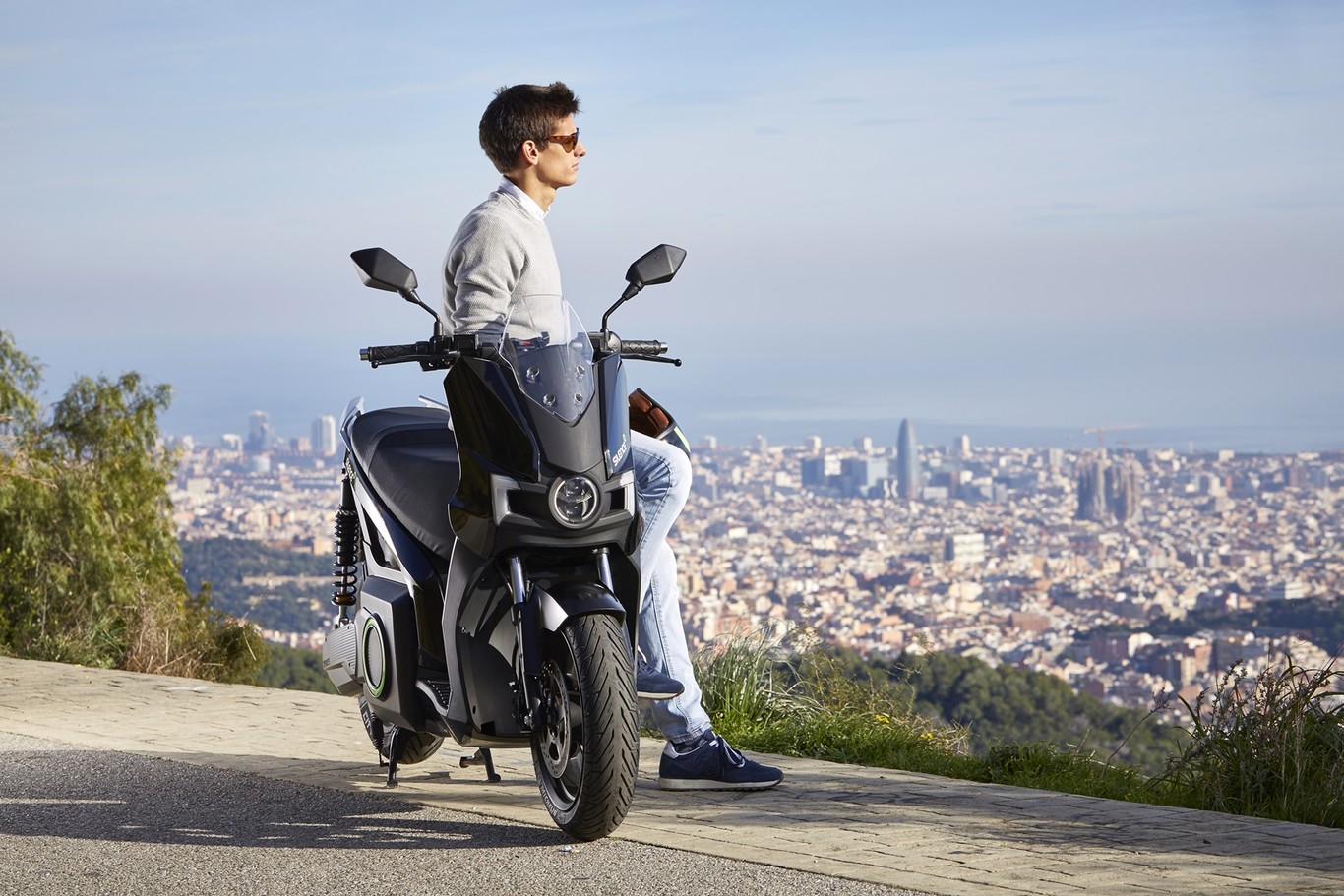 In total, it has three driving modes. It is one of the electric motorcycles that has been on the market the longest and also one of the best-selling in Spain. Its price is €5,995. The Silence S02, for its part, is offered in two variants: LS or Low Speedapproved as L1e (AM license) and HS or High Speedapproved as L1e.
The latter is the most interesting, because it develops a power of 9 kW (12 hp). It boasts an approved autonomy of 137 kilometers and the maximum speed is limited to 90km/h. It should be noted that it is also one of the best-selling electric motorcycles in our country.
Rieju Nuuk Urban
For €5,990 you can have this electric motorcycle as a result of the joint work between Rieju and Bosch. It is offered in three versions called Urban, Tracker and Cargo. All engine and battery components are signed by Bosch, so it is synonymous with quality. It has a 50 Ah lithium-ion battery pack.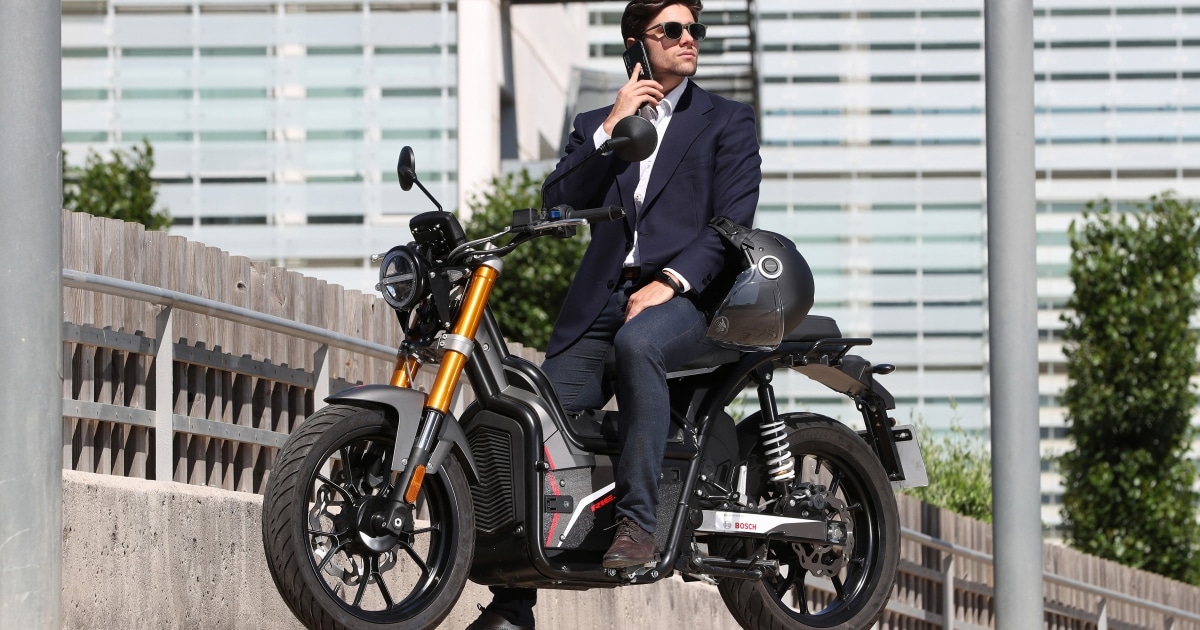 They are located in the central part of the chassis and are removable. They have a weight of 13 kg each. They charge in less than 5 hours, although they have fast charge. autonomy is up to 150 km with efficient driving. In total we have three driving modes. The engine offers 11.3 CV and 43 Nm that allow a maximum speed of 110km/h.
Seat MÓ eScooter
This model shares many elements with the Silence S02. The Spanish firm SEAT markets the MÓ Scooter 125 with a 12 CV (9 kW) engine and 240 Nm of torque, which is enough to get around town. According to the signature, it reaches 95km/h top speed and accelerates from 0 to 50 km/h in just 3.9 seconds.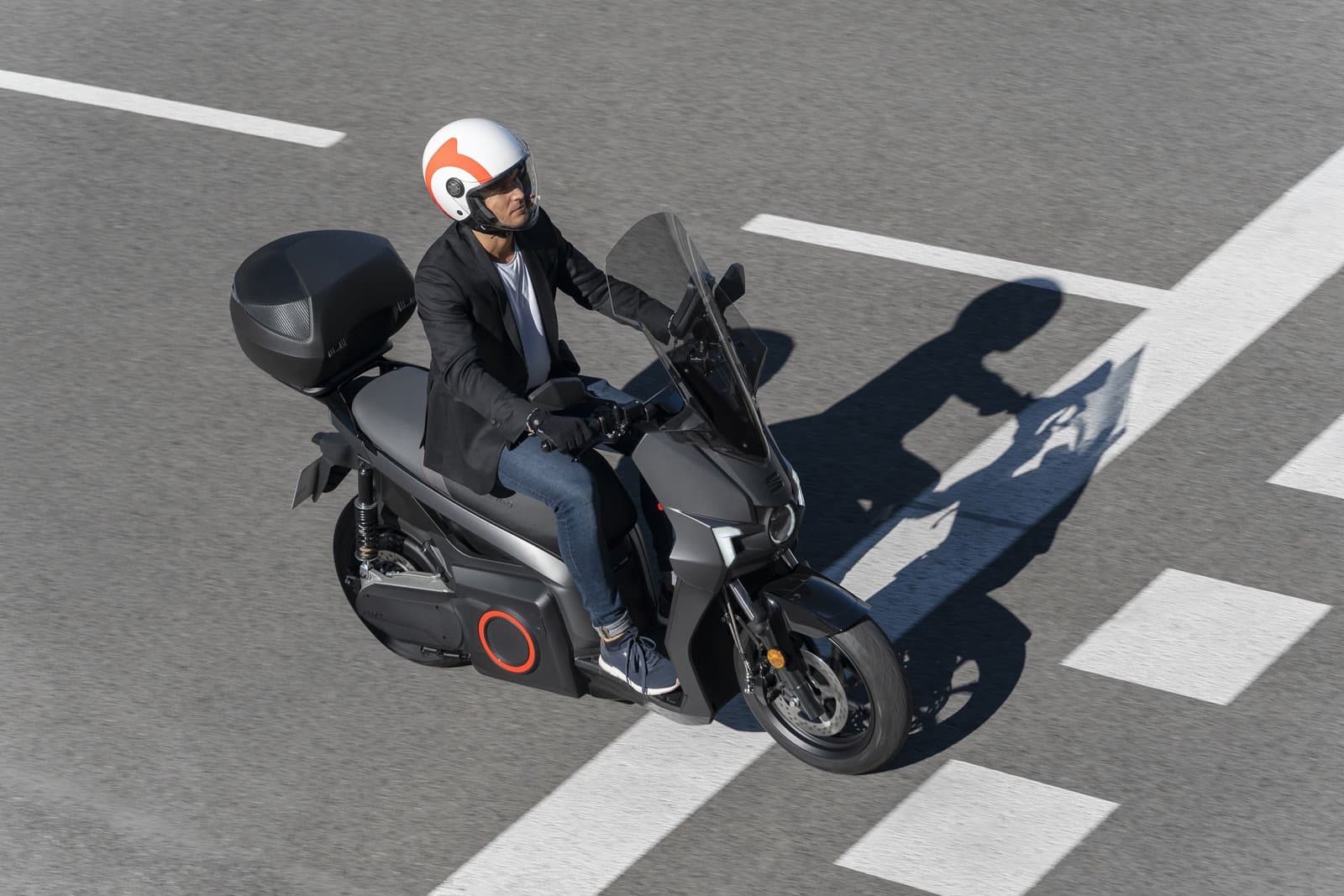 All MÓ Scooter 125 have a driving mode selector with which the power delivery is varied. The lithium-ion battery is removable and has a capacity of 5.5 kWh. It gives you an autonomy of up to 125km. The price is €6,250.
Askol ES3
This Italian manufacturer has carved a niche for itself in the Spanish market. His best-selling bike is the Askoll ES3, which is priced at €4,380. It has a 4 hp (3 kW) motor and reaches 66km/h. To this are added two batteries that provide autonomy of up to 96 km. A complete recharge in a domestic plug takes us six hours.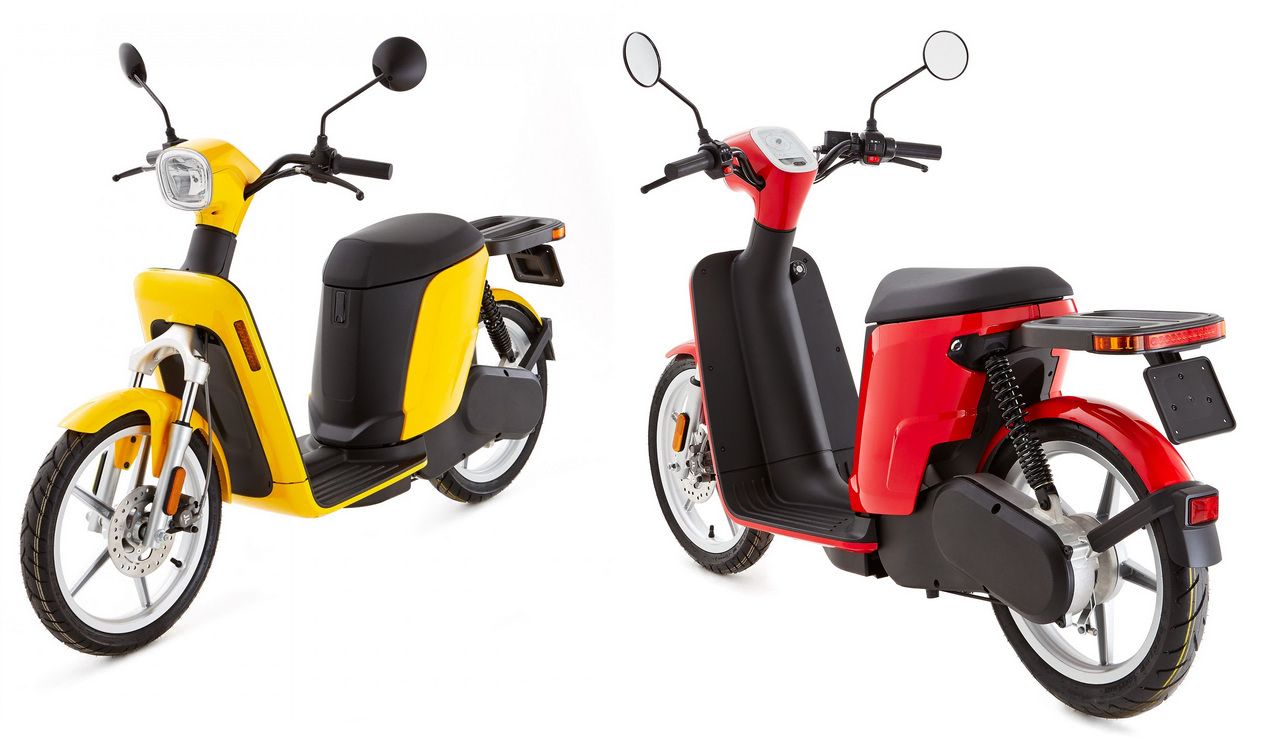 Electric motorcycle to get out of the city
It is undeniable that electric motorcycles are very limited by autonomy to get out of town. Although they are not worth traveling, it is true that there are some options that, due to their maximum speed and autonomy, do allow us to make a getaway out of the daily hubbub. Everything is for having fun for a while on weekends…
Pursang E-Track
We are talking about the first Pursang model and it is offered for €12,700. It is a one hundred percent Spanish brand and the motorcycle is inspired by the mythical Bultaco Pursang marketed in the late '60s. Signature electrical mechanics 11 kW Bosch. To it are added three batteries with a joint capacity of 7.2 kW. The maximum autonomy is 120km.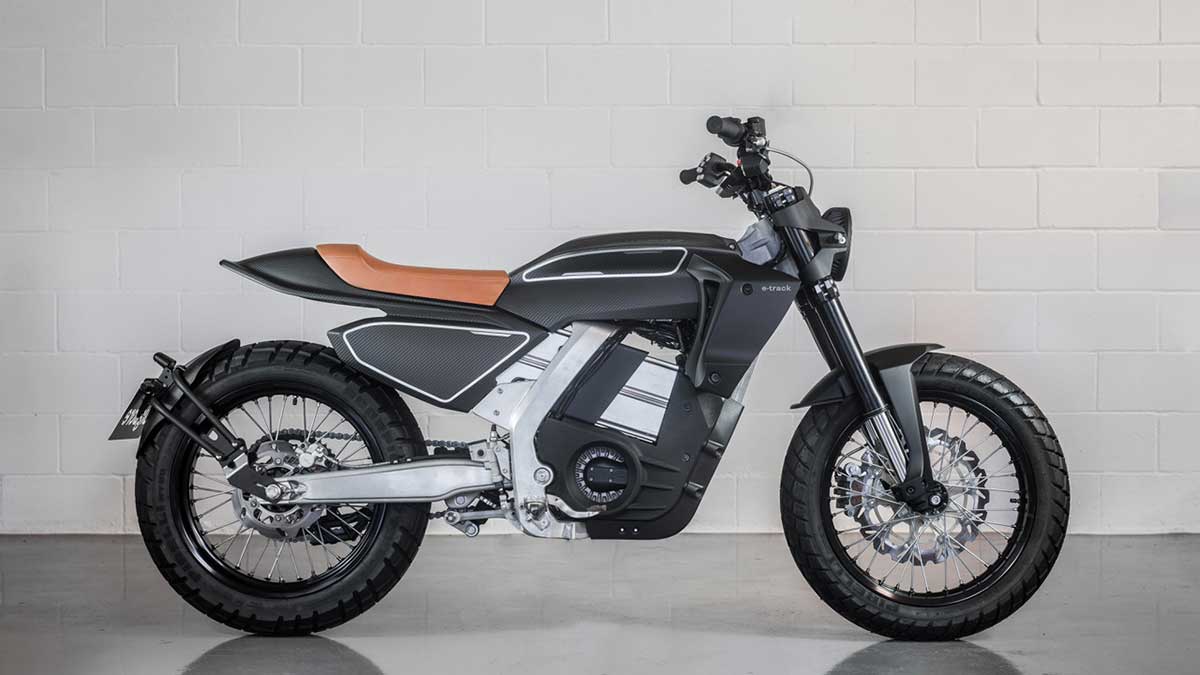 It is true that this is an important drawback to leave the city. A pity considering that it reaches 120km/h. It includes three driving modes called go, Cruise Y boost. A full recharge of the batteries is around six hours. As a curiosity, it should be noted that some pieces are made with 3d technology.
Super Soco TC Max
It is one of the great favorites that stands out for its café racer design and a price of €4,649. Equivalent to a 125 cc, its electric motor delivers 5.2 CV (3.9 kW) of power. The only downside is that its maximum speed is 95km/halthough it contributes up to 110 kilometers of autonomy. The charging time in a conventional plug is eight or nine hours.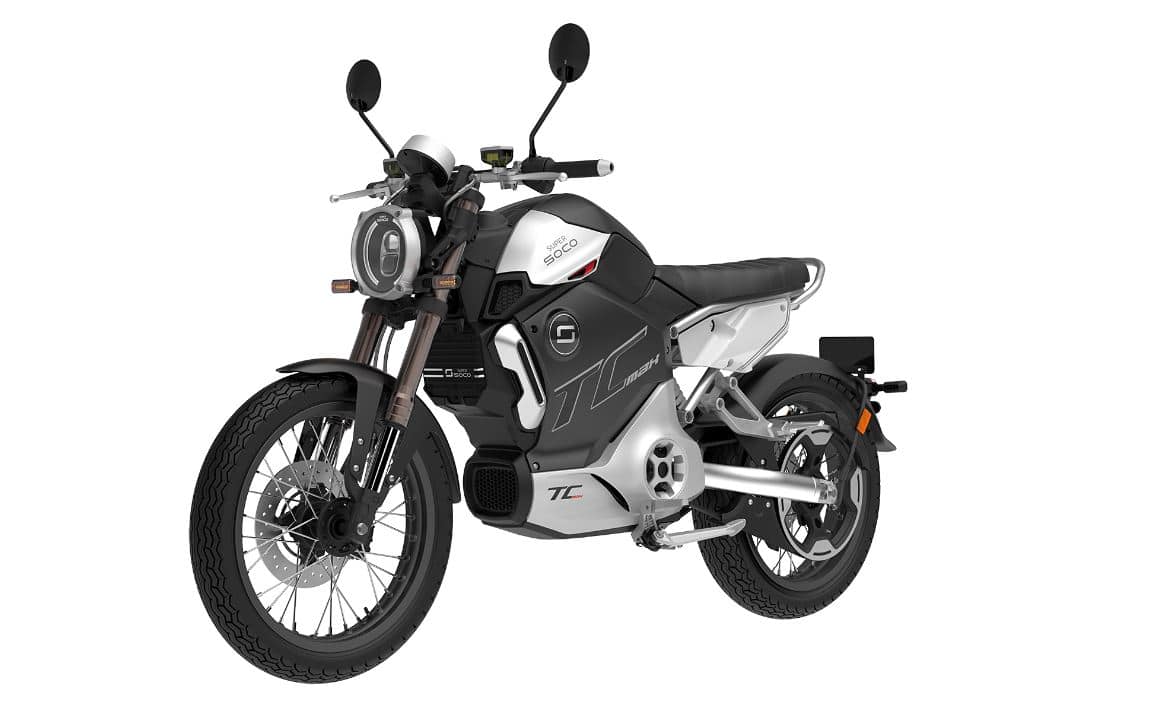 Removable 72V 45Ah lithium-ion battery can be charged in just four hours with optional fast charging. To highlight its Full Led lighting system that improves visibility or the alarm that comes as standard. As in other electric motorcycles with these characteristics, the system provides three driving modes.
ZeroSR/F
The SR/F debuts the manufacturer's new platform, but for price we are already exceeding 20,000 euros. More specifically, part of €21,140, but it should be noted that Zero Motorcycles is a Californian manufacturer of high-performance electric motorcycles. They know what they do and have one of the widest ranges on the market.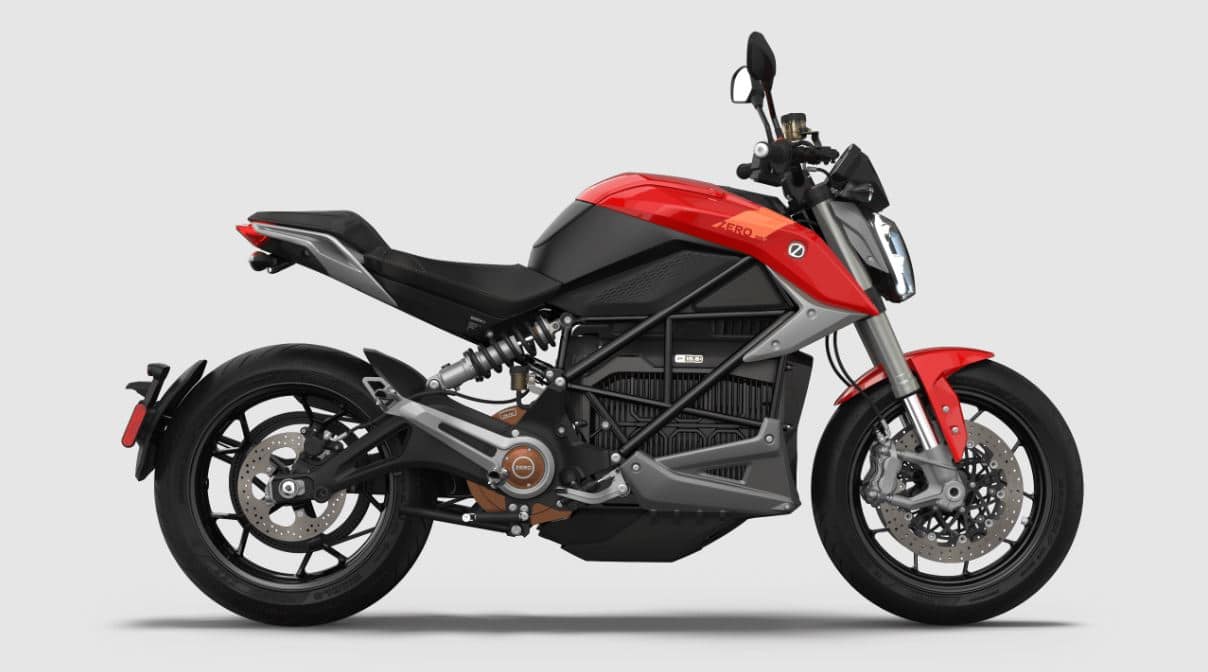 All of their bikes feature the Z-Force battery pack. This is characterized by the use of a rigid aerospace aluminum chassis specially designed to reduce weight. In this case the autonomy is up to 259km, which gives us greater freedom. It has 110 CV of power (82 kW), 190 Nm of maximum torque and reaches a maximum speed of 199km/h.
BMW EC 04
The CE 04 range has an electric motor with up to 42 HP of power (20 nominal HP). The access versions, compatible with the A1 and B cards, have a maximum power of 23 CV and a nominal 15 CV. Both reach a maximum speed of 120km/h. The battery has a capacity of 8.9 kWh and with it they advertise 130km of autonomy.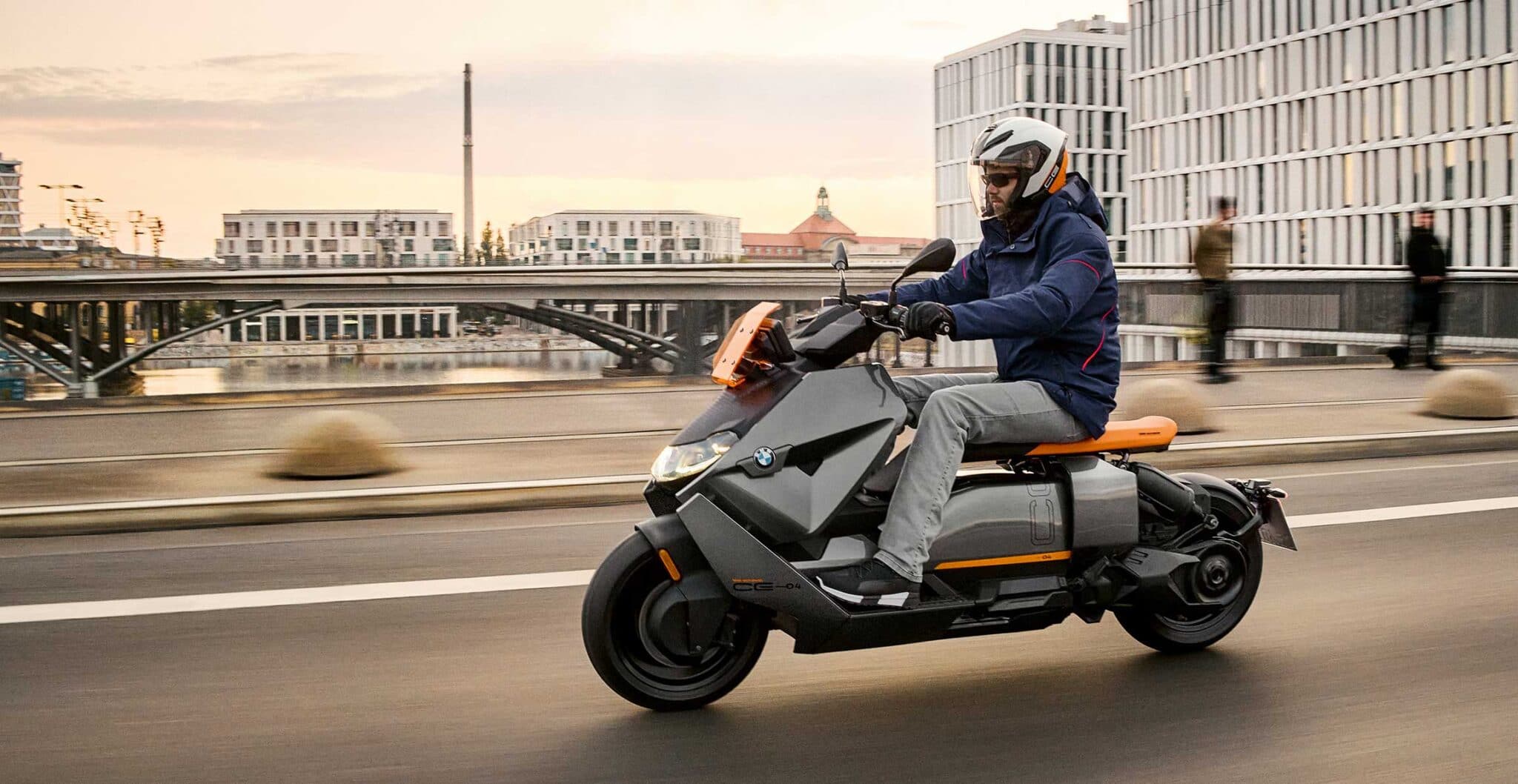 In this case we are talking about 100 km for the reduced power version. They can optionally include a 6.9 kW on-board charger. This reduces charging time to one hour and forty minutes. Integrate driving modes ECHO, Rain Y RoadBesides of Dynamic optional. Your starting price is €12,050.
Energetic Ego/ Ego+/ Ego+ RS
This bike is already big words, especially depending on the chosen version. And watch out, because Eva EsseEsse9 and Eva Ribelle are not turkey mucus. The basic Energica Ego has a 13.4 kWh battery and a motor whose maximum power is 145 hp and 200 Nm. It has four driving modes and reaches 240km/h. autonomy is up to 200km.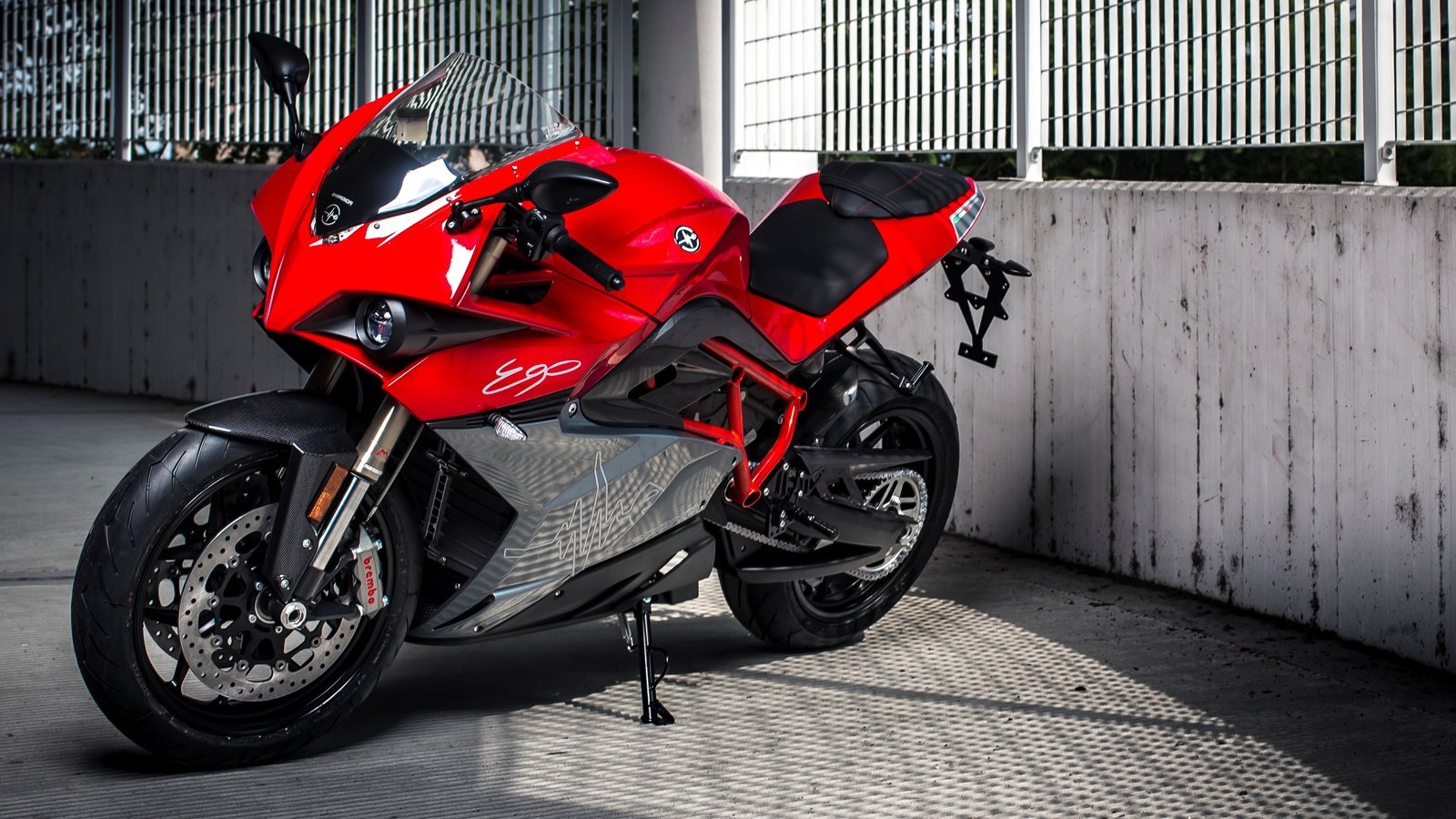 Part of €19,964. The Ego+ and Ego+ RS are more expensive, but they are also more performant and provide greater autonomy. They have a maximum power of 167 hp and 220 Nm of torque. Autonomy in the city can reach up to 420 kilometers thanks to the 21.5 kWh battery. The rest of the components are common to all versions.
Harley-Davidson LiveWire
The first electric motorcycle of the American firm is the jewel in the crown. With a starting price of €33,700It is the most expensive bike on the list, but it is worth it. The permanent magnet motor is capable of developing 110 hp (78 kW) and 116 Nm of maximum torque. Thanks to this, it achieves an acceleration from 0 to 100 km/h in less than three seconds.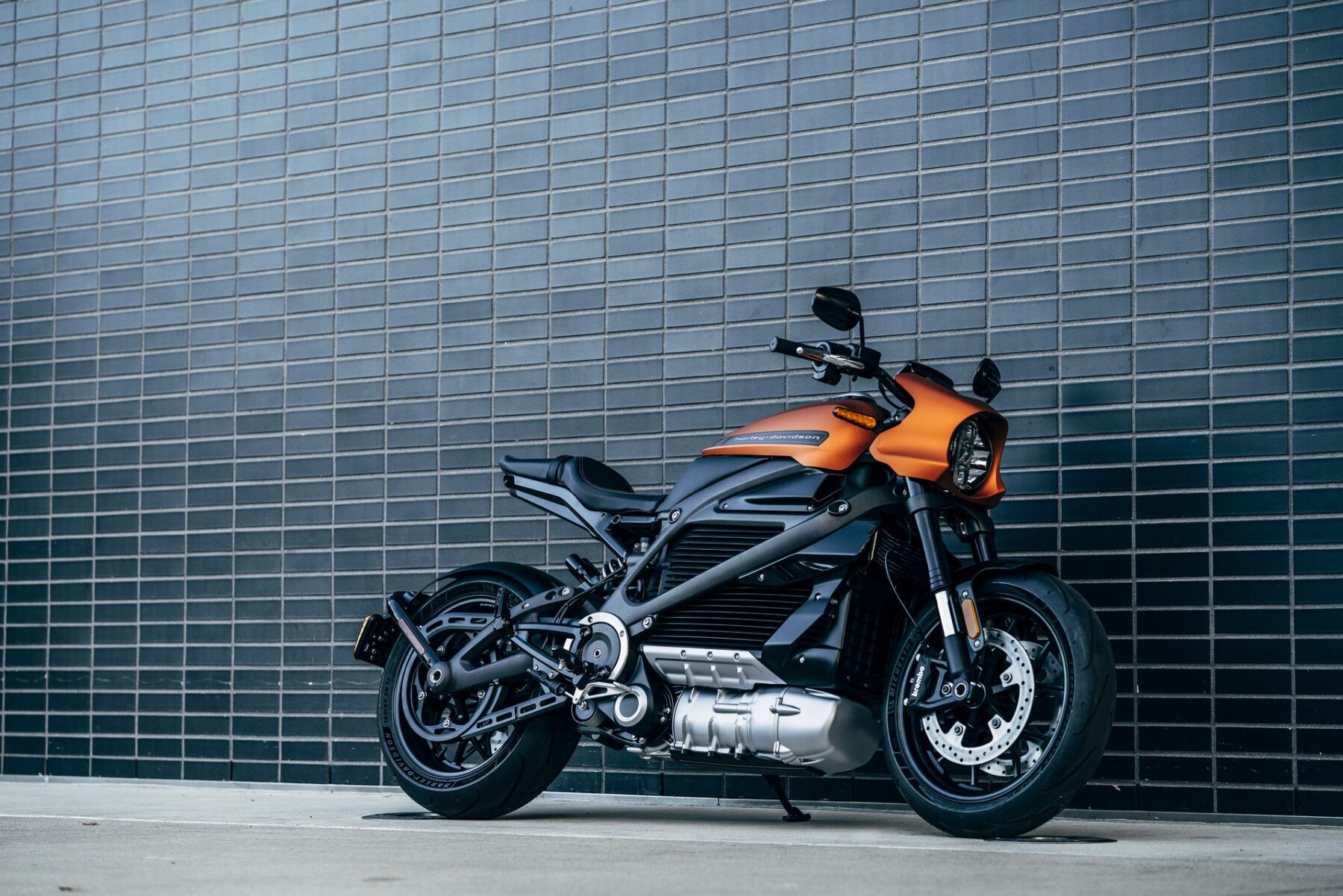 The LiveWire uses a 15 kWh lithium battery and a smaller 12V battery that is responsible for powering the lights and the system. Autonomy ranges from 150 kilometers at high rates and 235 kilometers if driving is calmer.