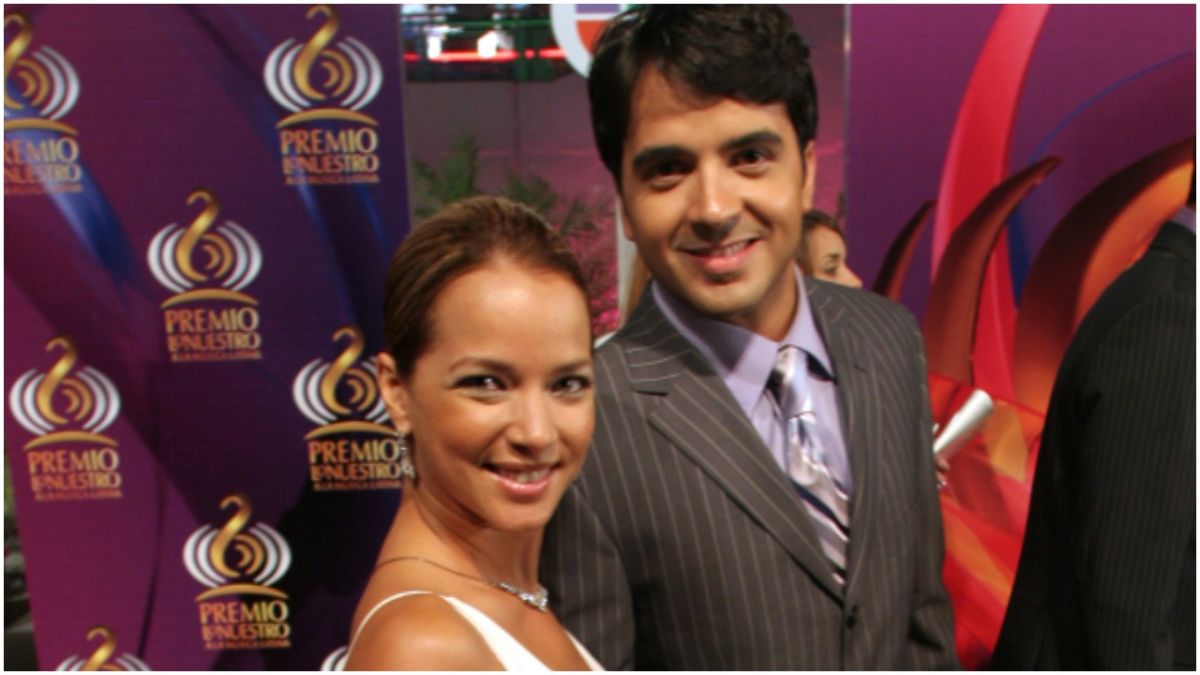 More than a decade ago, the announcement of the divorce of Adamari Lopez Y Luis Fonsi shocked the public, because for many years they were the favorites. Although the couple revealed at a press conference that their separation was on good terms and by mutual agreement, this did not prevent speculation about it from beginning to surface.
And it was not long before the interpreter of hits like "Despacito" and "I do not give up" began a relationship with his current wife, Águeda López.
However, ten years after his commented separation from Adamari López, Puerto Rican Luis Fonsi decided to break the silence and be honest about how he experienced the process of divorce with the famous driver.
In an interview with Martín Cácamo, Fonsi revealed that this stage was very complicated for both of them: "When you look back you say: 'This was a very hard moment.' And thanks to that, then this happened. Divorce is no fun at all", said the famous.
Despite his openness on the subject, the singer-songwriter preferred not to reveal more details of what happened within his marriage and only limited himself to qualifying it as a delicate moment: "Doing it publicly is twice as difficult because one has the personal painand having to show your face and be asked and you don't want to talk about it, "he explained.
However, this did not prevent Luis Fonsi from speaking about the beginnings of his relationship with Águeda López in the midst of his controversial separation with Adamari López, since The host of "Hoy Día" was facing her tough battle against breast cancer.
"I was starting to dare to go out and meet again, at a very crazy moment in my life, where on the one hand I said: 'Don't start falling in love again.' And on the other I said: 'It's just what I need,' "she specified.
It may interest you:
This was the reaction of Adamari López to see Luis Fonsi singing at the 2022 Oscar Awards
Luis Fonsi and Hot Wheels team up to create a special edition cart
Adamari López reacts to the 50 million received by Luis Fonsi: "What a pity it was not in my year"