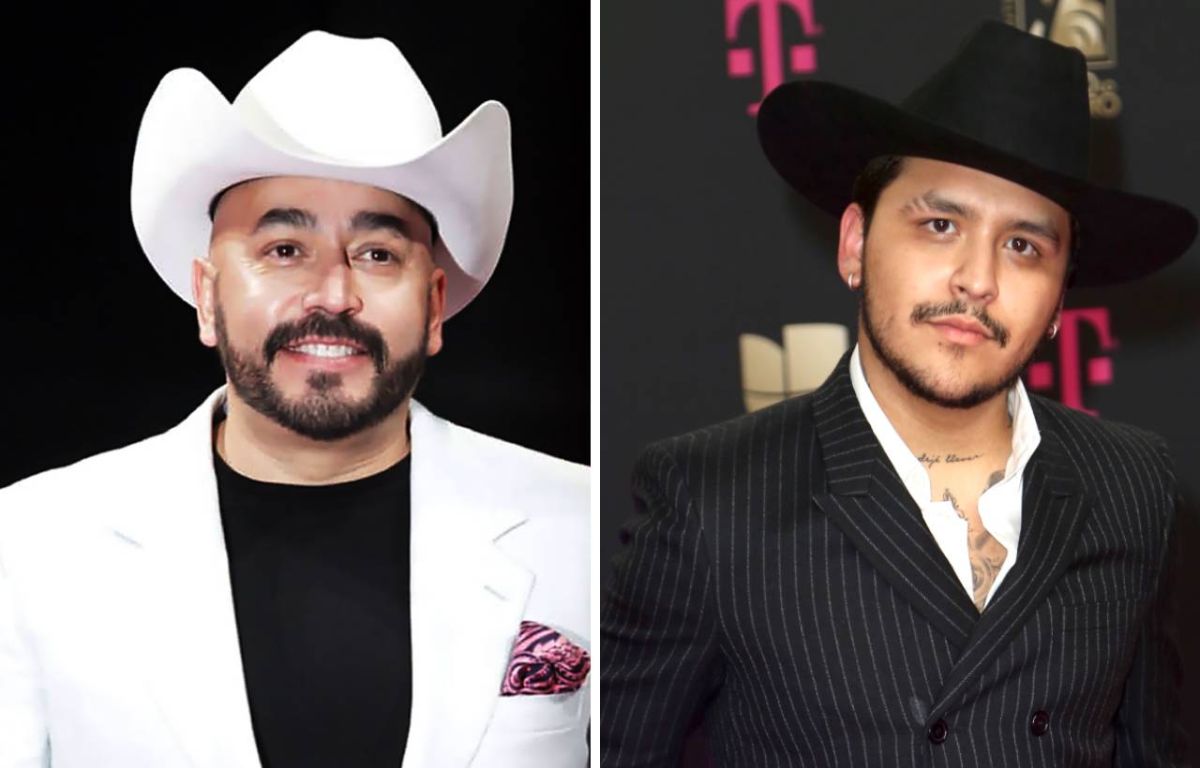 Photo: Mezcaliente / Mezcaliente
Now what Belinda Y Christian Nodal they have ended their courtship, Lupillo Rivera confessed that I would have no problem doing a musical collaboration with the sonorensebecause he fully trusts his talent.
"El toro del corrido" once again recalled the relationship he had with Belinda several months ago when they both participated as a coach in 'La Voz, México', but this time it was only to make it clear that he has no problem with Christian Nodal, he even left open the possibility of recording a song as a duet.
This was revealed during an interview with the program 'Chismorreo', where he explained that he respects what the interpreter of "Botella after bottle" experienced with his ex, so he does not even close collaboration with him or with any other artist.
"I think that each of us had our time, each of us enjoyed our time and each of us had our life, I the truth I'm not opposed to doing something with any artist", said.
He expressed that he is open to collaborating with Christian Nodal because he fully trusts his talent and his vocal ability, so he could easily coincide with who is currently recognized as one of the most successful within the Mexican regional genre.
"If one day that project will be presented, then with great pleasure. I trust myself a lot, I am very confident in myself, with my talent and to do what I want with anyone, "added the brother of the" Diva de la banda ".
To conclude, Lupillo said he understood the moment Nodal is going through after his sentimental breakup, since he also experienced a similar situation in which he was approached by the press and they only questioned him on that subject.
"All artists walk the same path, all artists go through the same battles and the same questions from the press, then you just have to know how to ride them and we move on", he pointed out.
But this is not the only time that Lupillo Rivera has touched on the subject of the breakup between Belinda and Nodal, because just a few weeks ago he revealed during an interview with Yordi Rosado that he has not hindered communication with Nodal and does not wish him harm either.
You might also be interested in:
–Myrka Dellanos reveals rudeness that Christian Nodal made to her in full live broadcast
–Christian Nodal confesses that he has not removed any tattoo. Could it be that he still remembers Belinda?
–VIDEO: Lupillo Rivera confesses if he will talk to Christian Nodal again after breaking up with Belinda