At Lynk&Co they are very satisfied with the reception that the firm has had both in Europe and in Spain. Here there are already more than 3,500 customers who make use of their vehicles through a membership and this number continues to increase over the weeks.
With more than 600 cars circulating in Spain the Chinese company managed by Volvo believes that it is time to make the leap to direct marketing with two points of sale on national soil, one in Madrid and another in Barcelona. They will not be conventional distributors but the cars can be seen.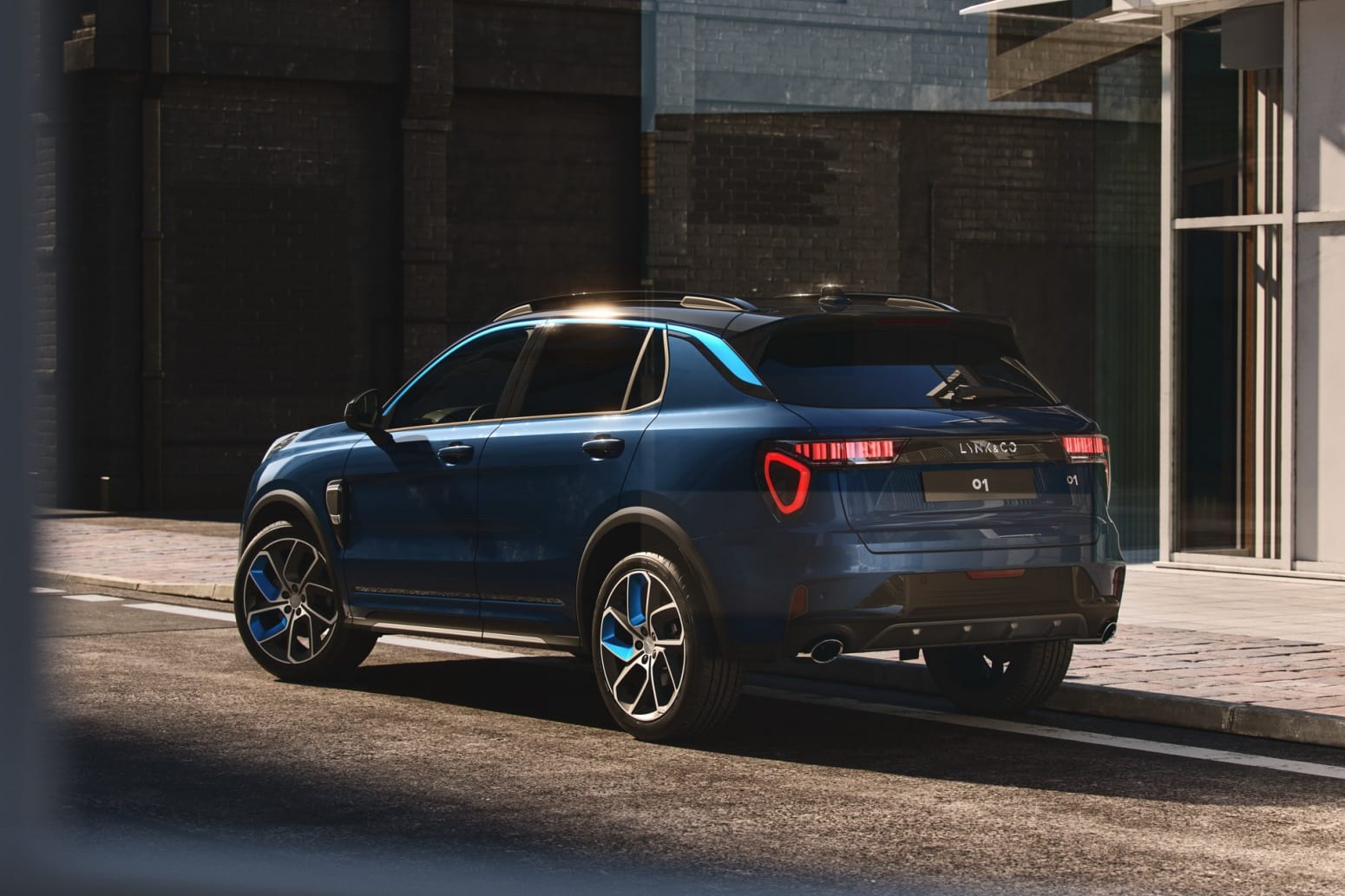 For the brand, they will not be dealers but clubs where you can have a drink, get to know the vehicle and even exchange views with other users. Maximizing the user experience is part of the brand's philosophy although they will not say no to traditional customers who want to buy it.
At the moment Lynk&Co only sells the compact crossover 01 in Spain, a vehicle that shares a good part of its mechanics with the Volvo XC40. Interested parties can choose by a conventional hybrid or a plug-inwith prices starting at €35,000.