Alison Carey maintains that her mother forced her to have sex with strangers and when she was only 10 years old.
The singer's sister Mariah Carey, Alison, denounced the mother of both, Patricia, before the Supreme Court of New York and account of the alleged sexual abuse for which it would be responsible for having allegedly "forced" the then minor, who was 10 years old when her particular nightmare began, to have sexual relations of various nature with strangers: a dynamic that would explain, to a large extent, why Alison She was engaged in prostitution for so many years in order to survive.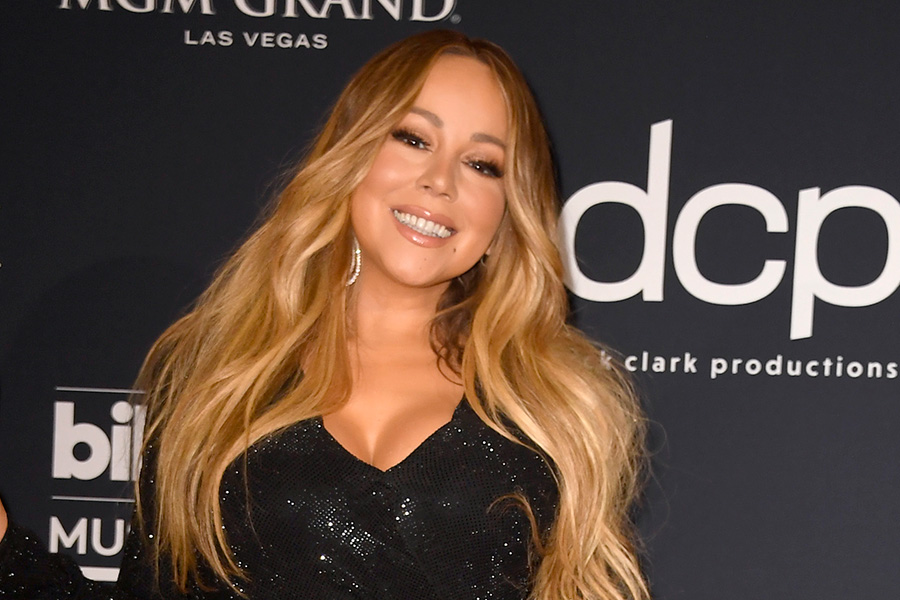 It may interest you: Mariah Carey does not plan to carry out the 'FaceApp Challenge'
Mariah Carey's sister denounces her mother for alleged sexual abuse
The plaintiff explained in the legal documents that she provided to the court that, recently, she was diagnosed with a post-traumatic stress disorder that developed over decades and originated in a childhood supposedly marked by sexual exploitation that was orchestrated by her own mother, who even, was able to offer his daughter for certain "Satanic rituals" that involved all kinds of sexual practices with both adults and minors.
"The accused, who is the mother of the complainant, allowed and encouraged a series of men whose identities have not transcended to participate in sexual dynamics that, under state laws, constitute different crimes of a sexual nature, which were perpetrated since that the applicant was approximately 10 years old », an extract from the explanatory memorandum present in the complaint is mentioned.
It may interest you: Mariah Carey reveals how many men she has been with in her entire life
It may interest you: Mariah Carey, first artist to achieve number 1 in four different decades
Just ask for compensation
Alison carey, who contracted HIV during the long season in which he was living badly on the streets of New York and had no choice but to sell his body to get ahead, demands a high compensation from his mother in order to cushion the risk to some extent. "anxiety", he "stress" and the "anguish" you have endured for decades from these unfortunate experiences.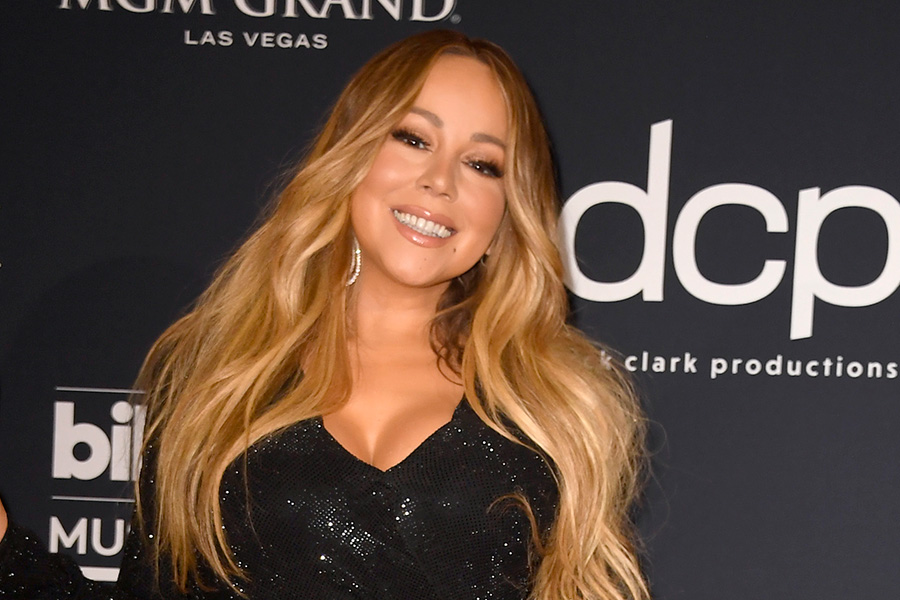 By: Bang Showbiz