Few sports cars are as attractive as the Maserati MC20. The Italian company was clear that it would launch an open-air variant of the MC20 when the coupe debuted. However, we have not heard from Maserati MC20 convertible up to now. The company just released a gallery of images showing the camouflaged vehicle.
Recall that Maserati has entered a new era with the MC20. The new supercar combines performance, sportiness and luxury with the brand's unique style. It is, without a doubt, an Italian work of art, as it is a car with incredible aerodynamic efficiency that also hides a sporty soul: the new Nettuno engine.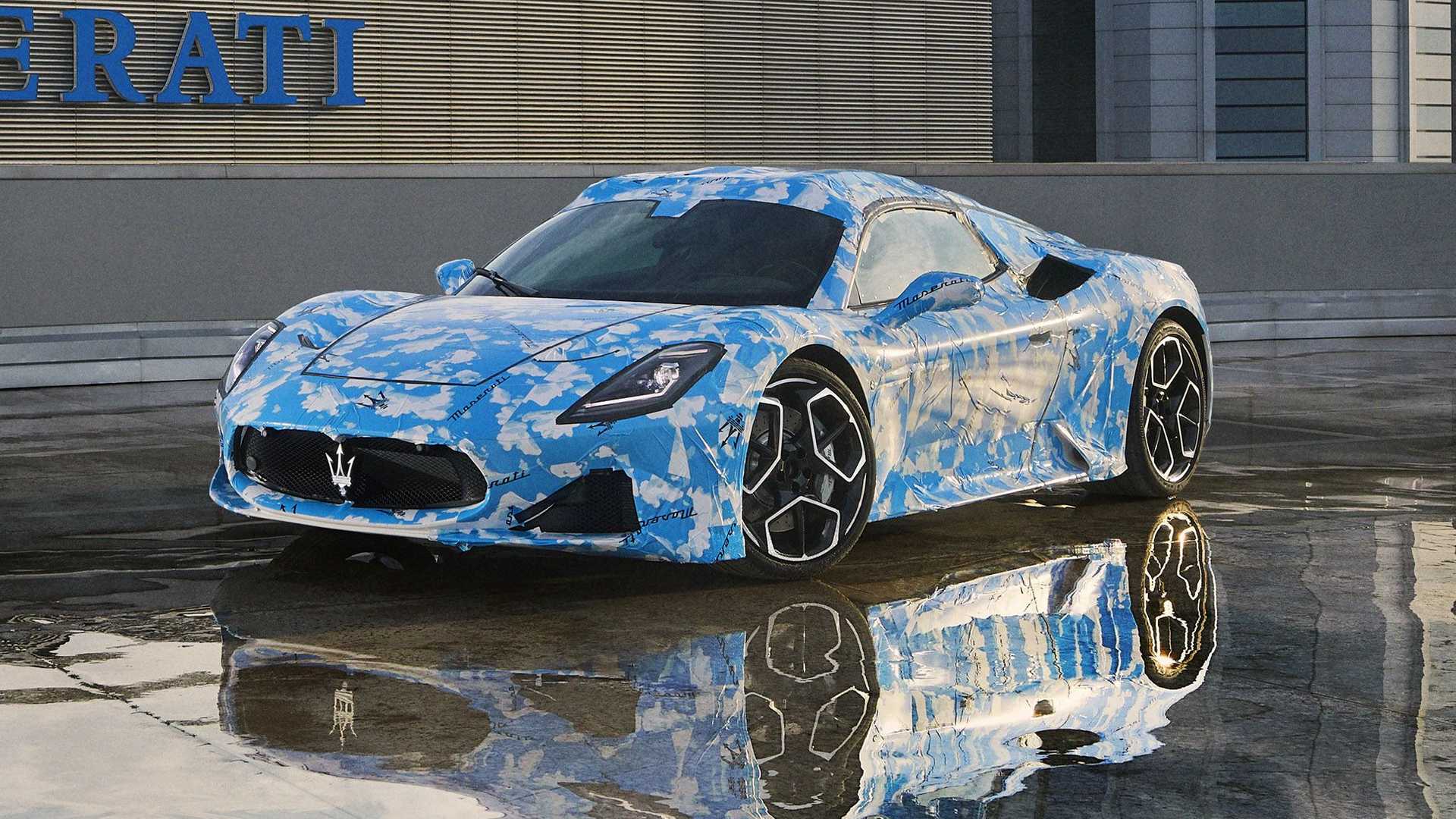 What do we know about the Maserati MC20 convertible?
On an aesthetic level, we can see that ahead of the A-pillar the convertible will be identical to the coupe. In the roofline and rear deck are the differences. Although the images do not allow us to distinguish it in detail, it appears that the upper part has domed sections. As revealed by Maserati, the heavy use of carbon fiber and other composite materials.
The stitching in the body hints that the glass engine cover will give way to a space to store the retractable roof. According to Maserati's 2020 Product Plan, the MC20 convertible will be dubbed Spider and will go on sale in 2022. The exact time of the launch is still unknown, but it doesn't seem like it's too far away.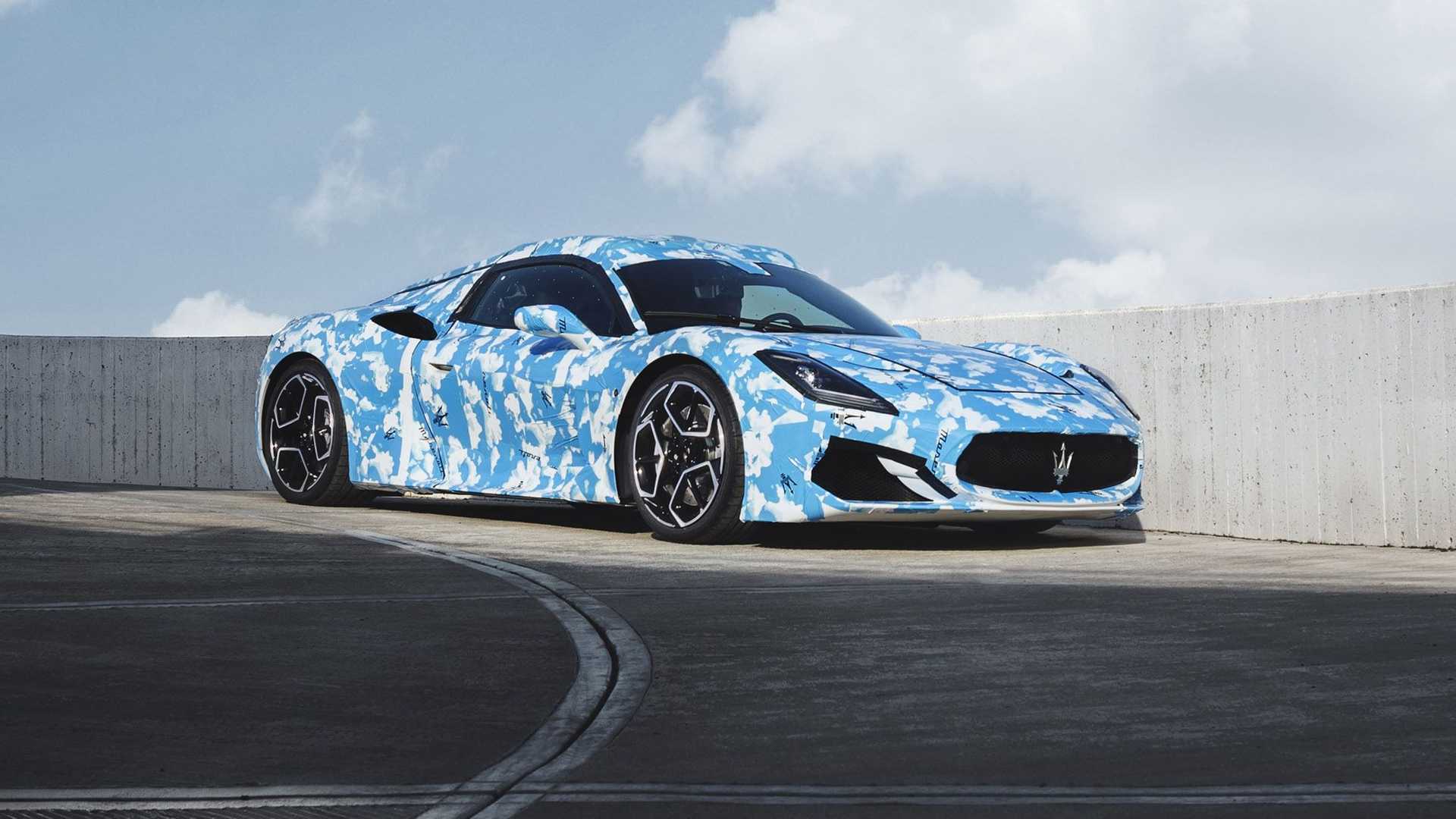 Under the hood will rest the 630 hp V6 of power and 730 Nm of torque that catapults the MC20 from 0 to 100 km / h in less than 2.9 seconds. The model is capable of reaching 320 km / h and these figures should be transferred to the convertible variant. Weight is another of its strengths, since it weighs less than 1,500 kg, although in the convertible variant we will have to add some extra kilos.
Depending on the brand, the coupe boasts one of the best power-to-weight ratios. The data of the Italian manufacturer reveal to us only 2.33 kg / CV thanks to the intensive use of lightweight materials. We will find something similar in the convertible. And be careful, because the electric variant It will also arrive in 2022 despite the fact that Maserati still keeps the details secret.
Image gallery