You may think that the only consequence of not sleeping is fatigue, but there is more. Know which mattress matters and why.
About a third of our lives are spent sleeping, and not sleeping well could have health consequences. For something "How to sleep well?" was one of the most searched terms in 2019, according to Google. Did you know that the mattress does matter and is very related to have adequate rest?
Among the diseases that various studies have linked to not getting enough or enough rest are diabetes, high blood pressure, heart disease, and obesity; diseases that now more than ever are the great problems to overcome and prevent.
Mattress Matters
Taking into account that an essential part of a good rest is in the mattress you sleep on, you have to know the new POD mattress from Nezt.
Nezt was the first 100% Mexican company to offer boxed mattress technology in 2015, which revolutionized the market by creating a shopping experience without leaving your home, which in these days of the pandemic is more necessary than ever.
The brand, inspired by the comments of its customers, who enjoyed its first two versions, the Nezt Original, and the Element Mattress, presents the new POD mattress.
Features Of The Ideal Mattress: The New Nezt POD
This mattress is made of 100% latest generation foams, with high density and incredible characteristics that define it as the best in its range.
It has Ultra-Fresh © technology, a wavy cut so that the mattress breathes naturally, a reinforced foam frame that translates into a longer product life span, and a 3 cm Memory Foam Multizone ™ topper, which ensures ergonomic support and differentiated softness for every part of your body.
The POD is the perfect combination of all the resistance and support offered by 25 cm in height with the latest technology, which raises the level of foam mattresses, without losing the main promise of Nezt: achieve the best rest, buy easily online and receive at home with the great practicality of packing a mattress in a vacuum box, light and easy to transport.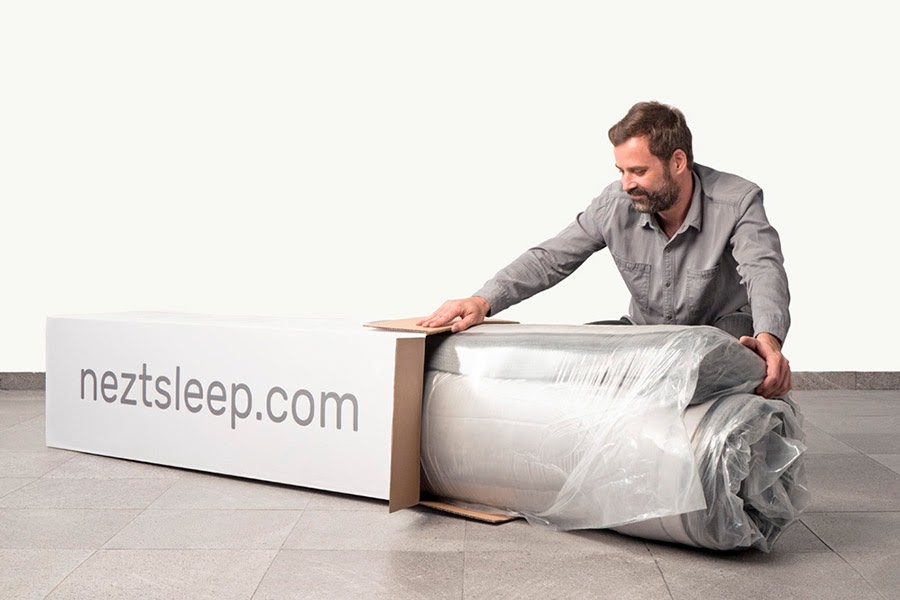 This mattress can hardly be compared to any other on the market because it is the first to take risks and uses an all-black design and a stretch cover for a cool all night sleep, but with an unconventional color.
Fall in love with this mattress and all its complementary products (from bed bases to pillows and all bedding) at https://neztsleep.com/colchones-memory-foam-pod-info, Liverpool or Mercado Libre. They deliver it to your door.
Start having the best nights of your life. Nezt will offer you 101 trial nights giving you the absolute peace of mind that if you don't love it, you can return it.
To all of our readers, Nezt is exclusively offering the first 100 who post a story of what they love the most about sleeping directly to their Official Facebook @neztsleep and make the mention also in https://www.facebook.com/VanidadesMexico They will give them a pillow so they can start enjoying absolute rest.
Do not stop entering their website and very soon you will discover why after having a POD mattress the best nights of your life will begin.