More and more buyers attribute a security to a car of a certain brand -see Volvo-, something that has been achieved with a lot of work but is not entirely representative and less when the Insurance Institute for Highway Safety It has carried out several new generation tests and the only model to pass them has been the Mazda CX-5.
The Insurance Institute for Highway Safety o IIHS has changed the rules of the game and this is important because there are manufacturers that literally design their cars to pass current crash tests.
All this about getting 5 stars or a good score in a laboratory test with a specific speed and specific weights is very good, but what if we change the rules? And if we increase the speed and modify the weights?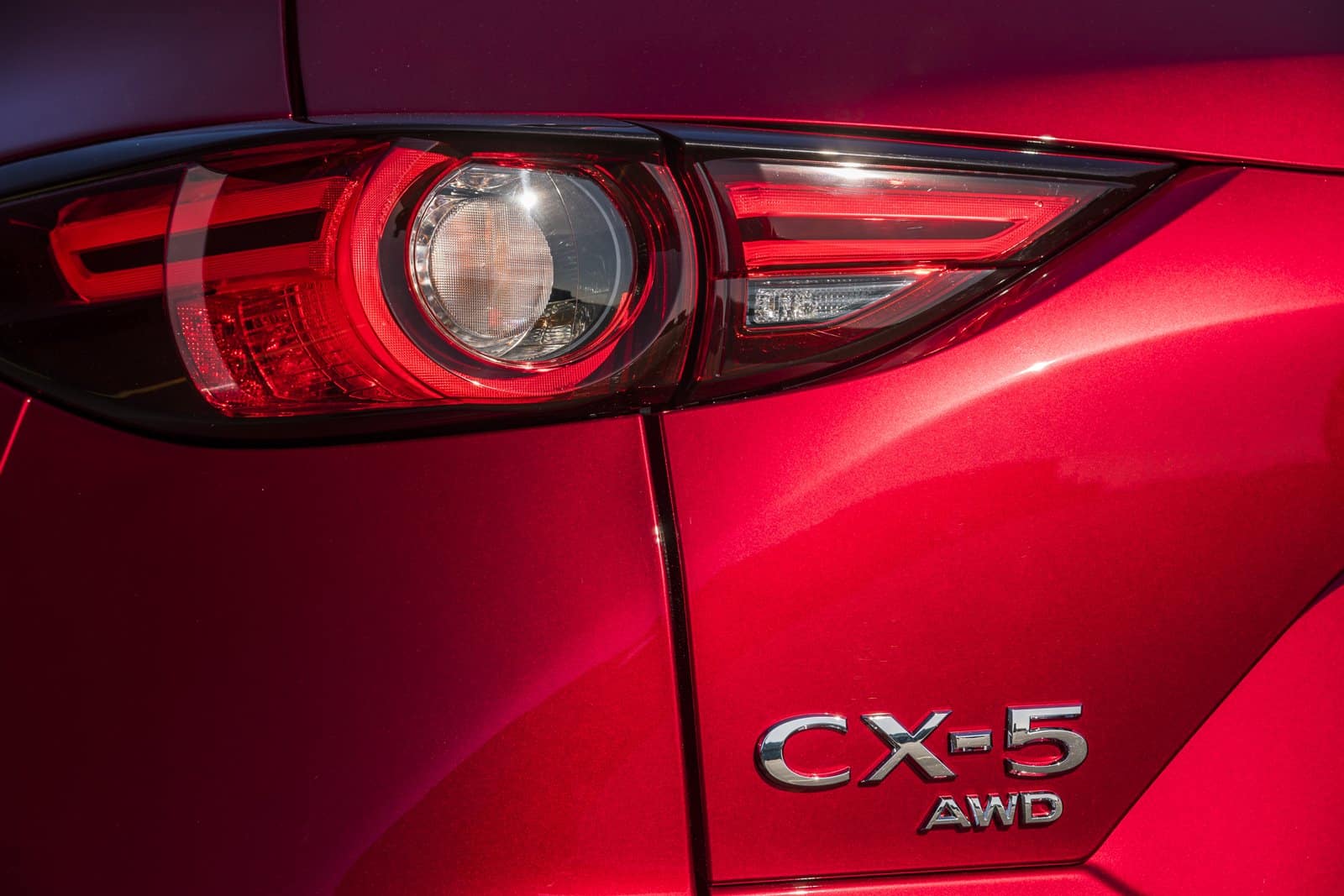 The new test of side crash is more stringent and has been done to see how to deal with high speed crashes. After the first tests the IIHS can affirm that only 1 of the 20 tested models has obtained a good rating in terms of safety.
The best score has been achieved by the Mazda CX-5. Nine vehicles have obtained acceptable ratings, models of which we find the Audi Q3, Buick Encore, Chevrolet Trax, Honda CR-V, Nissan Rogue, Subaru Forester, Toyota RAV4, Toyota Venza and Volvo XC40.
Eight others such as the Chevrolet Equinox, Ford Escape, GMC Terrain, Hyundai Tucson, Jeep Compass, Jeep Renegade, Kia Sportage and Lincoln Corsair have obtained marginal marks and finally, two of them, the Honda HR-V and the Mitsubishi Eclipse Cross, receive low marks.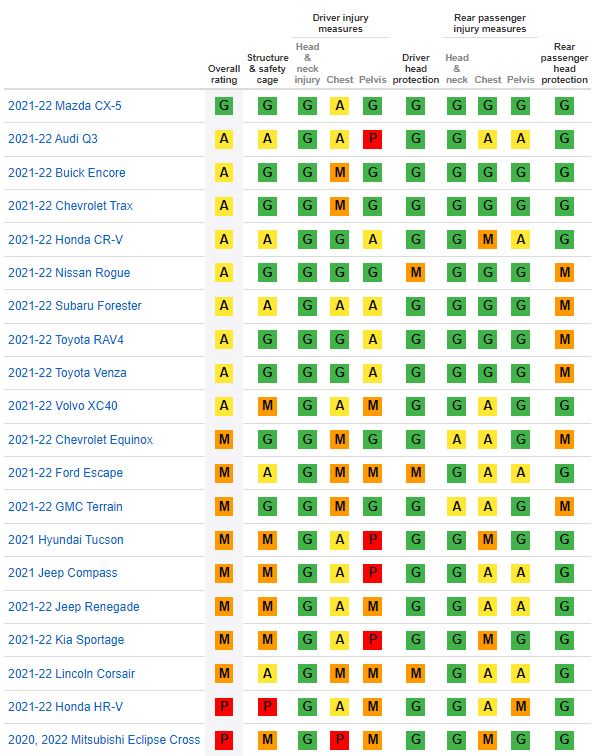 What is the new test like and how did the Mazda CX-5 pass it?
To address those crashes, the updated side test uses a heavier barrier that travels at a higher speed.
The new barrier weighs 1896 kg and hits the test vehicle at 60 km / h speed.
The honeycomb impact surface The new barrier also has a different design that acts like a real truck or SUV when it collides with another vehicle.
As in the original test, the updated side rating assesses the condition of the occupant's compartment and whether it maintains its shape during the crash.
Source | IIHS