Mazda you have in mind a new offensive and the start of it will be the Mazda CX-60the brand's new plug-in hybrid that will debut on March 8 but about which we still know little or nothing.
The new Mazda CX-60 is the first of two new models that will make use of large platform or large product that the company plans to launch in Europe in the next two years.
This plug-in hybrid reflects Mazda's commitment to a multi-solution vision of sustainable mobility and its vocation to offer the most appropriate option for the customer wherever they are.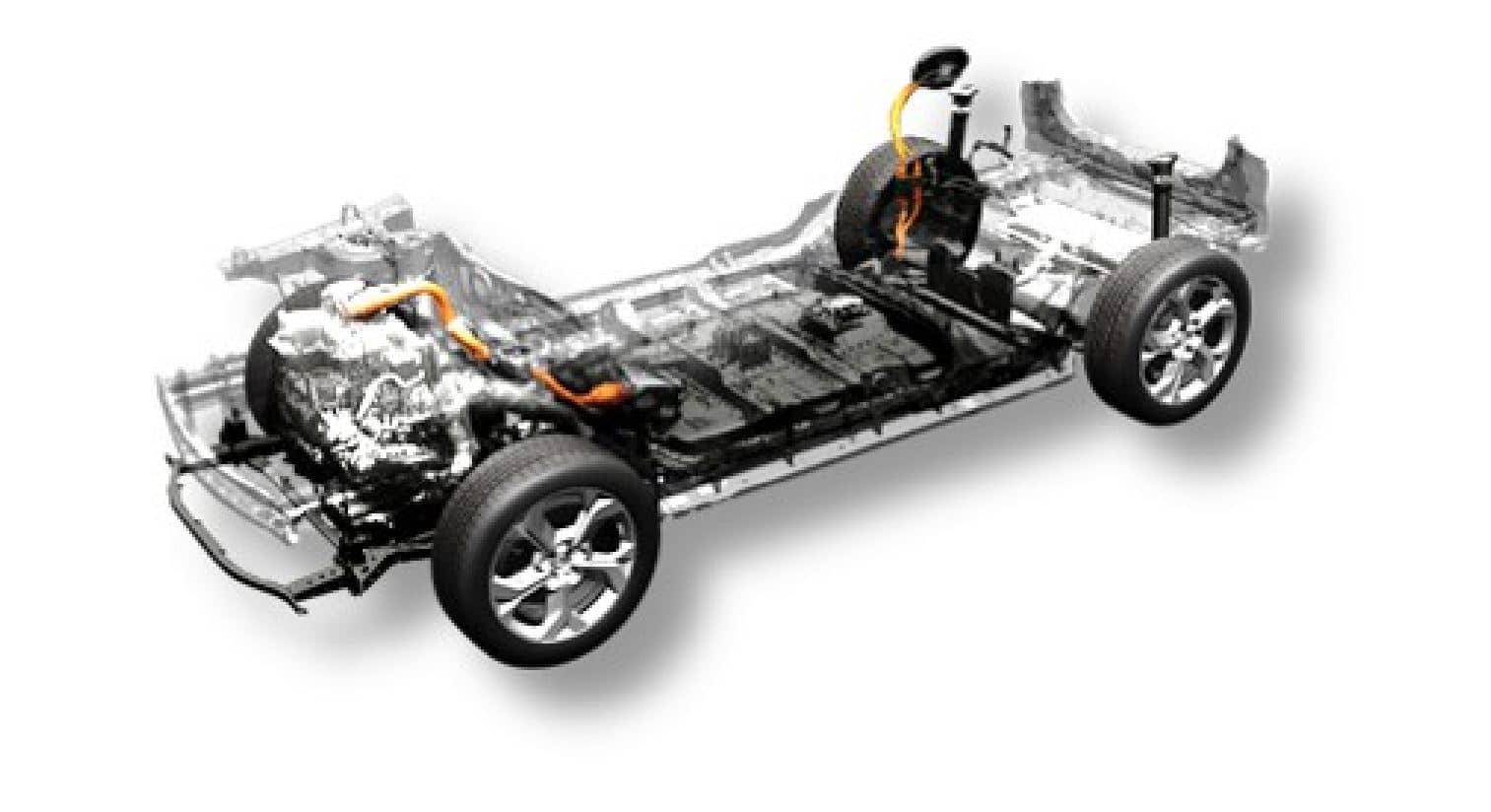 To the Mazda CX-60in the not too distant future will be added the Mazda CX-80which will be a model with three rows of seats.
The Mazda CX-60 has a plug-in hybrid system consists of a 2.5-litre inline four-cylinder petrol engine, complemented by an electric motor that significantly improves its efficiency. The result is a power delivery above 300 hp.
According to the brand, the model will not have a sporty focus as such, and despite the benefits, Mazda's first plug-in hybrid will offer smooth, progressive accelerationdesigned to provide the driver with a unique driving experience.
The Mazda CX-60 will be the first of the electrified models that the brand launches during this year 2022 and it is that this great SUV will be joined by the update of the Mazda MX-30 which will debut an "extended autonomy" version that will have a rotary engine that will act as a generator and will constantly recharge the battery, allowing the model to cover autonomy that will be around 670 km in "100% electric" mode.
Source | Mazda