As we mentioned a few days ago, Mazda presented the new Mazda2, a model that came with the collaboration of Toyota. Ultimately it was a Toyota Yaris Hybrid to which the Toyota logos have been changed to Mazda logos and of course, people have thrown their hands at their heads.
Now Mazda clarifies that the Mazda2 Hybrid of Toyota origin does not come to replace the current Mazda2, but that both will be available simultaneously within the Mazda range. In this way, the brand makes two different technological options available to the customer.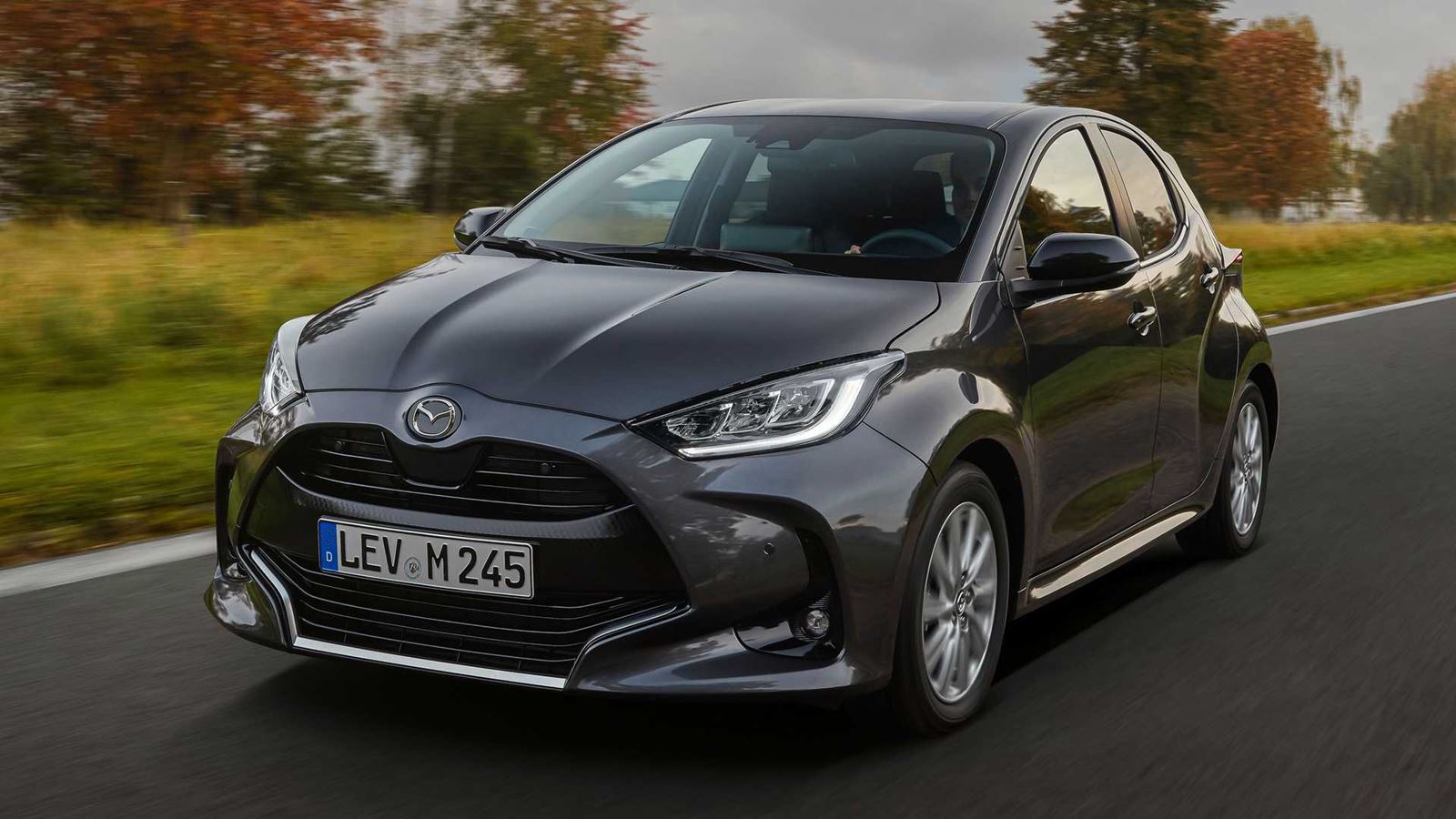 On the one hand we will have the Mazda2 Hybrid with Full Hybrid technology and on the other the Mazda2 that we know today, a model that also sports the ECO sticker thanks to the Mild Hybrid technology.
It should be noted that a few days ago, Mazda sent us a call for the presentation of the new CX-5 and the new Mazda2 2022 and although we thought it would be the Toyota model, reviewing the invitation we confirmed that it is the update of the current one generation.
The new Mazda2 Hybrid will be on sale throughout Europe from spring 2022. The model will be associated for the first time with fully hybrid powertrain technology with automatic recharge.
The current Mazda2 will arrive with new features with the MY2022 and is now available at dealerships.
Source | Mazda