McLaren Automotive will bring all its hybrid powertrain engineering expertise from competition to road supercars this year with the introduction of the new Artura next Tuesday February 16, a high performance hybrid (HPH) developed thanks to more than half a century of knowledge.
The McLaren Artura will go on sale in the first half of 2021. Brand new in all respects, the Artura will usher in a new era for the British company. It will build on electrification expertise first shown in the P1TM Hybrid Hypercar (2012) and, more recently, in the Speedtail.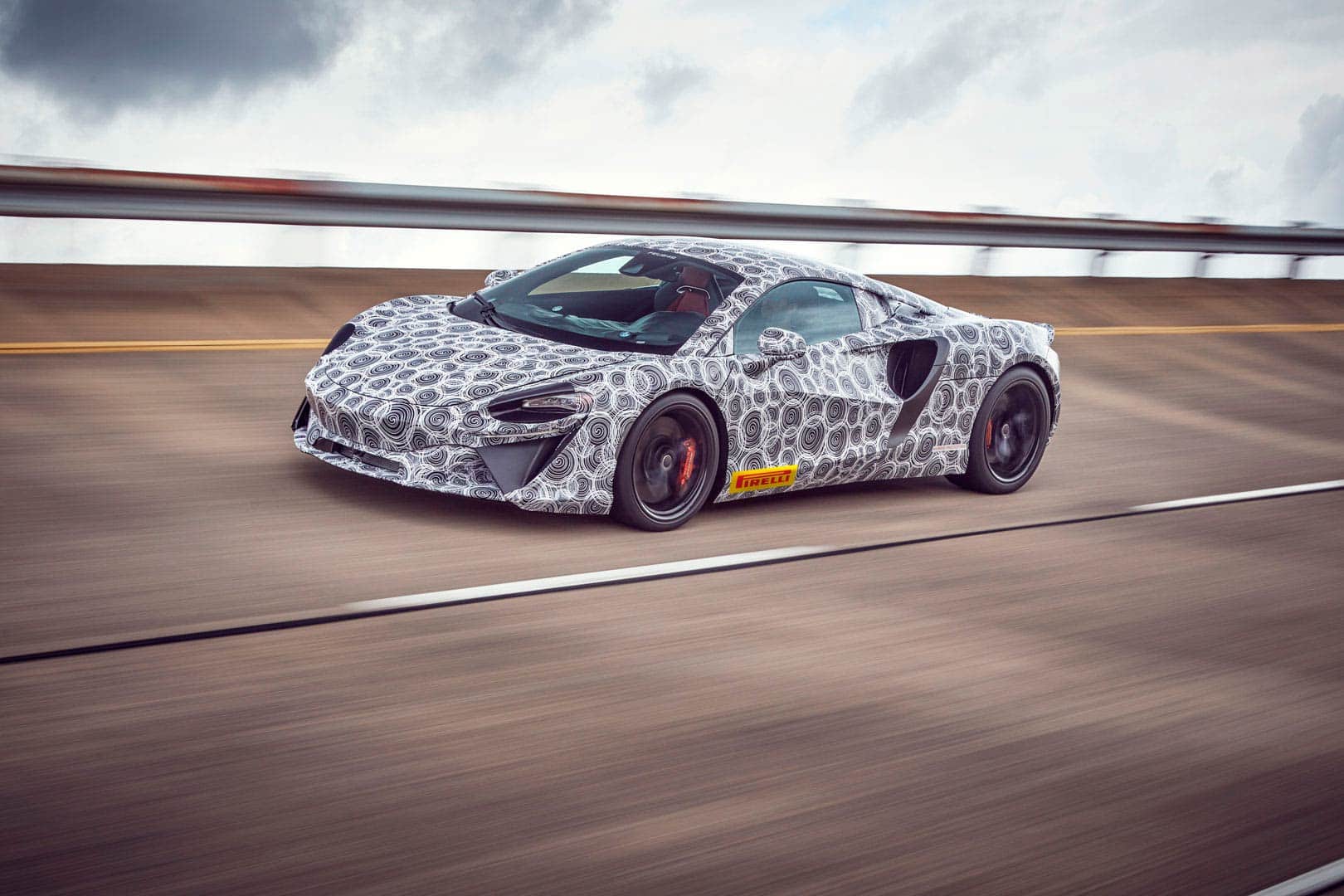 Thus, the Artura will be the first hybrid series production supercar from McLaren. The new lightweight platform, which blends with architecture McLaren Carbon Lightweight (MCLA), has been designed to meet the demands of electrification. The additional mass of the hybrid system has been offset by the application of weight-saving technologies throughout the chassis, body, and powertrain.
"Every element of the Artura is brand newFrom platform architecture and hybrid powertrain, to exterior bodywork, interior and driver interface; but builds on decades of McLaren experience as a pioneer in road and racing car technology«Reveals Mike Flewitt, CEO of McLaren Automotive.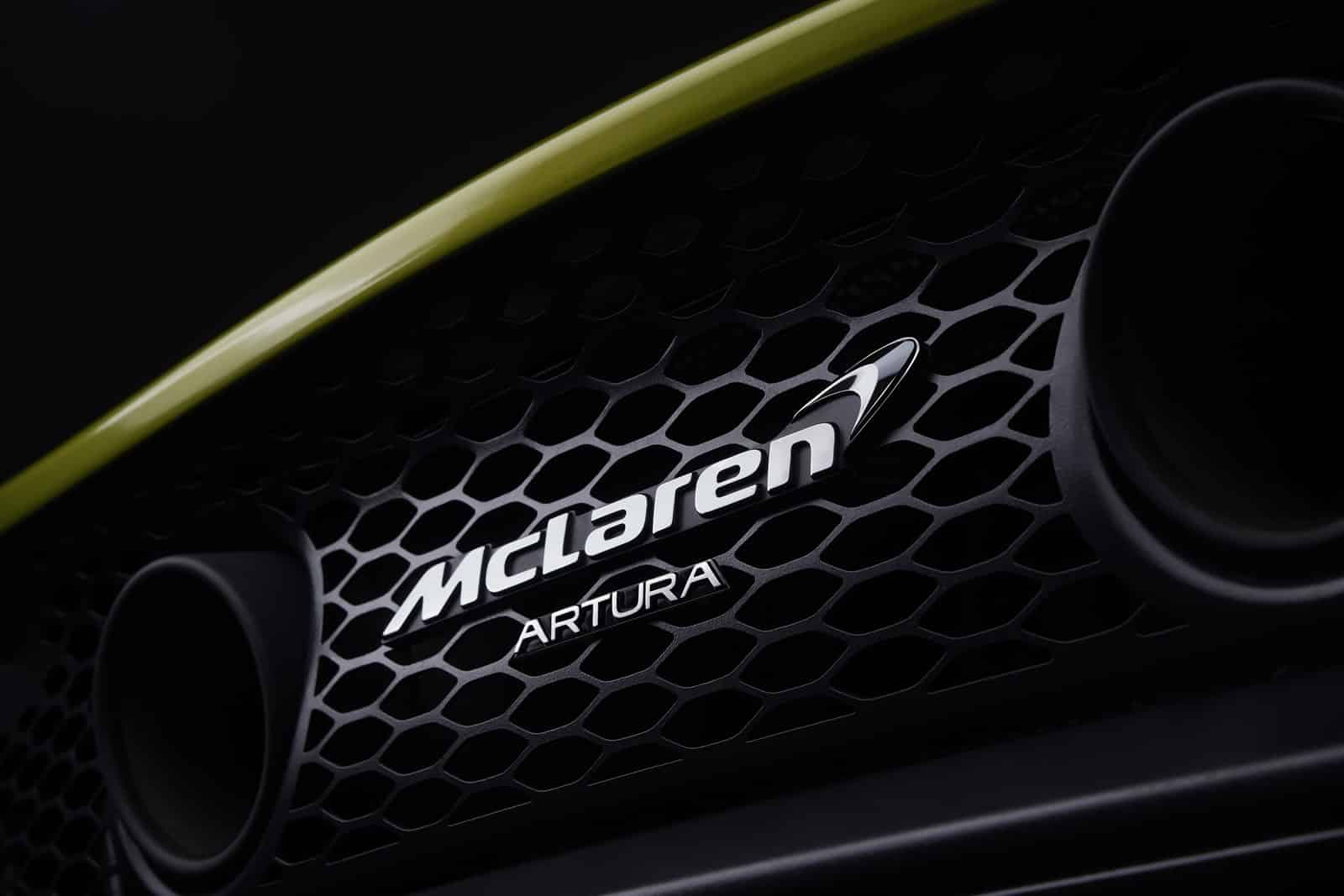 The McLaren Artura will combine a new V6 gasoline engine twin turbocharger with a high performance electric motor. This will allow it to retain the performance of McLaren's higher capacity V8 engines with the advantage of delivering improved torque response at low revs for. Thanks to this, the acceleration response will be brutal.