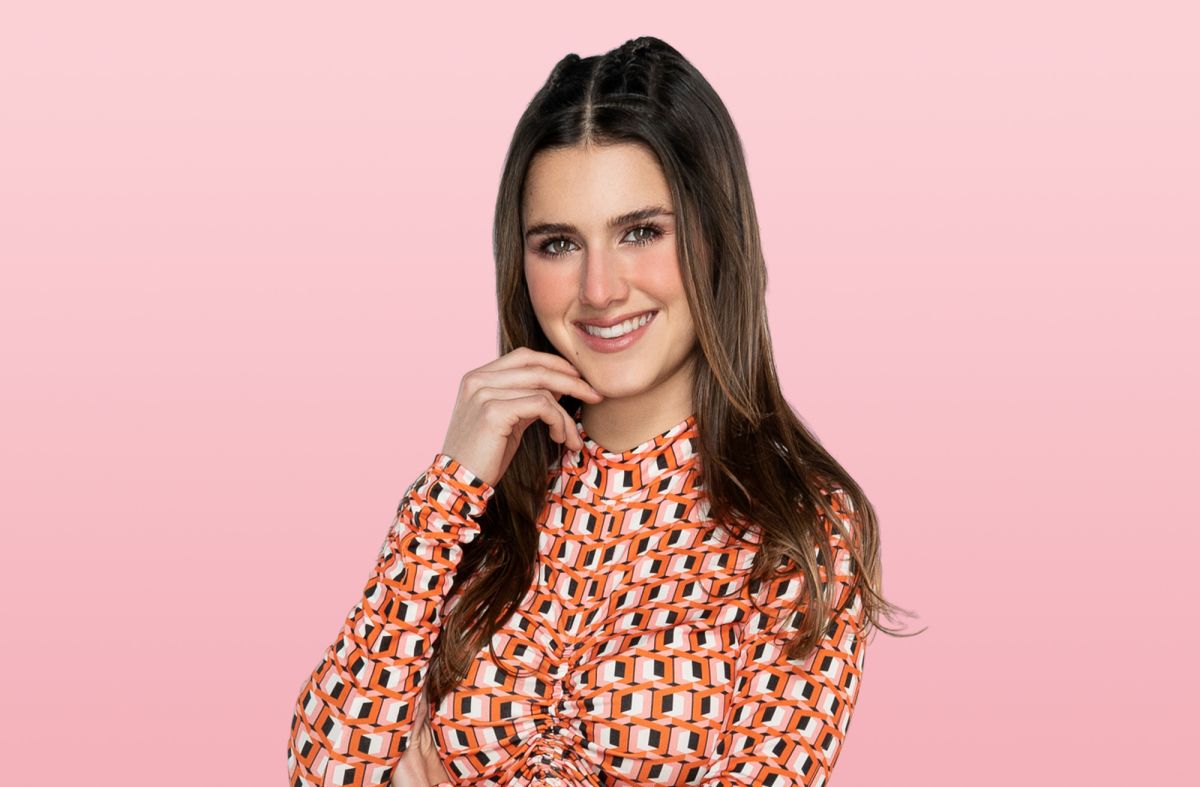 Karen Flores She is one of the protagonists ofWarrior heart", the telenovela of TelevisaUnivision. The young actress is one of the protagonists of the melodrama and her character by Emma Ruiz Montalvo aims to be a lesson for teenagers.
Emma is the youngest daughter of Augusto and Victoriana. She makes fashion and beauty videos for social media and participates in dance competitions with her group of friends. However, she has serious insecurity problems due to the continuous attacks of her stepsister and the lack of love and attention from her mother. The influence of her friends begins to draw her into alcohol, which puts her at risk because she has diabetes.
When she meets Adrián (Sian Chiong), they first clash over telling each other their truths, but then they fall in love.
"Corazón Guerrero", starring Alejandra Espinoza and Gonzalo García Vivanco, tells the story of the brothers, Jesús (Gonzalo García Vivanco), Damián (Rodrigo Guirao) and Samuel (Christian de la Campa), who are separated when their father dies. and given up for adoption to different families. Some time later, Jesús manages to reunite with his brothers and, in front of his father's tomb, they swear to punish Augusto Ruíz Montalvo (Diego Olivera), who destroyed his family.
Eduardo Yañez, Sabine Moussier, Manuel Ojeda, Tanya Vázquez, Aleida Núñez, Sian Chiong and José Luis Duval, among others, also participate in "Corazón Guerrero".
Keep reading
• Gaby Spanic boasts a drastic change of look for the telenovela 'Corazón Guerrero'
• Josh Gutiérrez is Federico Duarte in 'Corazón Guerrero', TelevisaUnivision's telenovela
• Meet Sian Chiong's character in TelevisaUnivision's telenovela 'Corazón Guerrero'