Although we have been talking about her for years, it has not been until today when the star's brand has given us a debut date for the new Mercedes-Benz T-Class.
Mercedes-Benz will present the new T-Class online on April 26 at 2 PM.
With this completely new model, the three-pointed star brand offers a premium small van for, according to them, customers with active lifestyles.
Mercedes-Benz Vans will expand its portfolio for the private customer market to include a attractive brand access model and for those customers who need a lot of space, but still want to drive a vehicle with compact exterior dimensions.
The T-Class combines sporty design and a spacious and variable interior, practical sliding doors and typical Mercedes comfort, connectivity, attractiveness and safety. The youngest member of the Mercedes‑Benz family thus brings a wide range of design and comfort highlights to the small van segment.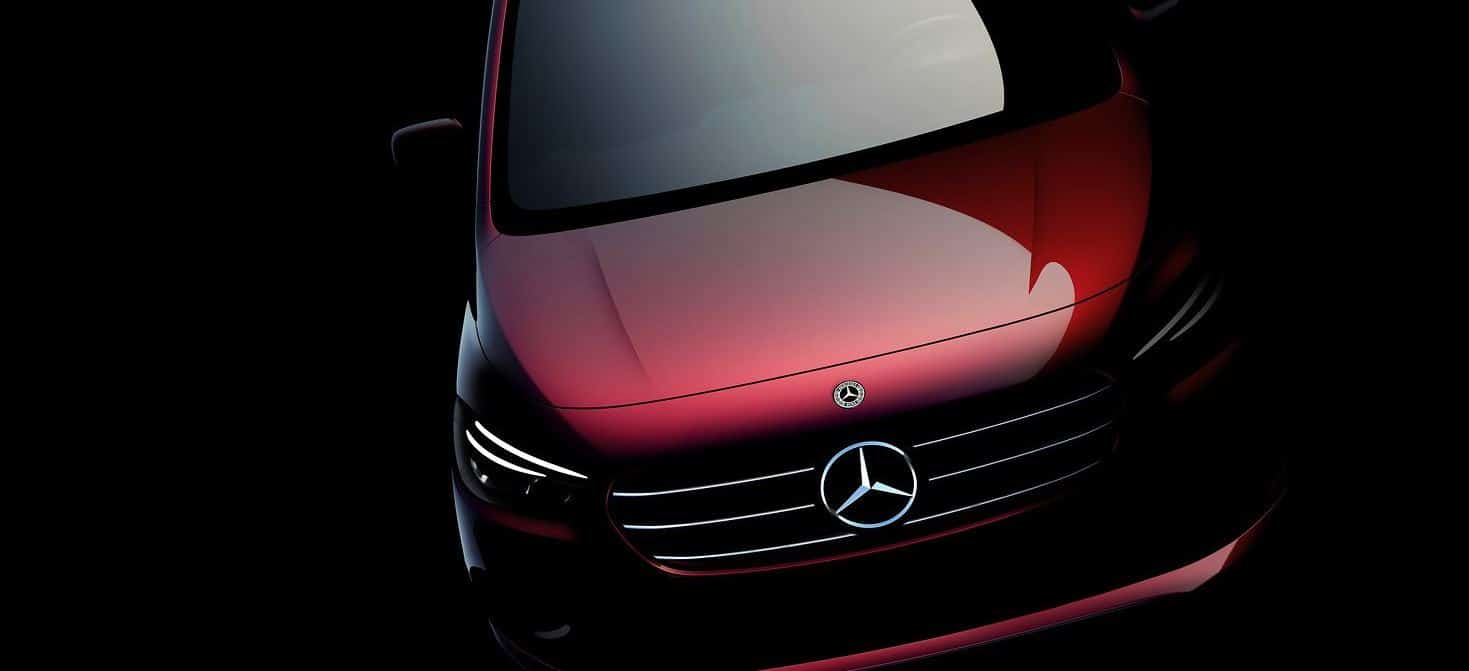 The new T-Class will offer plenty of space and will be adapted to a wide variety of uses, including the transport of people as a reference for public service without compromising its comfort. Its wide sliding side doors on both sides are an example of its easy and comfortable access to the interior. In addition to the traditional propulsion systems, it will have a 100% electric version.
in this segment Mercedes-Benz Vans has been around since 2012 with the clearly career-oriented Citan.
Based on this new platform, two vehicles will be available: while the Citan will be a vehicle aimed at the professional customer, the T-Class will be primarily aimed at the private customer.
The T-Class and the Citan will be built in cooperation with the Renault-Nissan-Mitsubishi Alliance.
Source | Mercedes Benz