The Mercedes E-Class has become a nice problem for the star's firm. The current demand in markets such as Germany is so high that they have had to stop accepting orders so as not to further lengthen the long waiting lists.
Since last February 12, German users cannot opt ​​for the Mercedes E-Class Sedan and they'll have to set their sights on the estate body if they want a model in this same class. In any case, it is not clear that the family version can be kept on sale for much longer due to the same problem.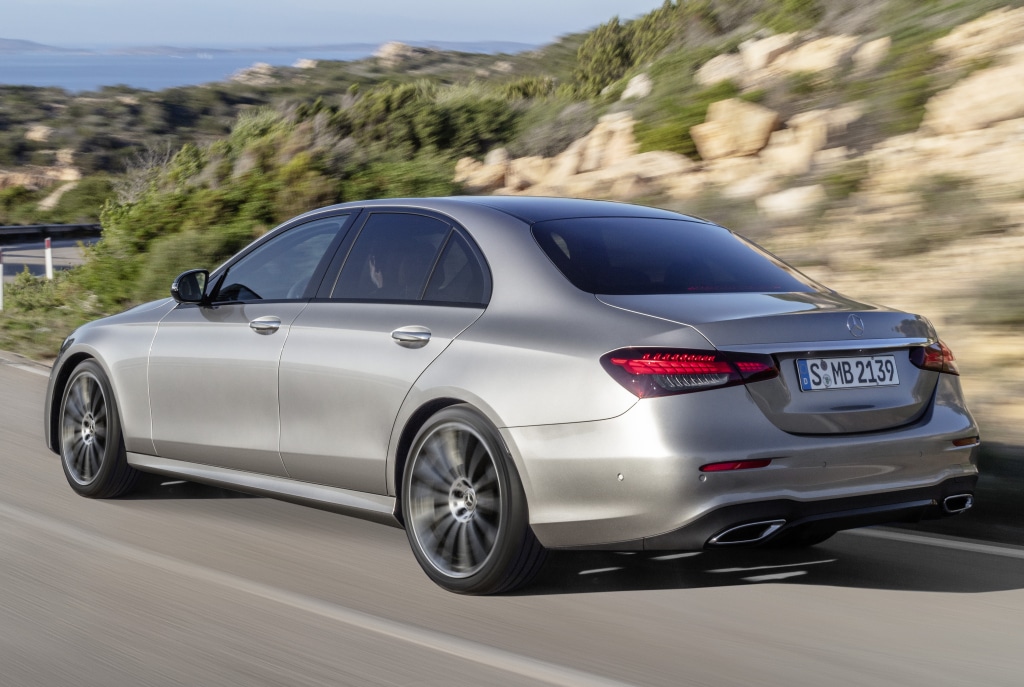 So far this year Mercedes has had to stop the marketing of a model on another occasion. It was on January 17 when European dealers stopped receiving orders for the G-Class so as not to continue lengthening waiting lists that in some cases far exceed 24 months.
According to some sources, buying a Mercedes G-Class in January meant having to wait, depending on the configuration, until the first quarter of 2025 and this is something that the German brand wants to stop. The main problem that Mercedes has is in Europe, but not in other countries where orders for these models are accepted.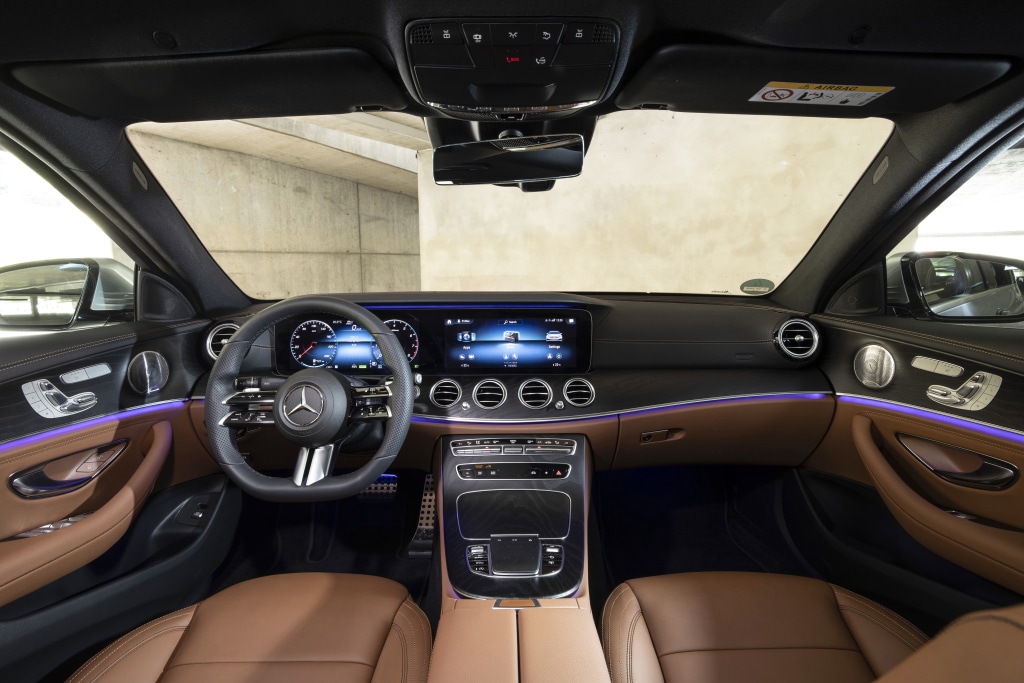 In Spain for now there do not seem to be problems with the Mercedes E-Class and it appears in the configurator as usual. We do not know if the dealers are giving long waiting lists but the reality is that our market does not have a particularly high volume of orders for this model.