Key facts:
Ledger and MetaMask work again in all Google Chrome, Opera and Brave browsers.

The new update allowed the integration of applications that had been suspended.
This article contains referral links. Know more.
It is now possible to use again Ledger and MetaMask integrated into Chromium-based browsers, such as Google Chrome, Opera and Brave, among others. To use this joint function, which was suspended since the beginning of the year, it is necessary to install the new updated version of both applications.
Those who want to use this cryptocurrency tool should update firmware Ledger and MetaMask version 10.5.0. After following these steps, your integration will be available again, as long as it is used as an extension in one of the browsers mentioned, such as they communicated On November 12.
This union reaffirms the alliance between Ledger and MetaMask to "maintain and improve the ease of use and security" of their shared clients. The cold wallets of Ledger They are famous for being hardware applications, the safest system on the market to protect cryptocurrencies, such as bitcoin.
Ledger is a company that provides security and infrastructure for digital assets and blockchain for individuals and organizations. Its service goes hand in hand with MetaMask, which is a cryptocurrency software that allows interaction with the Ethereum network.
At the beginning of the year, the Chromium navigation engine made changes that prevented the platforms from continuing to perform well. Its update made it difficult for MetaMask to protect the cryptocurrency hardware wallet it offers. Ledger Nano. Since then, companies have been looking for a way to fix this.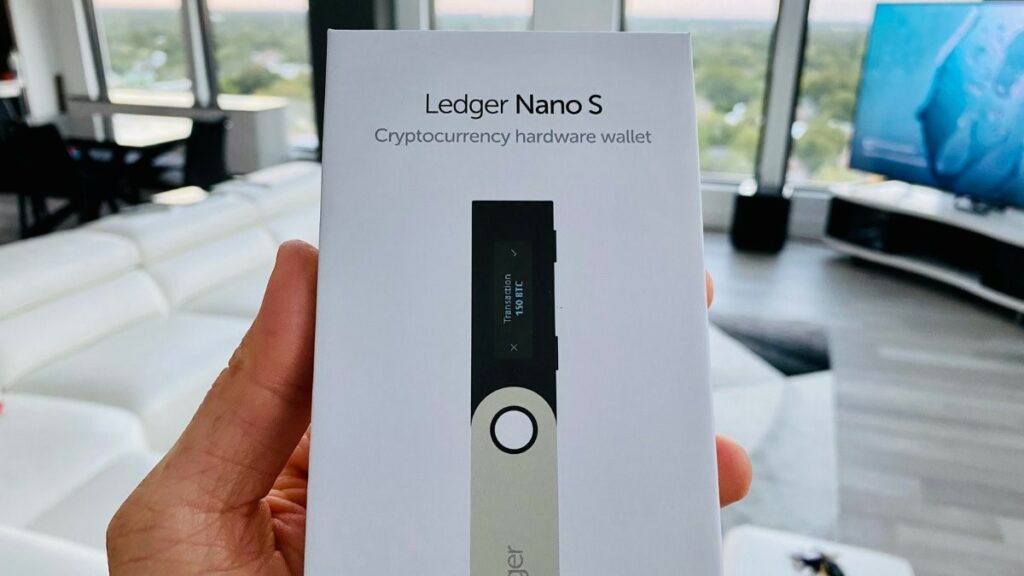 In turn, in May reported connectivity issues when Google Chrome and Brave browsers made some updates. This caused the integration methods that Ledger and MetaMask had to break, which ended in a bad experience for some users of bitcoin and other cryptocurrencies, they pointed out.
After changing the connection method with the hardware / software wallet, they managed to integrate the platforms again. The new update also allows to turn off Ledger Live settings and connect hardware wallet with WebHID to toggle tools.
During this year, Ledger has launched several actions to promote its growth in the market. As reported by CriptoNoticias, it recently allowed to generate staking interests in Ethereum 2.0 with the DeFi Lido, expanded the market for non-fungible tokens (NFT) and trained investors on bitcoin.