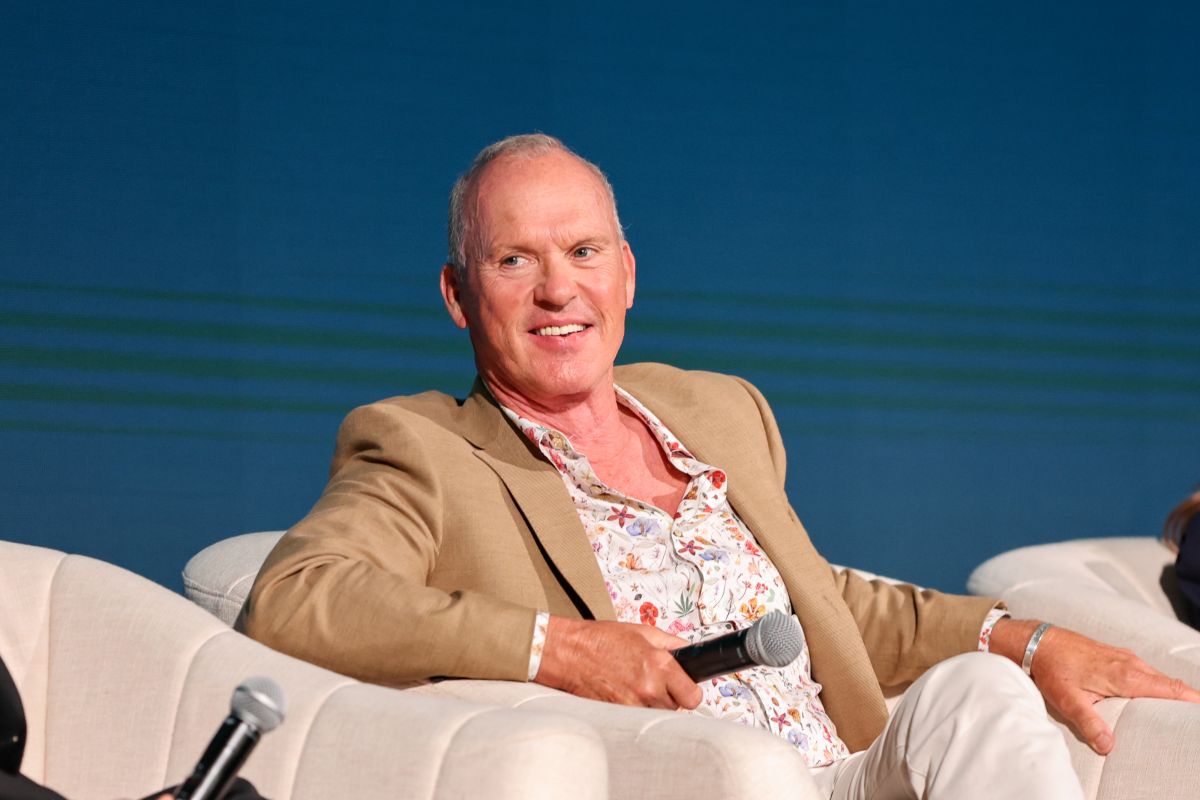 Photo: Matt Winkelmeyer/Getty Images
Actor Michael Keaton has not only given life to the superhero Batman in the character's first forays on the big screen, 'Batman' (1989) and 'Batman Returns' (1992), Both directed by Tim Burton. Later he has played one of the villains of the latest 'Spiderman' trilogy, the one known as Vultureand his participation was also expected, giving life to Bruce Wayne again, in the already canceled movie 'Batgirl'.
Apart from that outstanding career in adventure films, the truth is that The American interpreter does not usually see productions framed in the respective cinematographic universes of DC and Marvel publishers., as revealed in his latest interview. "I have other shit *** to do", he has justified himself in conversation with Variety.
The Hollywood star, who will also reprise his role as the dark knight in the new film 'The Flash', which at the moment still has Ezra Miller in the lead role, despite his striking and murky run-ins with the lawhas assured that he does not try to present himself to the public as an "intellectual" or elitist man with these statements, which are simply explained by his busy professional schedule and family responsibilities.
"People may not believe it, but I've never seen those movies in their entirety. Neither from Marvel nor any other. And I'm not saying this because I'm intellectual, really, it has nothing to do with that. I just see very little because I don't have time. I start watching something that I think is cool, but I quit after three episodes. I have other *** to do", he has joked in his chat with the publication.
You may also be interested in:
–VIDEO: This was the awkward moment that Salma Hayek lived thanks to Michael Keaton at the SAG Awards
–Michael Keaton will return as Batman in the movie "Batgirl", sharing credits with Leslie Grace
–At 70 years old, Michael Keaton returns as Batman in the movie "The Flash"