If you are an adventure lover or one of the increasingly numerous nomads who have taken up the world of caravanning, you should know that Michelin has just told us that it has launched the Michelin CrossClimate Campingthe new range of tires aimed at a constantly growing market.
This rubber is made in Europe and is already available, so if you need to go more safely to places with snow or a lot of water, this all-season tire for motorhomes will make it easier for us.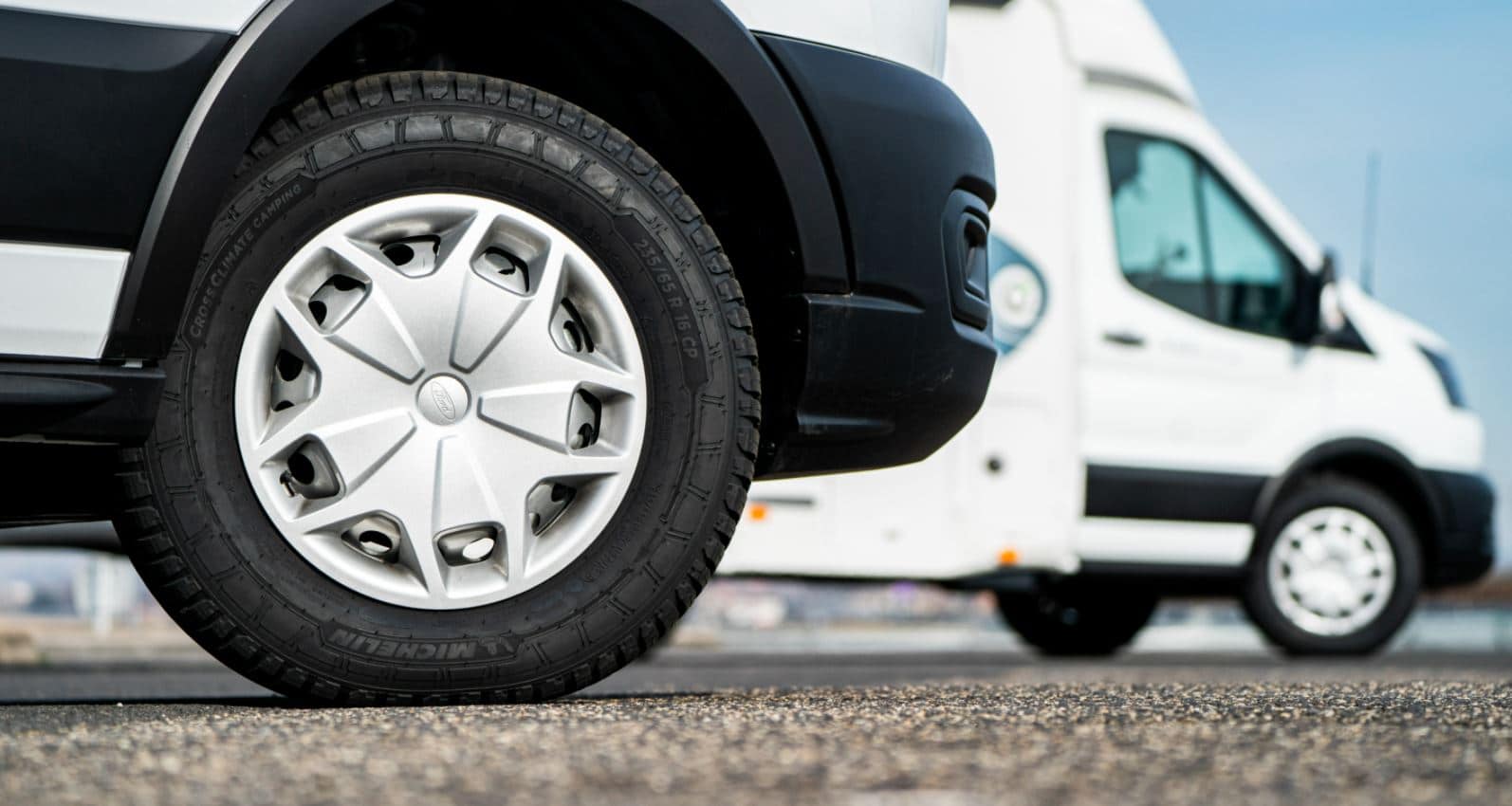 According to the manufacturer, the tire Michelin CrossClimate Camping has been designed to provide safe driving all year round and in all seasons.. This All Season tire, with excellent grip in the wet (class A according to the European labelling), provides safety for motorhome users and allows them to travel all year round without having to change tires depending on weather conditions. In addition to optimum dry braking and durability, it is also characterized by a excellent mobility on snow, with good braking and traction capabilities, thanks to 3PMSF certification.
To deal with the specific conditions of use of motorhomes, such as prolonged parking that can lead to deformation of the tires and the unequal distribution of the load on the vehicle, a tire with a specially reinforced structure has been developed and identified with a CP mark in the designation according to the specific identification of the ERTO standard.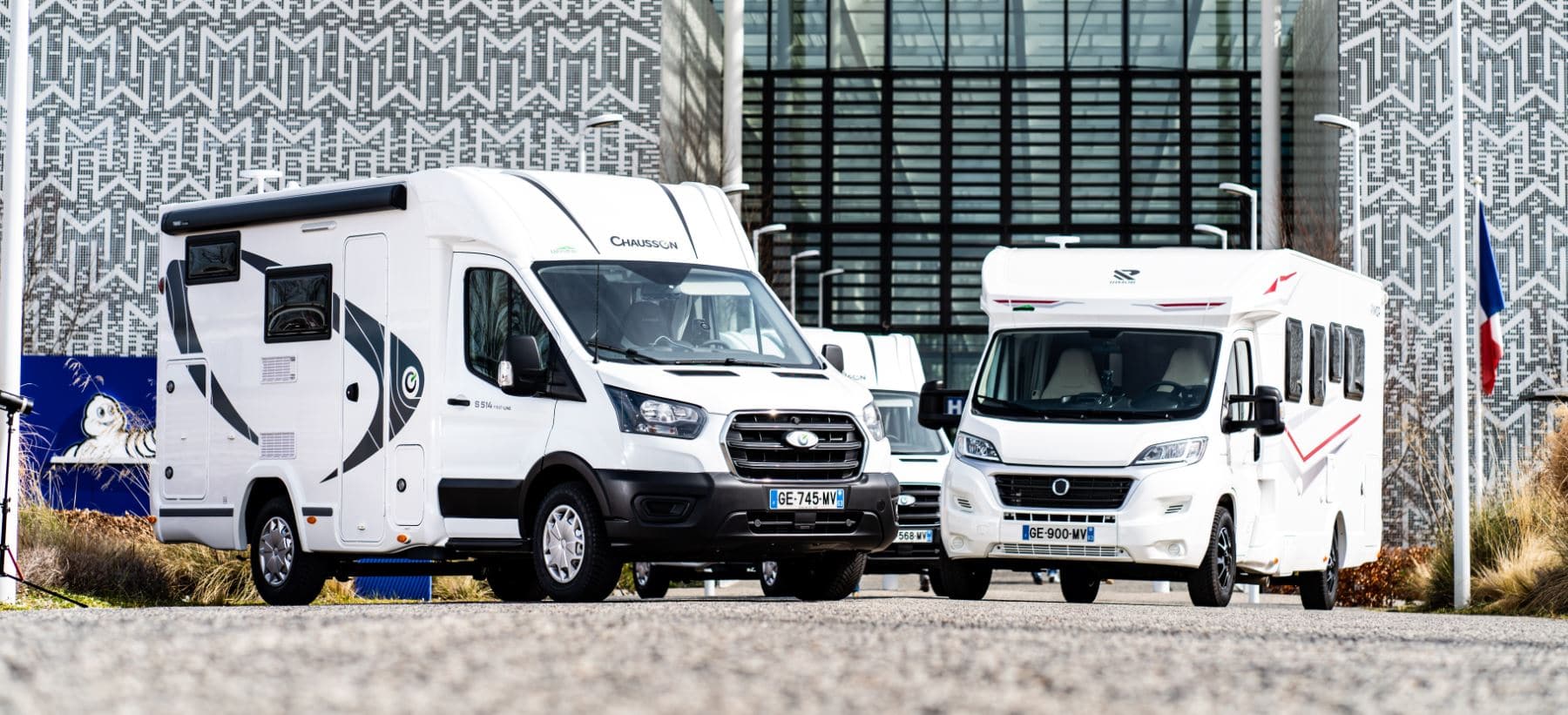 Reinforced sidewalls for increased impact resistance (curbs), a reinforced carcass for cargo and long-term parking, and an abrasion-resistant tread compound have been incorporated.
This tire has the raised V-shaped sculpture especially for All Season tires that combines wide and compact knobs with wide and deep channels, which offers a great evacuation capacity and allows the best balance between performance in dry and wet conditions, and even on snow.
The MICHELIN CrossClimate Camping range has 8 dimensions availablecovering 99% of the market of the most used tires in motorhomes and being available in:
225/65 R 16CP 112/110R TL
215/70 R 15CP 109/107R TL
235/65 R 16CP 115/113R TL
225/70 R 15CP 112/110R TL
195/75 R 16CP 107/105R TL
225/75 R 16CP 116/114R TL
215/75 R 16CP 113/111R TL
225/75 R 16CP 118/116R TL
Source | michelin