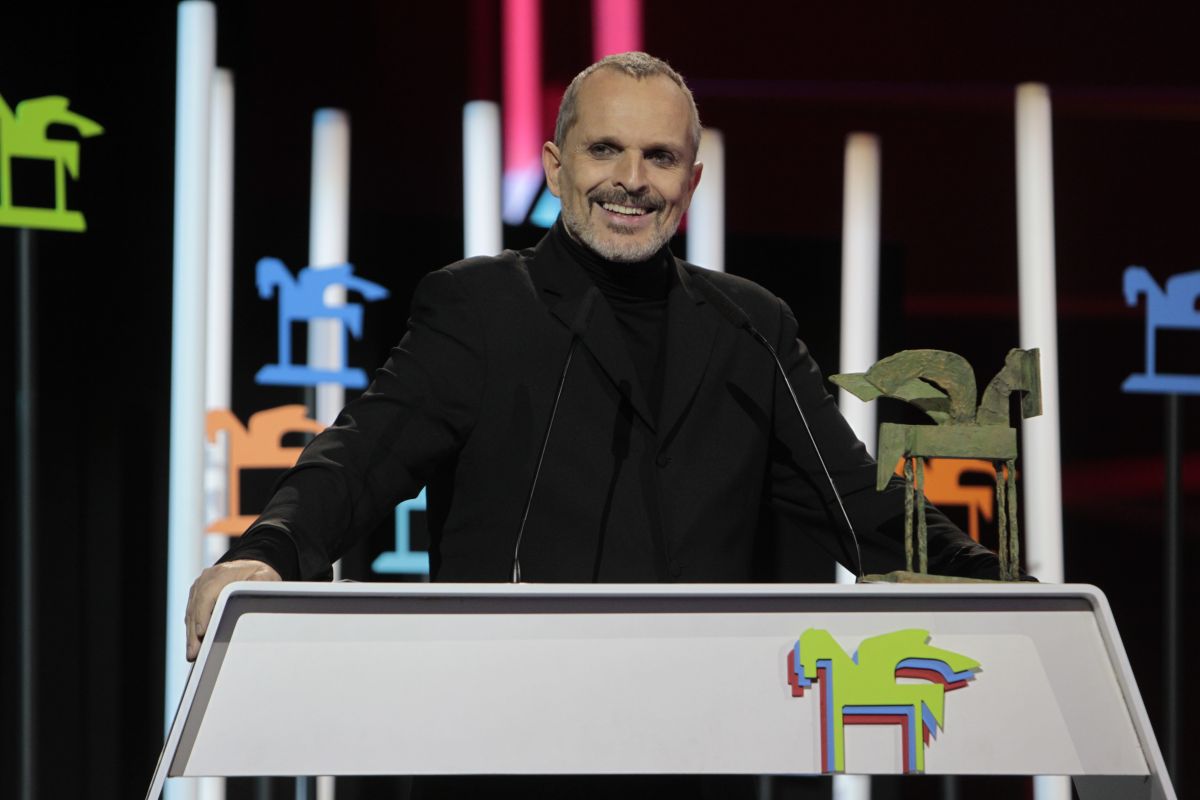 Photo: Miquel Benitez / Getty Images
The singer Miguel Bosé, 66, was finally able to sell the house he owns in Pozuelo de Alarcón, in Spain, from which he wanted to get rid of his problems with the Treasury.
The news of the sale was announced by the Mamarazzis, through their YouTube channel, who assure that with this sale the interpreter made it more than clear that he does not plan to return to the Motherland.
"Miguel Bosé has already sold his house in Somosaguas, his best-known house. He has no intention of returning to Spain. It is not that he denies, but where he is, he is very well. His intention is not to return to Spain", explained Laura Fa.
Although the details of the operation are not known, nor when the residence was sold, it is a fact that the famous residence has already changed owners.
"The furniture, some have been left by relatives of Miguel Bosé and others have been sold. There was quite strange furniture, "said the same journalist to put an end to her exclusive report.
The property, which is spread over two floors and was built in 1966, was originally put on the market by €6 million euroshowever, it is not known if it was sold in that amount.
It originally belonged to Luis Miguel Dominguín and Lucía Bosé, his parents, but years later it passed into the hands of Miguel Bosé, who lately used it more as a rest home, since he has been living in Panama for a long time.
The interior details of the property, which has an extension of more than 10,760 square feet, They are practically unknown, because the actor was also very jealous of his private life.
It is only known that he has a recording studio, a gym, a sauna and a sculpture studio, which was where Nacho Palauhis ex, used to work on his plays.
Outside, on his lot of more than 2.5 acreshas a terrace, with extensive green areas and even a chicken coop.
Keep reading:
Meet the old country house of Sandra Bullock that they sell in California for $ 6 million
This is the luxurious Parisian hotel in which Gerard Piqué and Clara Chía had a romantic getaway
Justin and Hailey Bieber get a tremendous scare after a man invaded their mansion
Meet the incredible Malibu mansion for which Kim Kardashian paid $ 70.4 million dollars