Mike Brewer auctions part of his collection of cars and eye, because they are jewels on wheels in all rule. Television host Mike Brewer just announced that five of the cars from his personal collection will be auctioned by Silverstone Auctions.
The auction, which will take place on November 13 in the NEC Classic Motor Show It will feature a total catalog of 130 classic and collectible cars as well as 96 motorcycles and dozens of auto-related items. Included in the catalog is a collection of five vehicles from former Jewels on Wheels host Mike Brewer.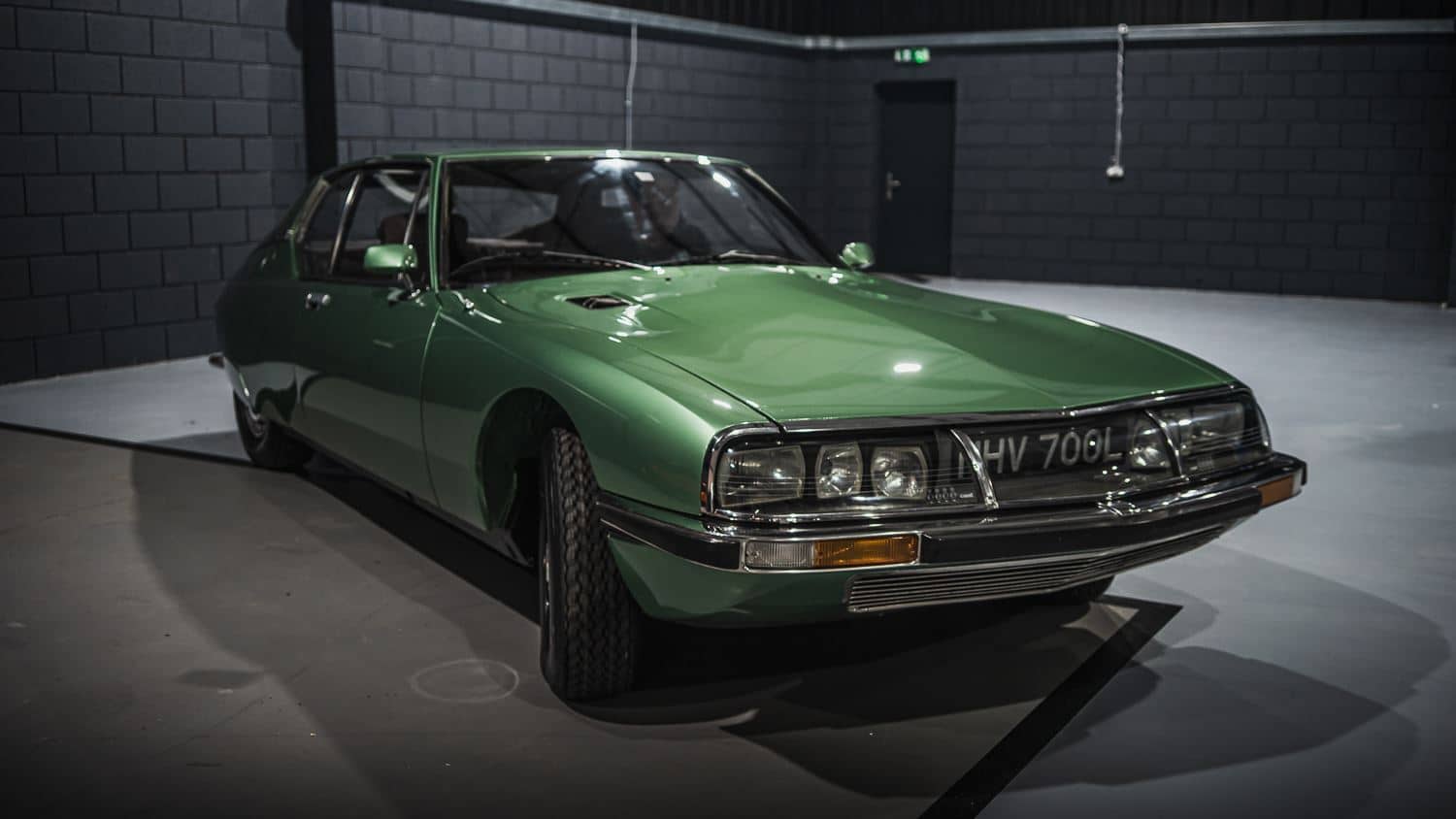 The first to go on sale majestic Citroën SM 2.7 from 1972. This SM was purchased by Mr. Brewer in a sorry state a few years ago. Following the acquisition, the unit was fully restored and subsequently unveiled at the 2018 NEC Classic Motor Show. Since then, the car has won a Concours d'Elegance trophy at Citroën's national event, and has also been featured in an episode of «The Grand Tour»Which will be released soon.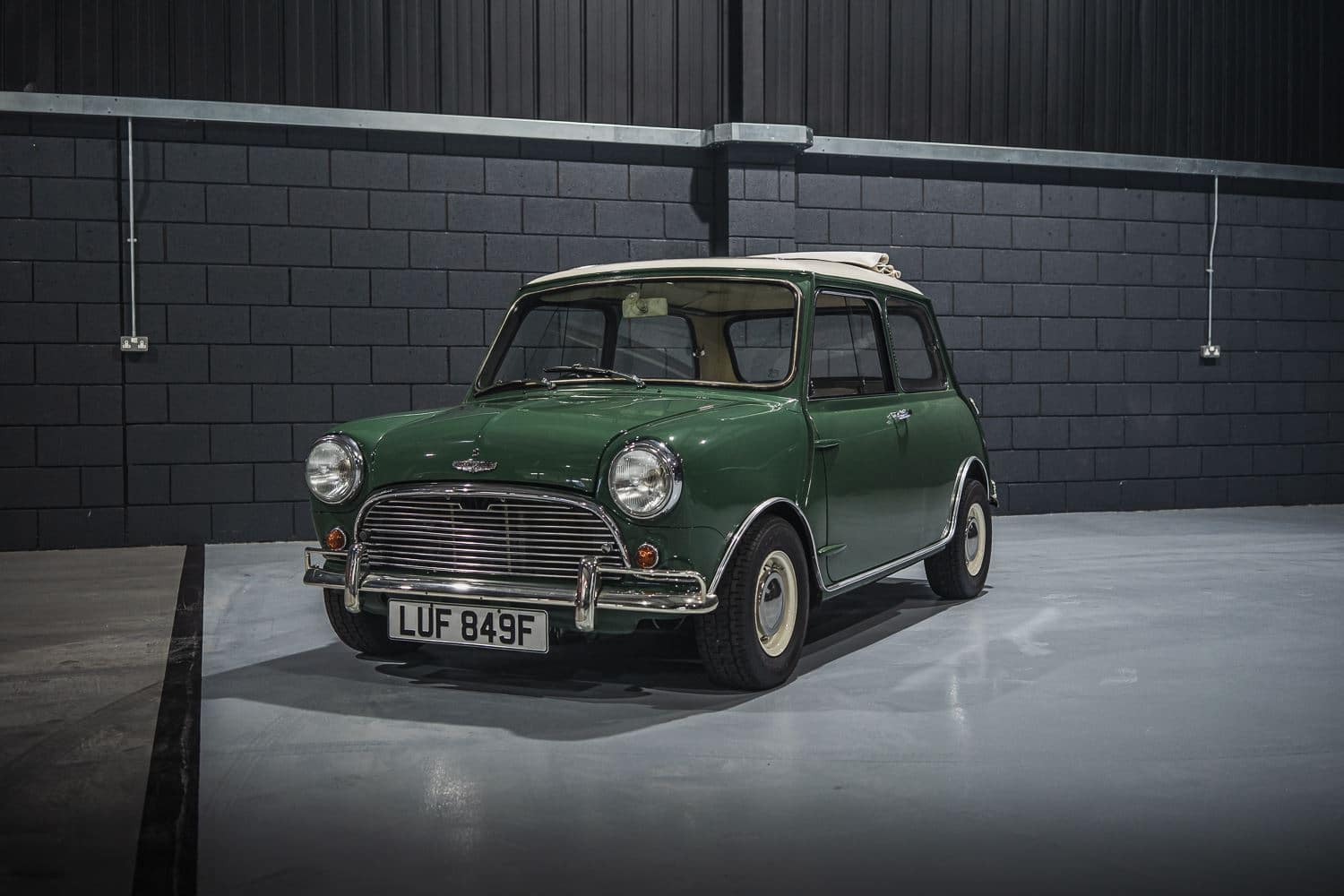 In second position we have a 1967 Mini Cooper 1275 S, a car that John Cooper himself used regularly. The vehicle has a fascinating history, having been purchased by American car enthusiast Phil Reed, before being shipped back to California in the 1980s to add to his collection.
During the filming of Wheeler Dealer in which Mike was viewing the Phil Reed collection, the two reached an agreement and the car was repatriated to the UK more than 40 years later.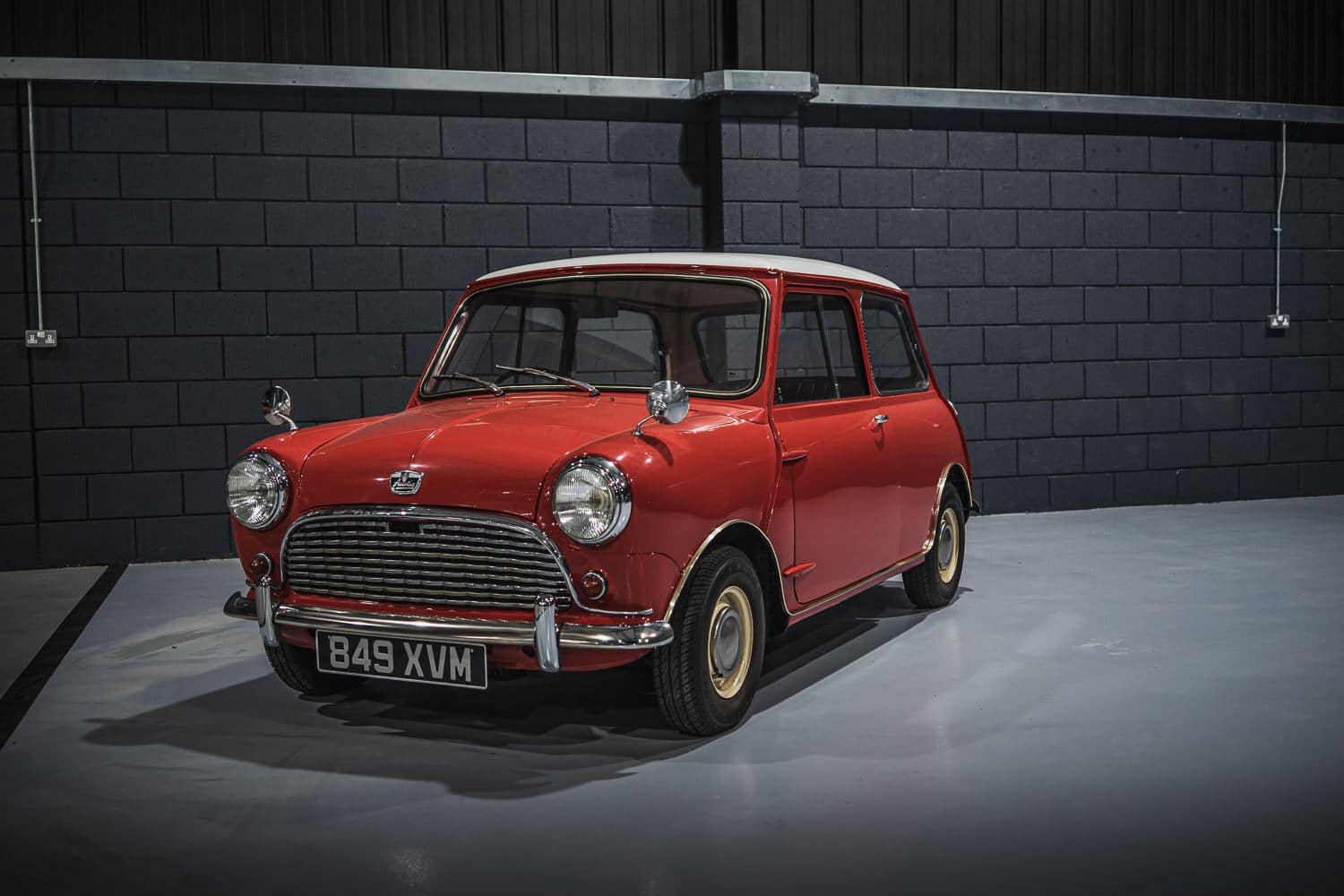 In the list we also find a 1961 Austin Seven Mini. The unit is painted in a striking red color and is also from the Phil Reed collection. After sadly passing away years before, Phil Reed's collection was left in the hands of his two sons, but they did not share the same passion for cars as their father and they were getting rid of cars.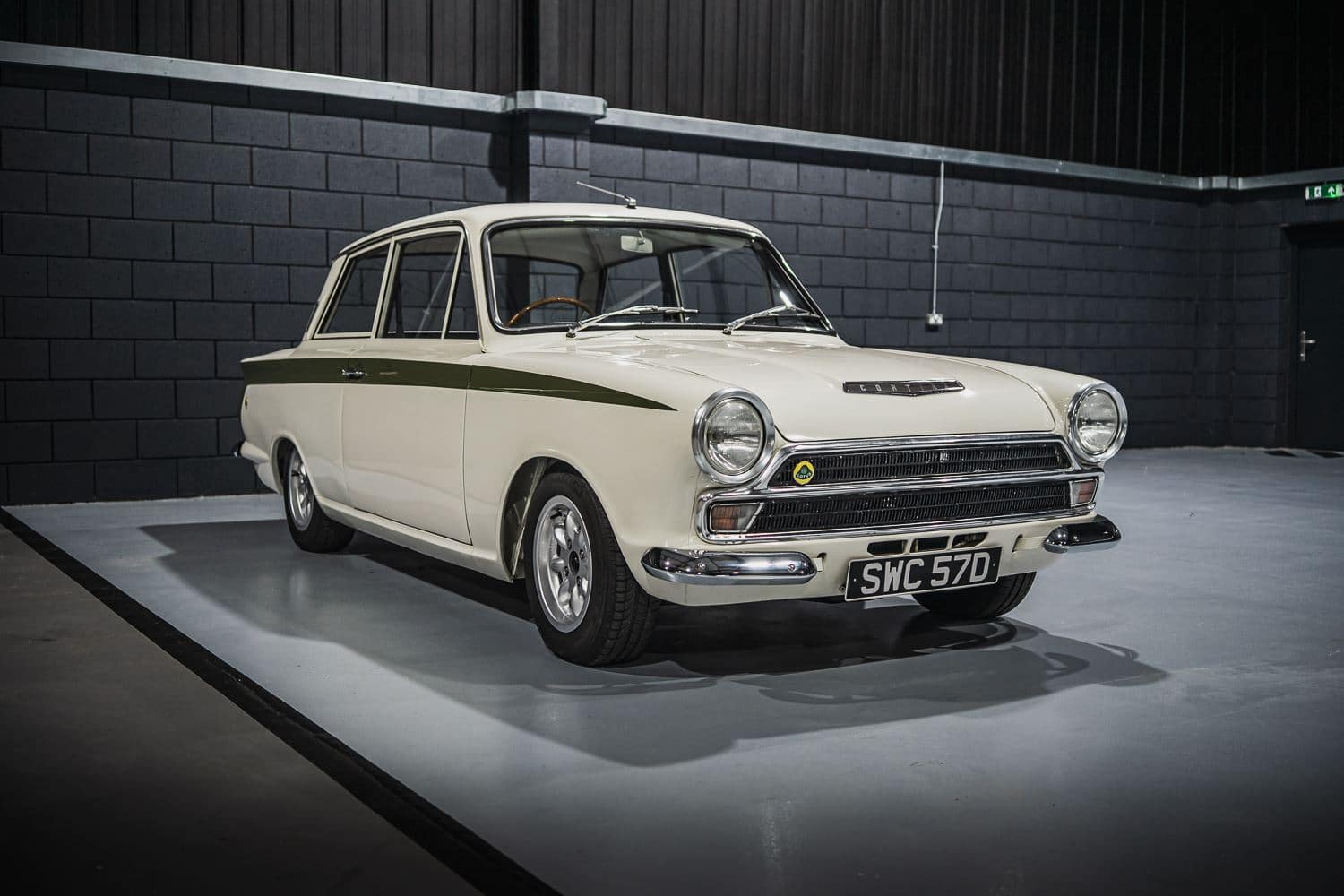 In the list we find a coveted 1966 Ford Cortina Lotus Mk1 which is auctioned in excellent condition. The car was first registered in 1966, finished in Ermine White and Sherwood Green. A complete restoration was subsequently carried out in 1999.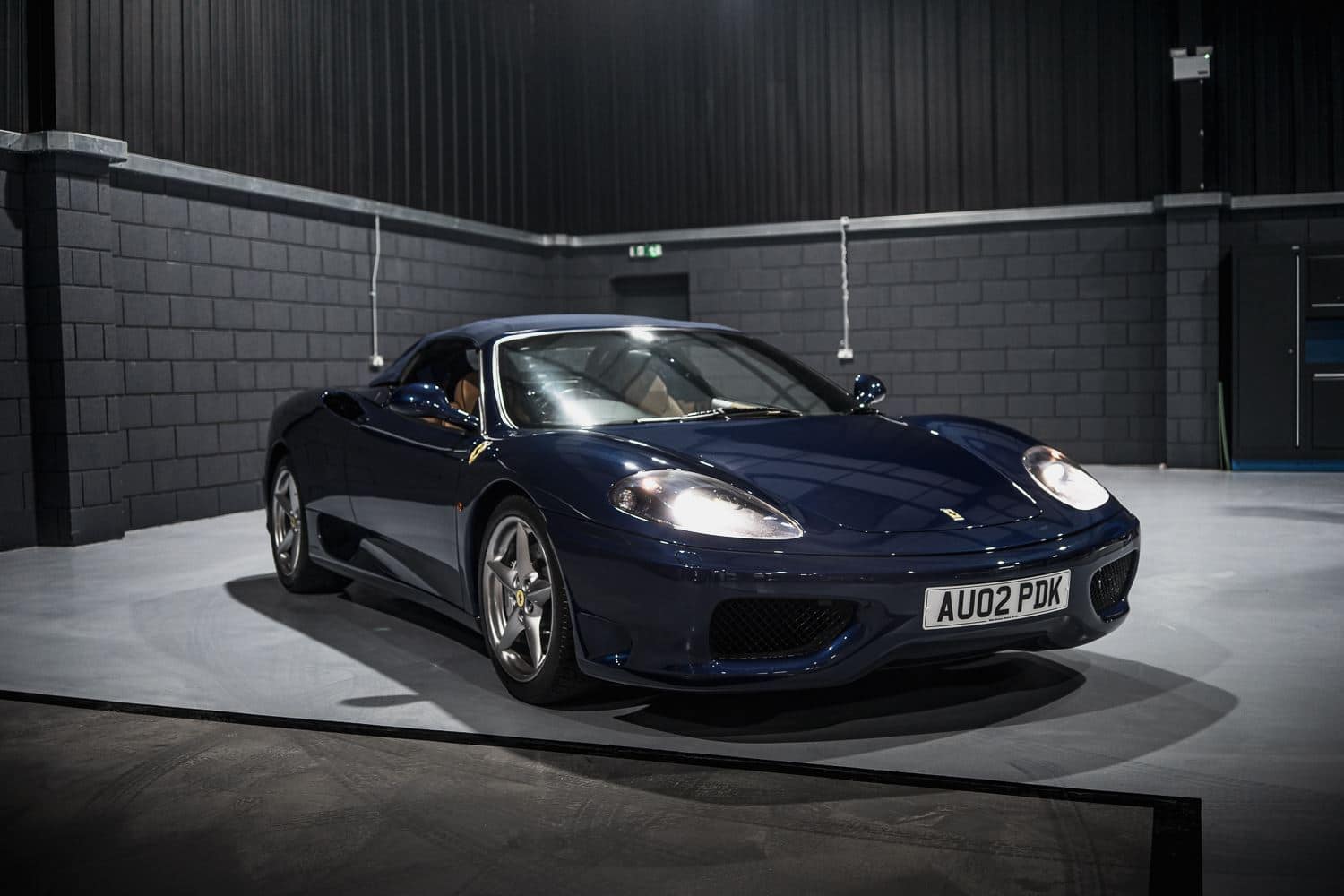 The last car of this spectacular lot that goes up for auction is a 2002 Ferrari 360 Spider F1. This car features a Tour De France Blu exterior color over a Beige and Blu interior.
Mike Brewer will offer these vehicles up for auction after deciding that his collection needed a shakeup.