The singer announced the release of her upcoming single 'Midnight Sky' by launching the hotline she created last year and which many of her subscribers had forgotten about.
By now, many fans of Miley Cyrus They had forgotten that last year they signed up for some kind of hotline (1-833-SHE-ISMC) encouraged by the singer herself, so this weekend they were very surprised when they started receiving messages from an unknown number .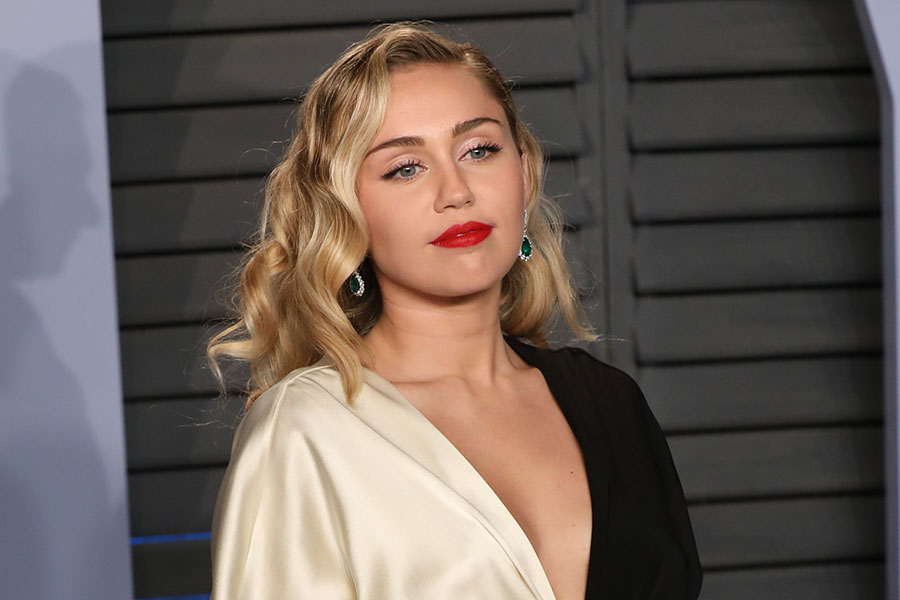 It may interest you: Now, Miley Cyrus's brother ends his marriage commitment
Miley Cyrus revolutionizes her fans by texting them
The conversation always started in the same way: with the sender assuring that someone had called him – that person's name changed every time – without offering more details or putting the information in context. However, those who dared to answer to ask who was trying to contact them were stunned to obtain an answer that they did not know whether to be taken as a joke or seriously, since it only said: "I'm Miley!".
For the most skeptical, he confirmed it in Twitter that it was really about her, posting a meme of hers characterized as the character of Hannah Montana next to the message: «Me sending all those messages to my fans».
– Miley Ray Cyrus (@MileyCyrus) August 7, 2020
It may interest you: Miley Cyrus starts the year remembering Liam Hemsworth
In fact, everything is part of the promotional campaign for the new and long-awaited single by the former Disney star -the second of his next album-, which will be released on August 14 and will be titled 'Midnight Sky'.
Earlier this week, the interpreter announced in a very mysterious way that her fans would have the opportunity to meet again Miley Cyrus "soon" and this Sunday he offered a preview of the aforementioned song that is titled: I was born to run. I don't belong to anyone (and yes, I can run in these heels because I'm a boss) ».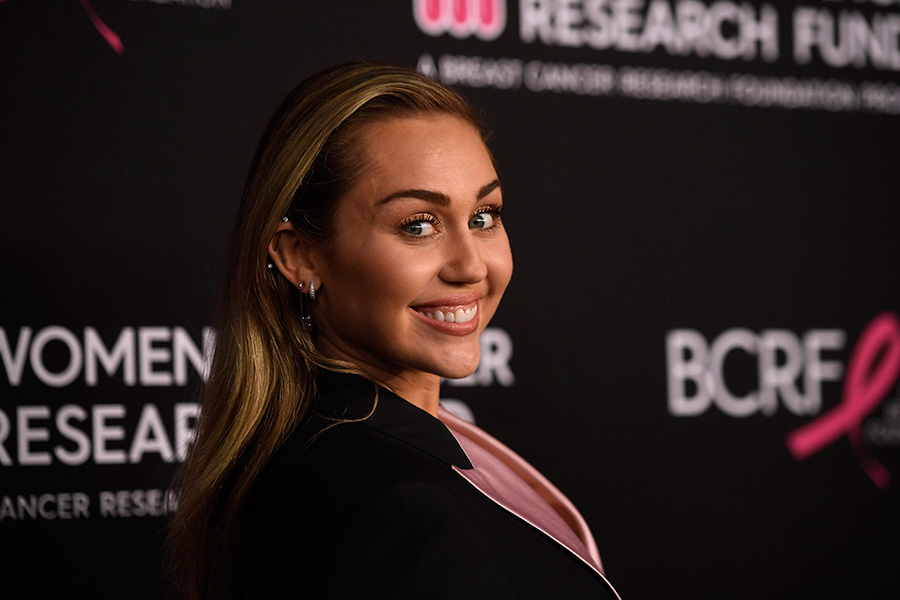 By: Bang Showbiz