Mitsubishi Motors Europe has just given us good news and it is the one that the new Mitsubishi ASX It will be manufactured in Valladolid and will go on sale during the first months of 2023.
The new generation of the ASX will replace the current model, which was one of the first SUVs to compete in the nascent compact SUV segment, becoming one of the most successful models in recent years with nearly 380,000 units sold since its launch in 2010. .
According to the brand, the new generation of the ASX will offer complete equipment and an attractive range of propulsion systems, including a plug-in hybrid (PHEV) and a hybrid (HEV).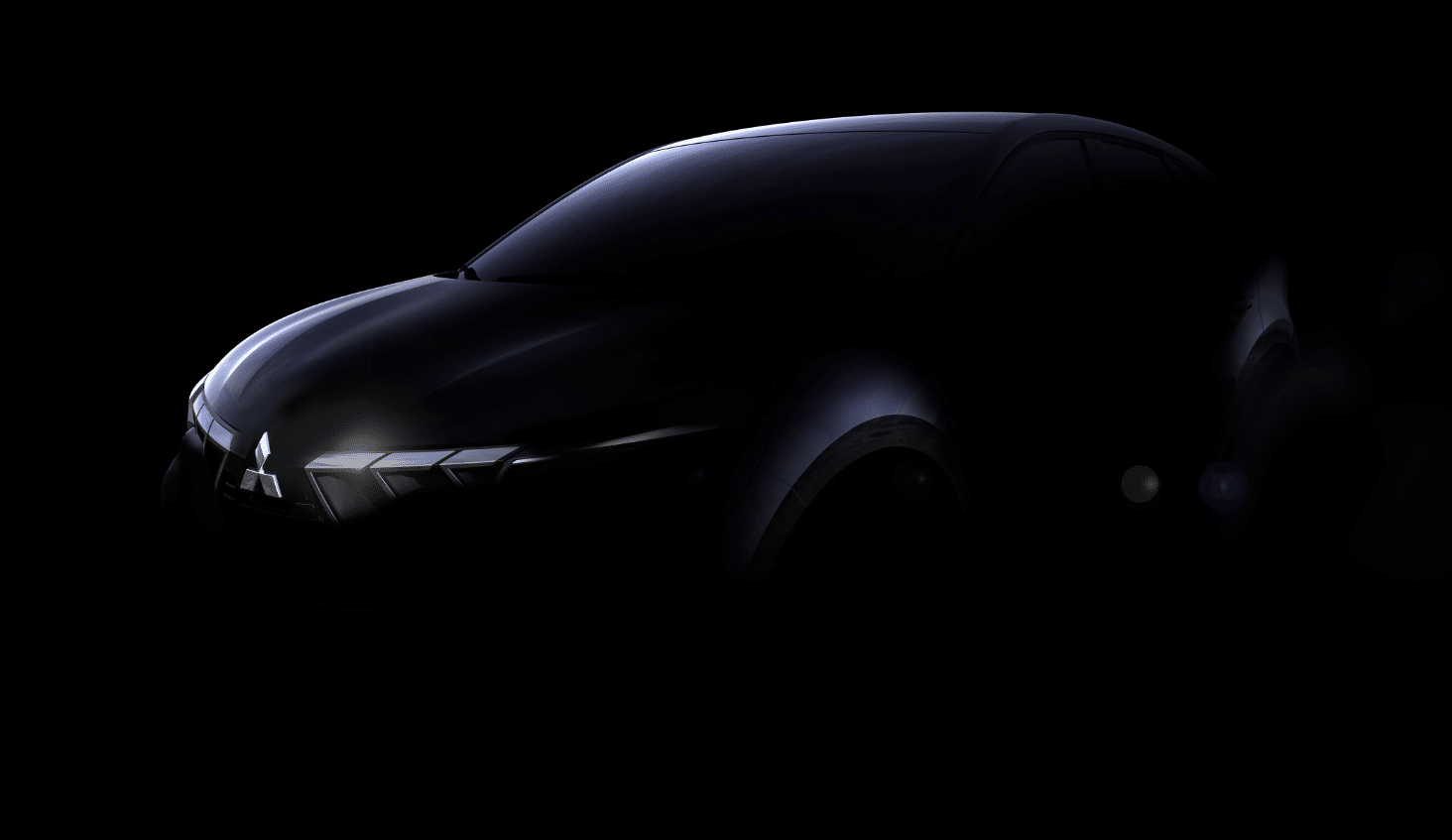 The new ASX will be based on the CMF-B platform of the Renault-Nissan-Mitsubishi Allianceand will be manufactured at the plant Renault in Valladolid.
We assume that the new model of the tridiamond brand will have the same configuration as the Renault Captur that makes use of 2 electric motors and its thermal engine with a combined power of 145 CV together with an MMT automatic gearbox for the hybrid variant while the plug-in hybrid version will offer 160 CV and about 50 km of 100% electric autonomy.
The new Mitsubishi ASX will arrive on the Spanish market in early 2023.
Source | Mitsubishi