Mitsubishi Motors Corporation has shown us the first two images of two models that it will reveal in the next Tokyo Motor Show to be held in 2022. On the one hand we have the EV concept 1 and on the other the concept car Rallyt.
The Tokyo Auto Show runs from January 14-16.
The Concept Kei EV is a new generation all-electric car that combines the easy handling and practical size of a kei-car with the smooth but powerful road performance of an EV, while offering connectivity and advanced driver assistance systems.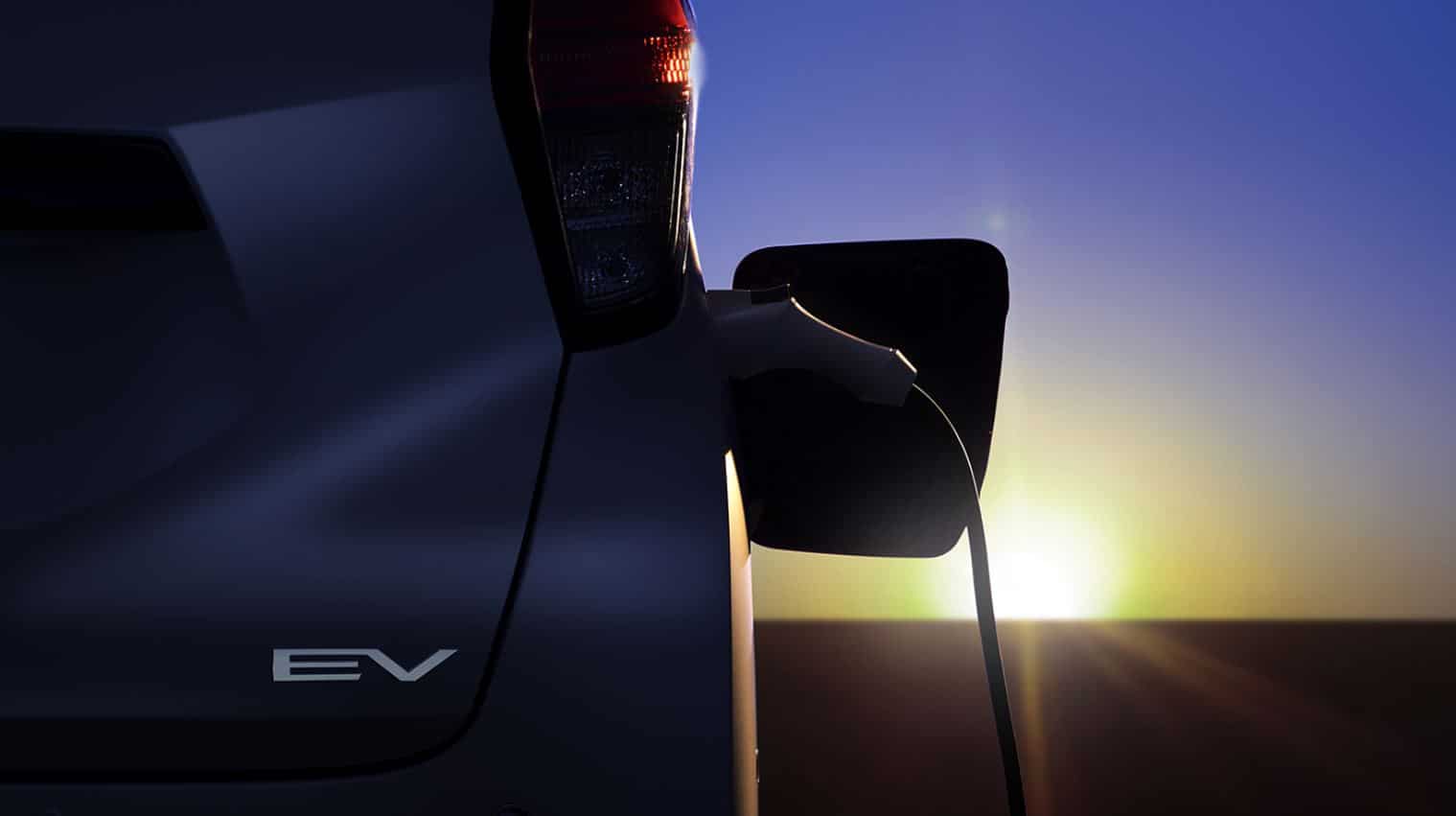 On the other hand we have the Ralliart concept car which brings together the engineering of Mitsubishi Motors and the passion for the challenges of Monozukuri (craftsmanship).
The truth is that we have not been told anything additional about these two concepts but from what the rumors tell us, Ralliart's concept will be an Outlander prepared and the conceptual electric will be a model base Nissan which will help the tri-diamond logo brand to electrify quickly.
Source | Mitsubishi