After more than 10 years in the drawer of memories, a few weeks ago Mitsubishi told us that would present a model under the Ralliart brand and now we have known that for the next Tokyo Motor Show, the tridiamante brand will have a couple of somewhat disappointing projects among which the Mitsubishi Vision Ralliart Concept.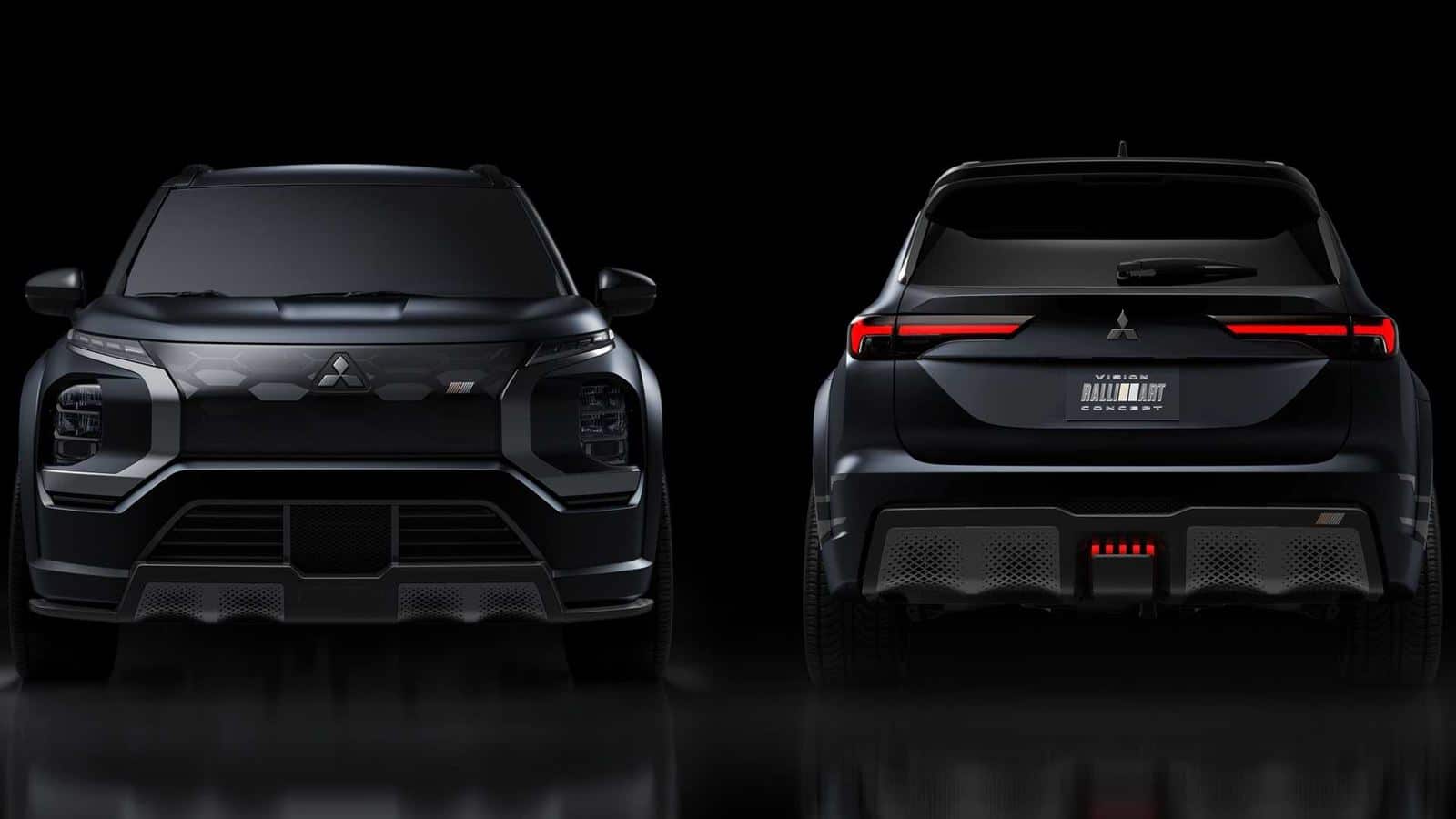 The Mitsubishi Vision Ralliart Concept is essentially an Outlander with a aggressive body kit. What's new brings us a newly designed honeycomb-style upper grille and a thicker lower air intake compared to the regular SUV. The model also features interesting side skirts and a rear diffuser with a pair of integrated tailpipes.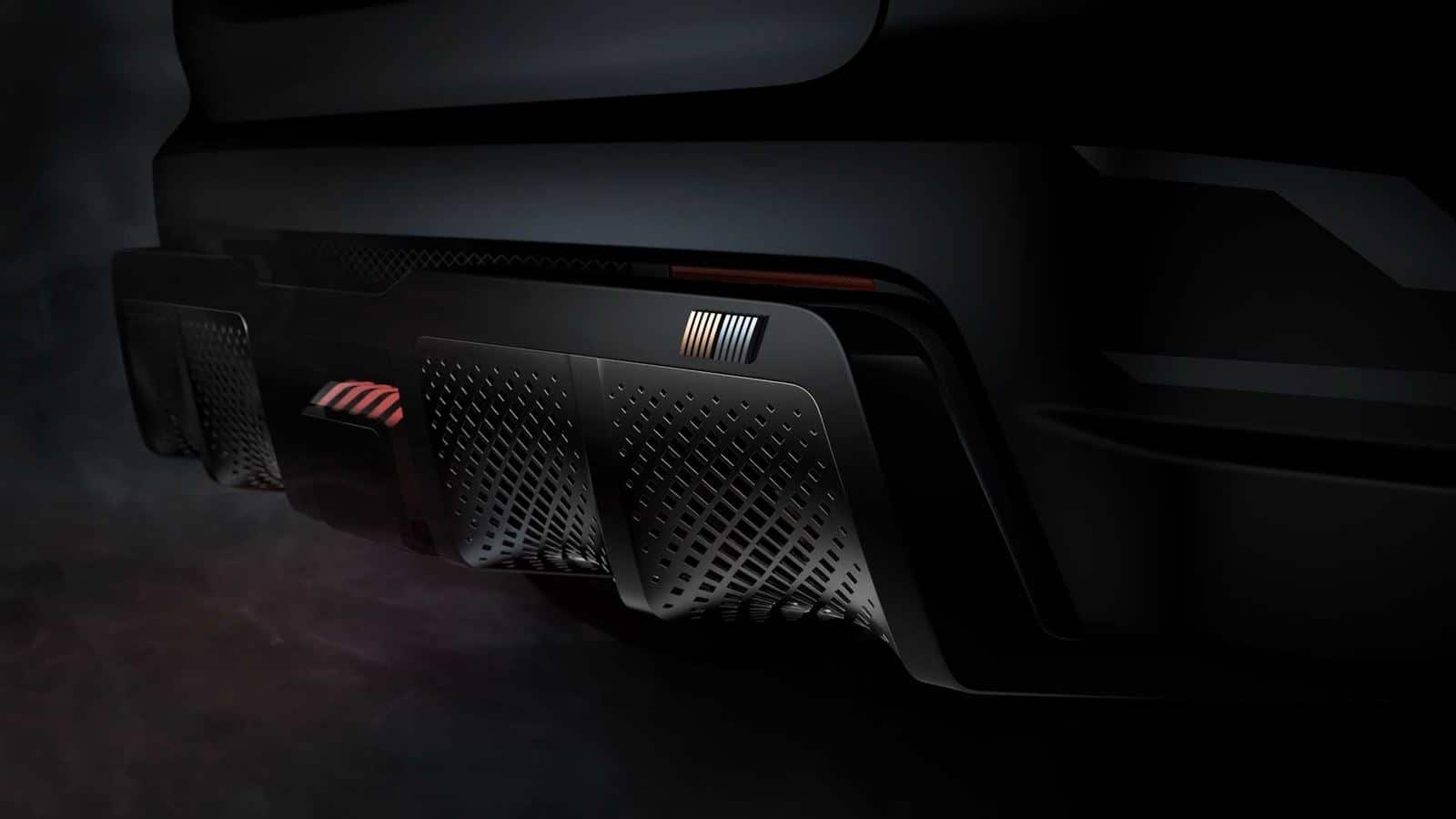 In addition to all this, the model has a new set of 22 inch alloy wheels hiding a new brake system with larger discs and six-piston calipers.
This concept will share the limelight at TAS 2022 with the Outlander Ralliart Style that you can see in the gallery and is finished in white.
We hope this timid attempt to revive Rallairt will be followed by more substantial updates rather than simple visual tweaks. Meanwhile, Mitsubishi will showcase the Ralliart duo at the Tokyo Auto Show from January 14.
Source | Mitsubishi