MOKE International has just announced to us that MOKE electric is already a reality and that from today the first units can be reserved, which by the way, will be delivered in the summer season of 2022.
As of January 1, 2022, it will no longer be possible to order the MOKE with an internal combustion engine (ICE), making the brand the world's first legacy manufacturer to be fully electric.
According to the brand itself, the MOKE experience is made more fun through instant and quiet power delivery derived from a purely electric powertrain. In fact, the new Electric MOKE accelerates from 0 to 55 km / h in just 4.5 seconds. The maximum power of 33 Kw is enough for a vehicle that weighs only 800 Kg. The autonomy of 144 km it is more than enough for the kind of journeys that are made with these cars and lrecharging takes from 0 to 100% about four hours on a EU Type 2 charger.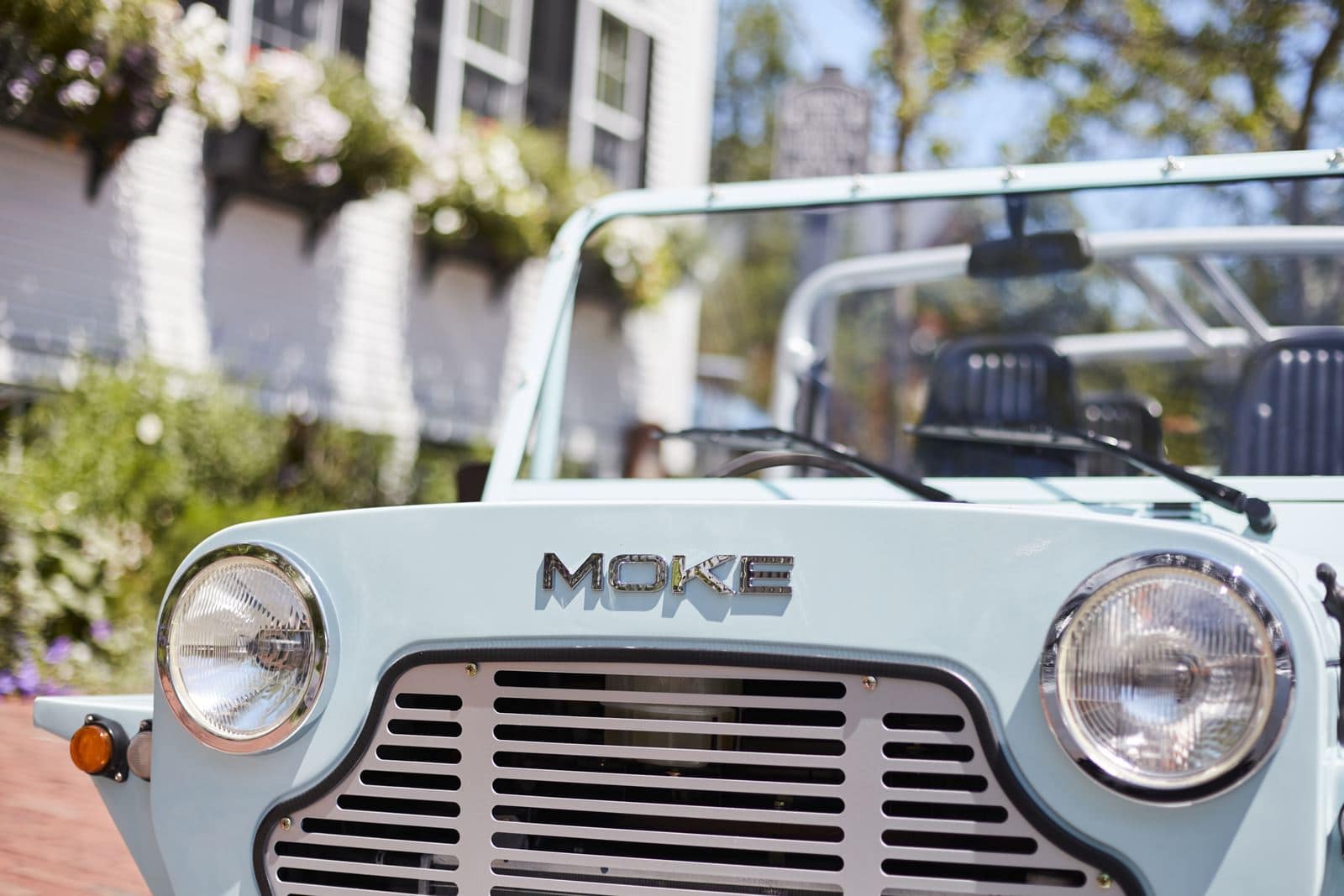 The model will have a maximum speed of 100 km / h, it can be ordered with a left or right hand drive and prices will start at £ 29,150 + VAT or what has been around 34,421 euros plus tax.
As you may already know, the MOKE was the brainchild of the legendary Mini designer, Sir Alec Issignois. He was tasked with creating a vehicle robust enough to be parachuted behind enemy lines from an airplane. The MOKE proved to be much more popular when it was given a touch of glamor in the 1960s and has since become the best transport service from the beach to the sea.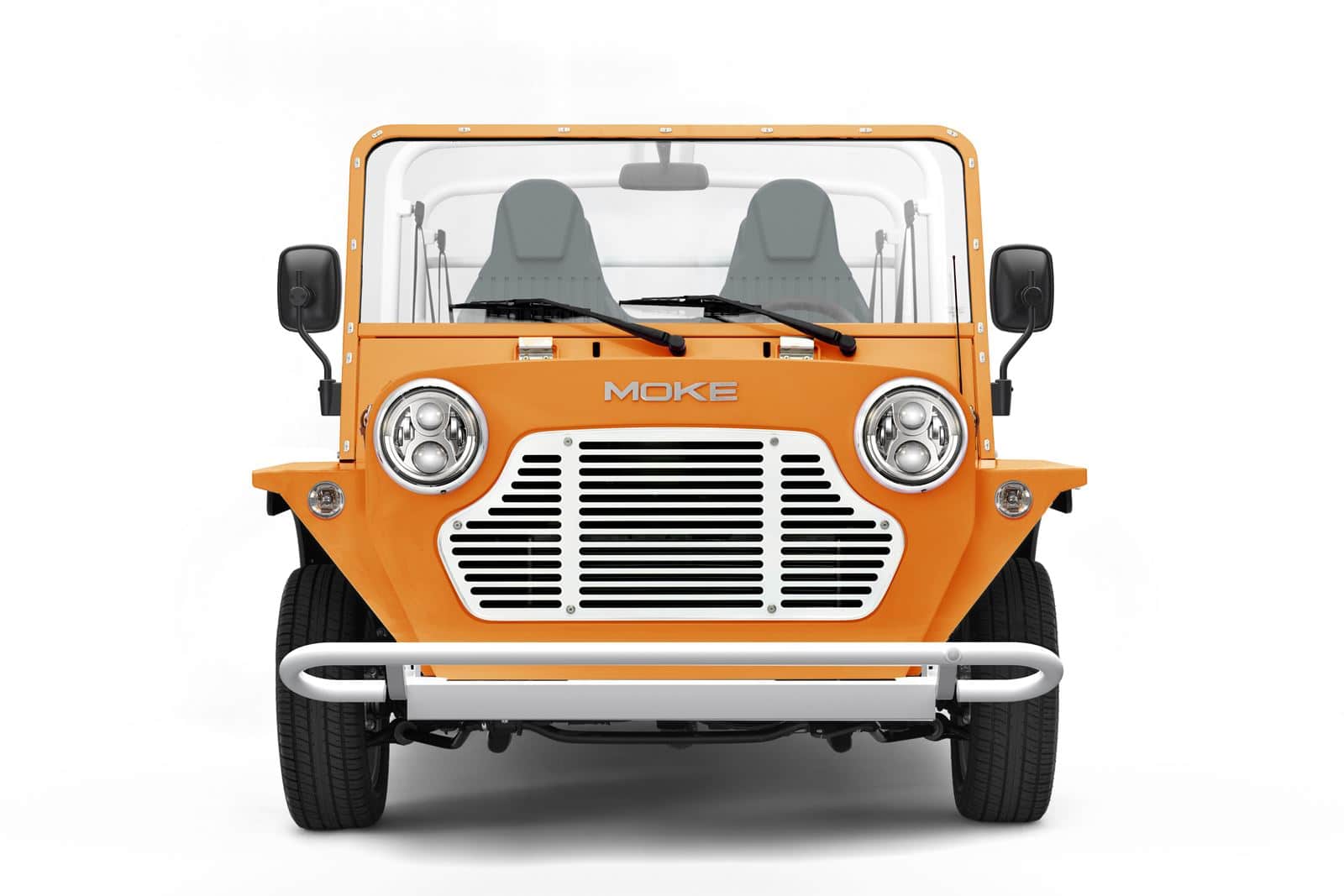 MOKE International revived the brand in 2017 with the introduction of a series of special editions that have proven very popular with fans of the brand. This commercial success has supported significant investment to secure the brand's long-term future through electrification.
All electric MOKEs will be manufactured in the brand's home, UK, in a state-of-the-art facility operated by the Fablink Group.
As the brand has told us, all electric MOKEs will be handcrafted by a team of experts from a company experienced in providing design, manufacturing and engineering services to some of the world's leading automakers, including Jaguar Land. Rover and Morgan.
Source | Moke