This Friday, April 29, the Monero (XMR) developer team released the update to version 0.17.3.2 of its wallet, which includes compatibility adjustments with the P2Pool mining pool and the Ledger Nano S Plus cold wallet, among other news.
The new version of Monero, hand in hand with the improvements in its wallet, also brings changes in user interface (GUI, for its acronym in English) and in its customer, which is the main software of this network and is used to manage its nodes.
Oxygen Orion is the name of Monero version 0.17 and the update to 0.17.3.2 comes almost four months after the last reset of this software.
One of the additions to this version is the integration of P2Pool to the user interface in experimental mode. P2Pool is a multi-cryptocurrency mining pool that added Monero to its range of options a few months ago, in September 2021.
Users of Ledger cold wallets, specifically those who have the Nano S Plus model, already have the possibility of protecting access to their XMR through this device. This wallet already had support for Monero. However, certain GUI compatibility issues prevented this cryptocurrency from being used in the newer model of Ledger.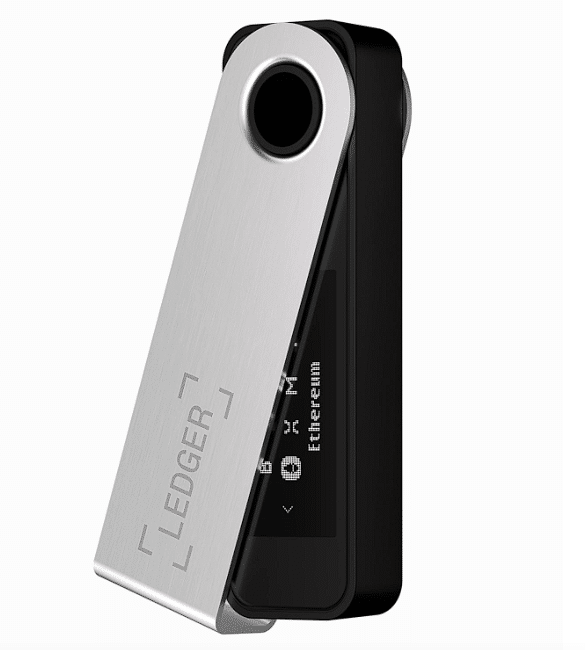 Other improvements that the main Monero client user interface now has is the addition of five new languages ​​to its list of options. It's about languages: Afrikaans, Greek, Icelandic, Vietnamese and Tamil. In this way, the Monero GUI reaches 40 available languages.
In addition to this, the function to block the wallet at will was also integrated, without the need to wait for it to do so automatically for a period of inactive time.
As for carrying out transactions, now the Monero GUI will warn the user if the commission for sending a payment is too high, before this is done. The person making the payment will have to confirm their intention to proceed with the transaction, despite the cost of the network commission.
In addition to a series of errors or bugs minor (and not so minor, such as offline transaction signing) that were fixed in version 0.17.3.2 of the Monero software, also included the ability to view unconfirmed transactions as part of the wallet balance.
The Monero hard fork is getting closer
The Monero network is scheduled for a hard fork, as it is known in English, for the moment its blockchain reaches block 2,668,888. In CriptoNoticias the main changes that will arrive approximately in July of this year to the privacy flagship cryptocurrency were reported.
One of the most important improvements that will be applied is the increase in the size of what is known as the ring signature in Monero. This seeks to reinforce the security and privacy of operations on this network.