Until recently, the only ones that had paint "touch-up" products were the brands that sold car paint in form of brush, applicator pen and other formats in exchange for a good amount of money (for the small amount of paint that they offered in exchange).
Now, Montana, the Barcelona paints company, is entering fully into the automotive sector by launching MTN CAM, a service that will offer us the spray paint with the color code of our vehicle.
Ok i know You have to be very handy so that you don't have a real ñapa But the truth is that for people who want to "repair" the mess of a small scratch, the touches on the bumper and so on and are not interested in the final result, but yes, to cover chips, this is your product.
Getting the spray paint with the exact color code of our vehicle is an essential requirement, if we want a professional result, when making body repairs.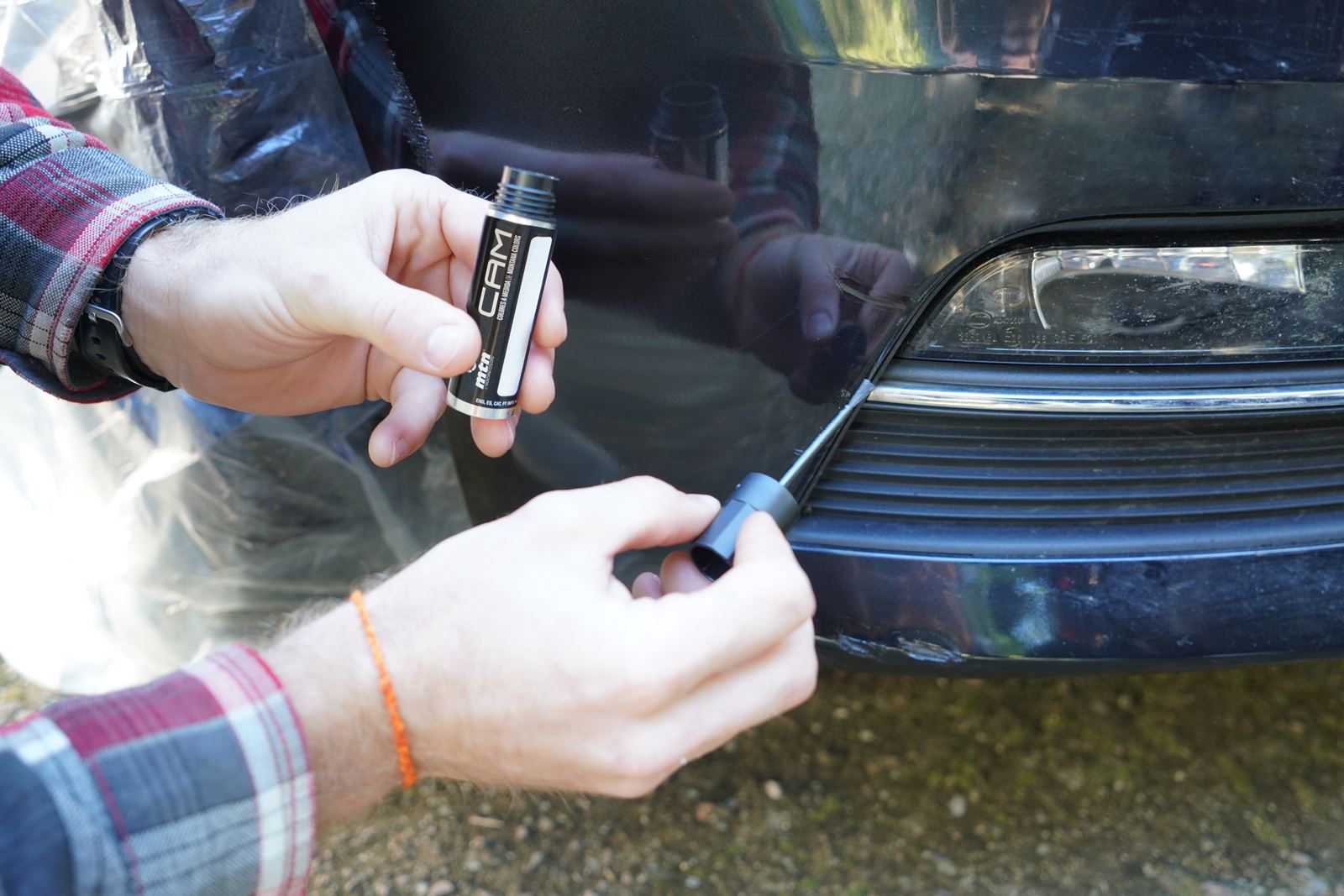 In the sector there are already different companies and platforms that offer this service: from the guide to locate the color code we need to the logistics to manufacture and ship the product.
In recent years, Montana Colors has developed world-leading knowledge in the aerosol field.
It is curious that, at first, it was the graffiti artists who took advantage of a technology designed to paint vehicles and ironically, it is now a brand dedicated to graffiti that offers solutions to the automotive sector.
The service MTN CAM by Montana Colors offers its own platform to order paint online with the desired color, including a guide to find the color code on our car.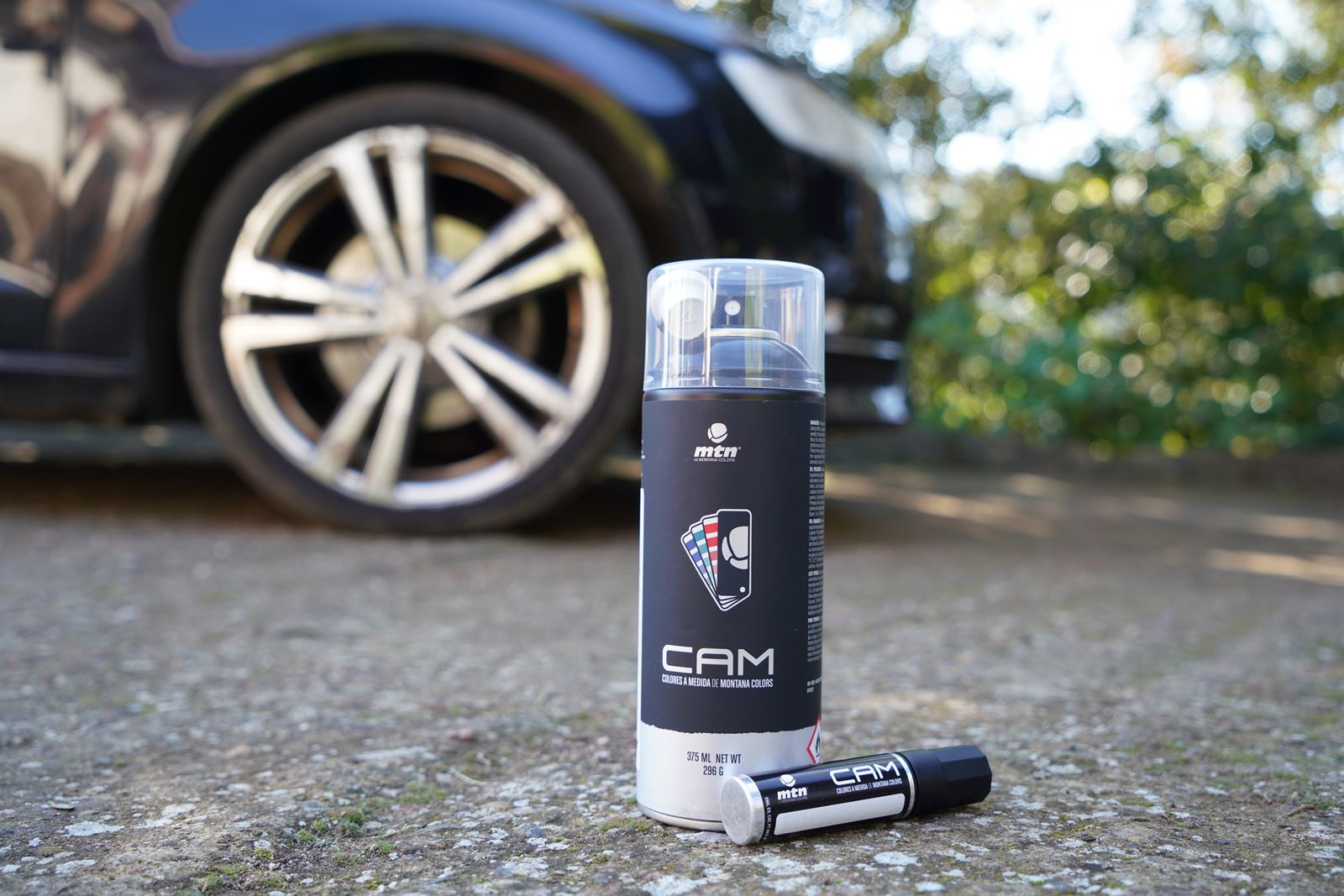 The service offers two types of products that can be ordered independently or in a pack with a more affordable price: the spray and the touch-up brush, for smaller repairs.
The manufacturer gives you all the information so that you can find the color code of your car in this PDF and then you can order it.
To give you an idea, a spray and brush pack has a cost of 27.90 euros while if you opt for the spary we are talking about 24.90 euros being the touch-up brush for 18.90 euros.
The prices are somewhat high but the service and especially the quality of the finishes, promise to be interesting.