More and more proposals are reaching the L7e segment. Under the name of light quadricycles, they have the particularity of being able to enjoy much more interesting features than those known in the L6e without a license. The Silence S04 will soon be joining the party.
If the XEV Yoyo –see test– is already on sale trying to conquer the hearts of those users who were looking for an affordable urban option, the new Silence S04 will do the same with an interesting variant with movable batteries and a very attractive design that will not leave anyone indifferent.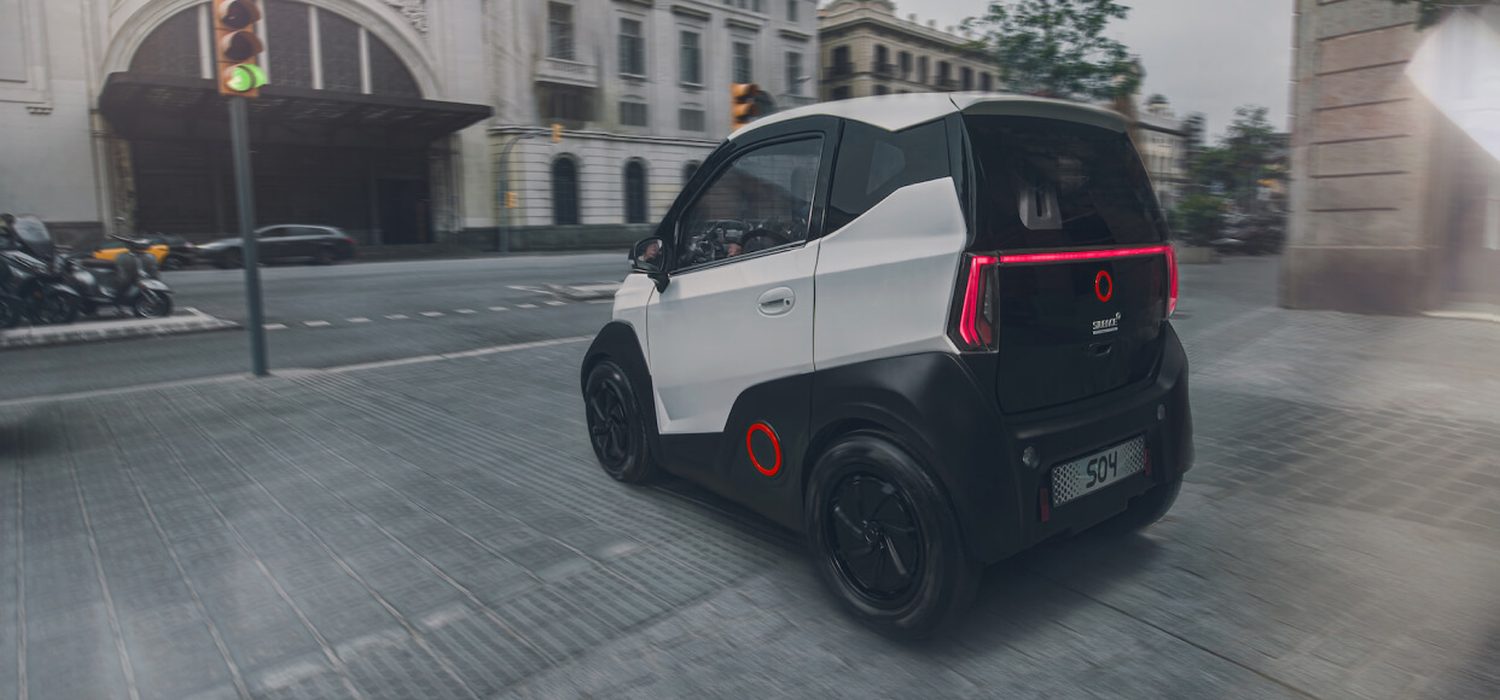 We already know that the new Silence S04 will have an electric motor with 15 kW, about 20.4 hp of power which will be enough to launch it up to 90 km / h, the maximum speed allowed for this type of vehicle. Consumption will be especially low, so the two batteries that add up to 11.2 kWh give about 125 km of ECO autonomy, and 149 km according to homologation WMTC.
Weighing in at 450kg, its contained dimensions will make it the king of the city. We do not know what will happen to the possible specific variant for SEAT but it would be really nice to be able to see a derivative with the stamp of the Spanish firm. This would not be strange given that both brands already collaborate, the SEAT MO Scooter being the fruit of that agreement.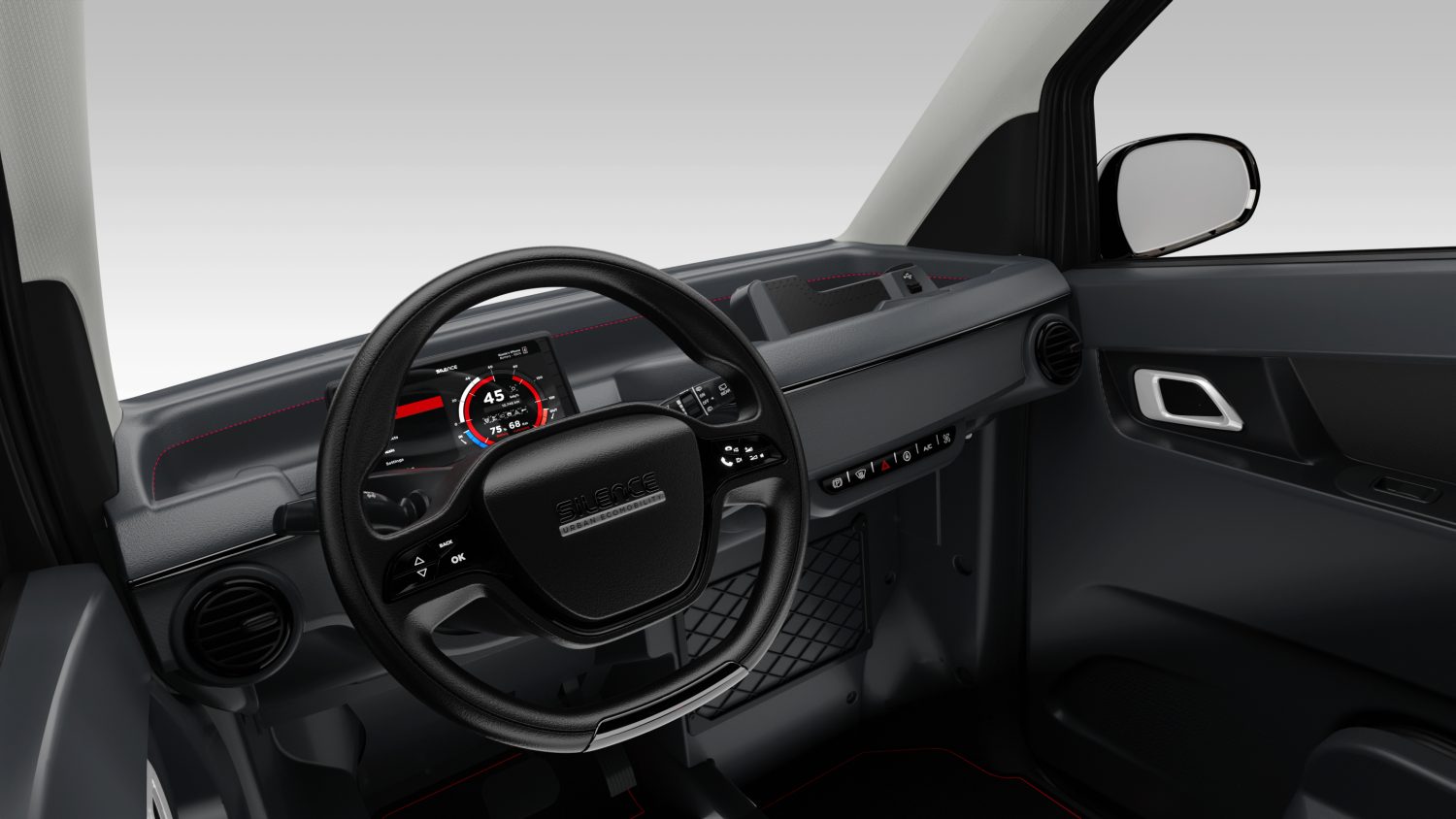 Returning the Silence S04, they will have as standard Full LED headlights, keyless access with central locking, possibility of opening via App, multifunction steering wheel, sound system, mobile phone charger, bluetooth, mobile phone holder, seven-inch screen, disc brakes on both axes, electric windows, etc.
Other elements that they equip are the heating, electric handbrake, mirrors with electric control, etc. Among the most interesting options we must highlight the ABS brakes and the air conditioning. The trunk capacity is surprising with 313 liters and prices that will start in very competitive figures although for now we can not confirm anything.