Although we already knew many of the accessories that Toyota Racing Development (TRD) and Modellist offered for most Toyota models, it was not until today that we were able to see the offer of both specialists for the Toyota Camry, a model that in its last generation looks sportier and sharper as standard.
Interestingly, the GR body kit looks a lot like the one available for the Camry TRD, albeit with a bit of aggressiveness. The aerodynamic package It consists of new bumpers, a front spoiler, side skirts and a rear side spoiler, all of them with black inserts. We also see 19-inch wheels a complicated black spoke pattern.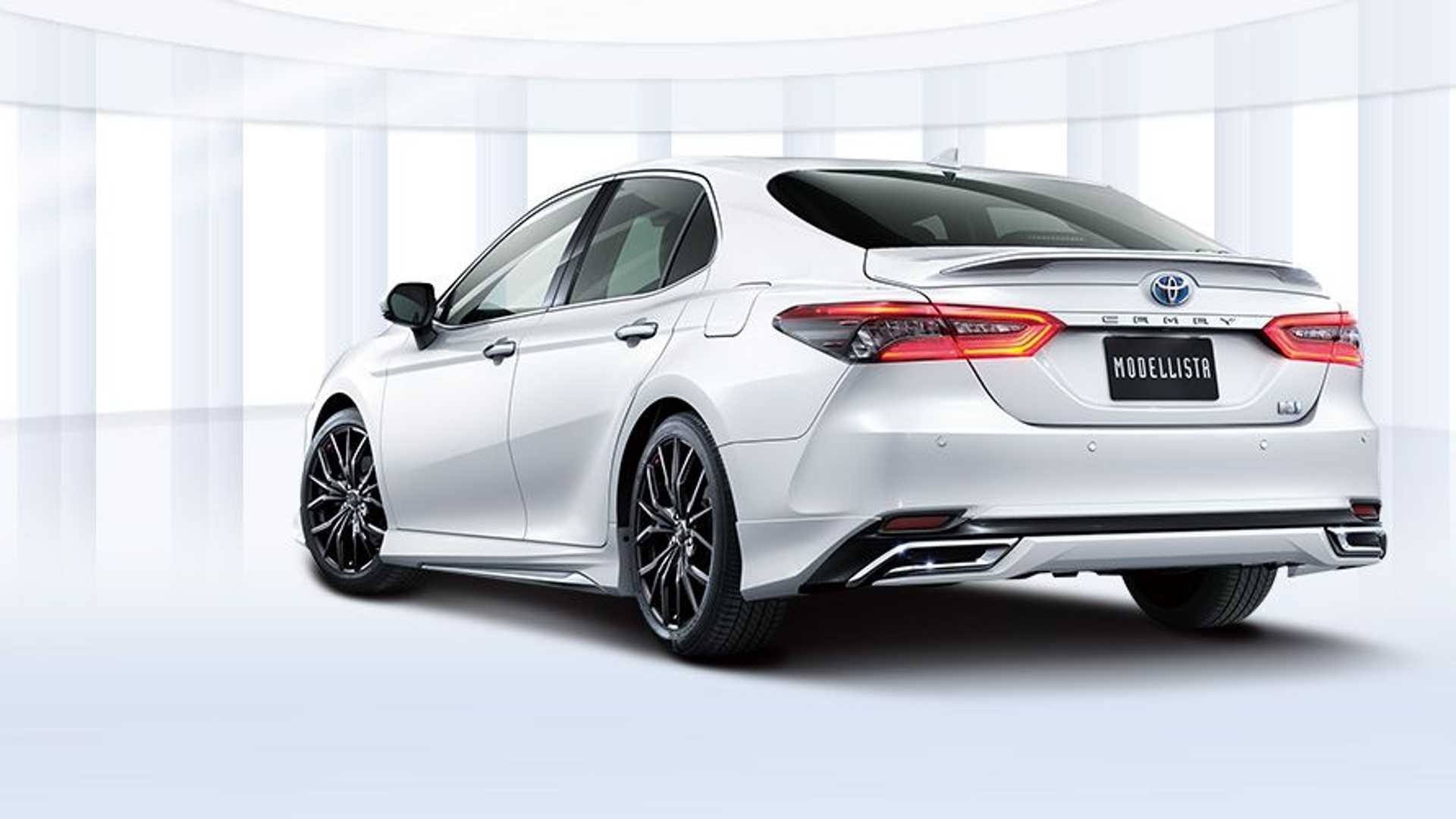 While the Camry equipped with TRD accessories shows a completely sporty look, the Modellist are focused on elegance. They consist of new moldings for the front bumper, with discreet chrome details, side skirts and a new set of wheels in sizes 17 or 19 inches.
Image gallery